U15 Girls play strong county teams in Malvern
The Leinster U15 Girls squad played 1 warm up match against each other before heading over to Malvern College this week to play against some strong county squads in the annual MBD Festival.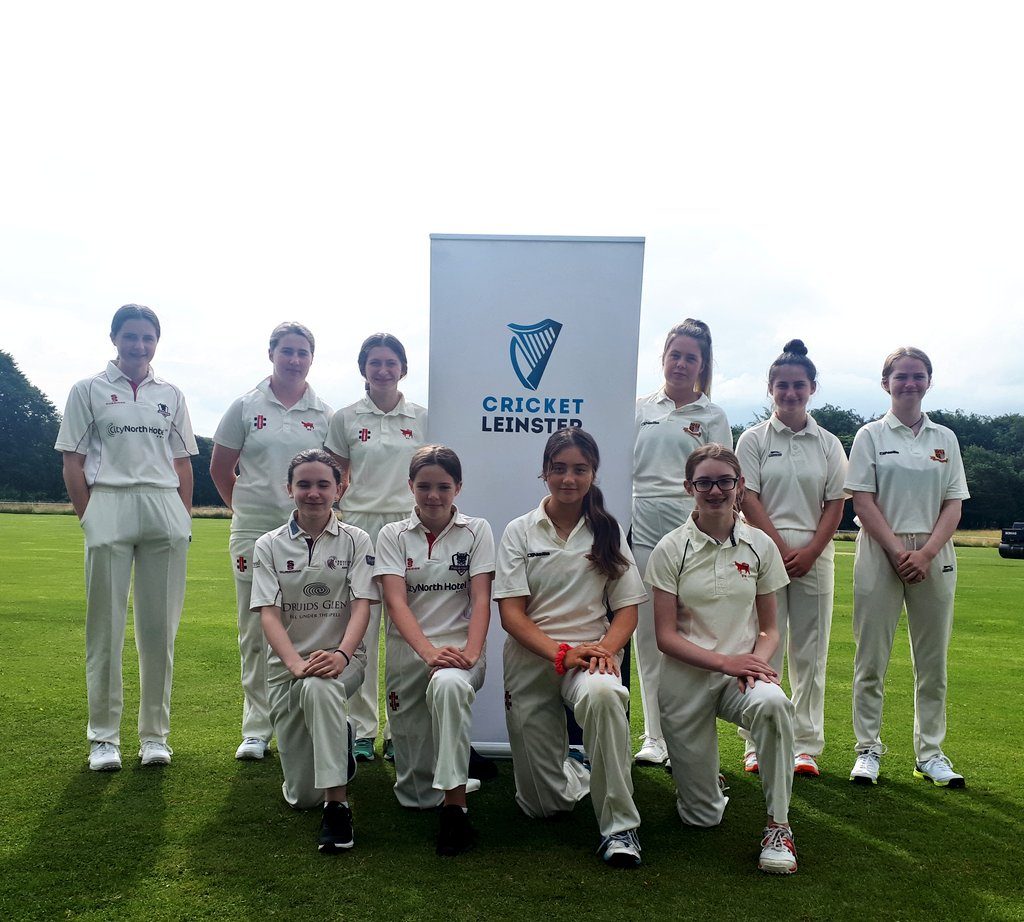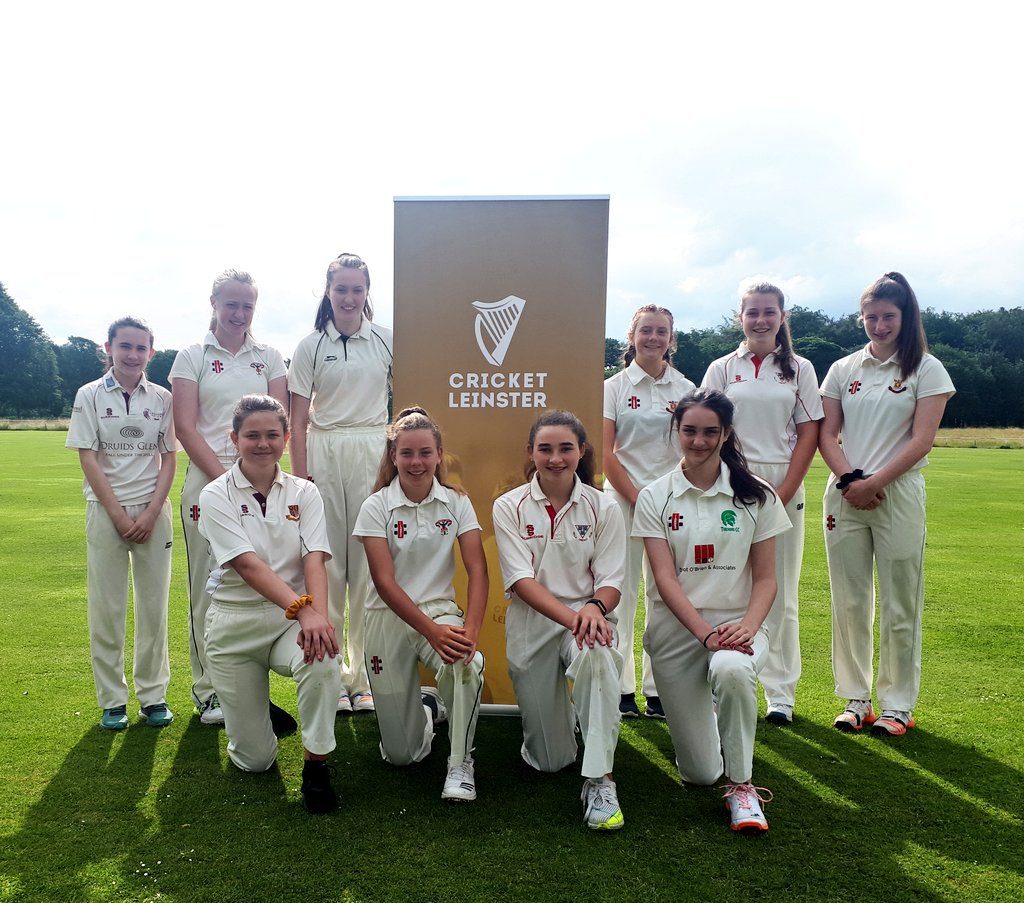 Civil Service CC
July 30th 2019

Team 1
Anna Marshall(Clontarf) - Captain
Hannah Pasley (Clontarf)
Charlotte Synnott (Clontarf)
Alex Orpin (Greystones)
Katie Dillon (Leinster)
Eleana McGrath (Leinster)
Sophia Nulty (Leinster)
Gemma Devally (Malahide)
Lainey Martin (Pembroke)
Molly McKay (Pembroke)

Team 2
Alison Black (Phoenix) - Captain
Maya Orpin (Greystones)
Abbie Melia (Leinster)
Abby McCabe (Malahide)
Aoife Mitchell (Malahide)
Juliette Evans Garrett (Malahide)
Sophie McDonough (Phoenix)
Hannah Morgan (Terenure)
Sarah Brownlee (YMCA)
Amelia Flanagan (YMCA)
TEAM 2 won by 4 wickets chasing 86 runs in the T20,originally scheduled as a 40 over but reduced due to rain forecasted. The 13 players on the MBD Festival Squad were split between the two teams.
Massive thank you to Civil Service CC who hosted the match.