About the team
Leinster Lightning and Leinster Bolts are both sponsored by Cairn Home PLC on a multi-year basis and this has contributed enormously to the growth of Leinster Lightning and its fan base. Cairn Homes has also supported the live-streaming of all the Lightning home white ball cricket which attracted a digital audience in excess of 250,000 people in 2018.
Since the reintroduction of the Inter-Provincial Series in 2013, the Leinster Lightning have represented the Cricket Leinster, who are celebrating their centenary in 2019.
Under Head Coaches Trent Johnston, Ted Williamson and current boss Albert van der Merwe, the Lightning have been the dominant force in Irish domestic cricket winning 15 of the 18 trophies available since 2013.
The Lightning face the Northern Knights (Northern Cricket Union) and the North West Warriors (North West Cricket Union) across three formats each year. The first of these is the 3-Day Championship played on a home and away basis.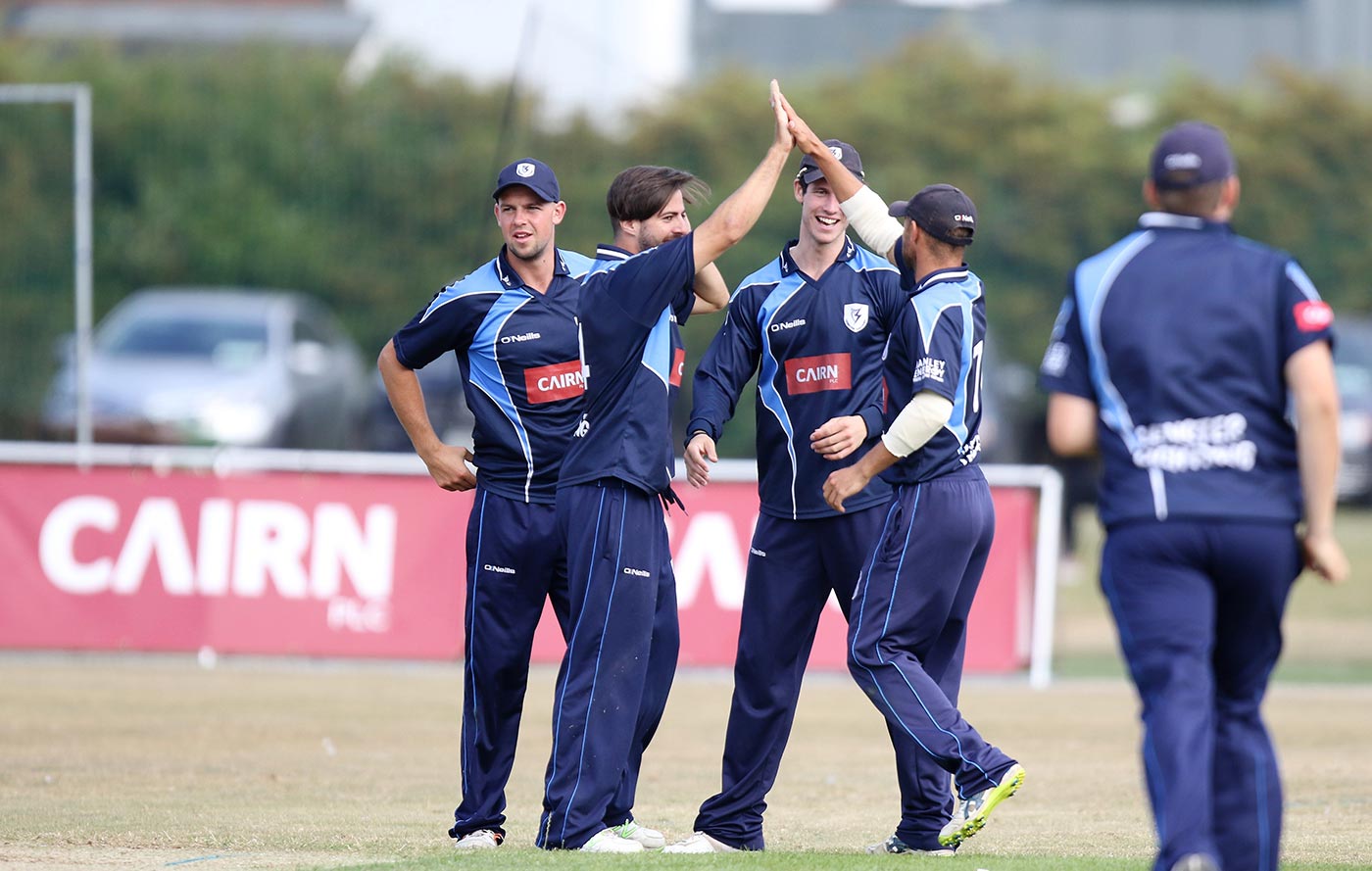 The Lightning won the Championship every year before the Warriors won out in 2018. In the 50-over Cup competition, again played on a home and away basis, since finishing second in 2013, the Lightning have won out each year since then.
The Inter-Provincial T20 Trophy has also been played for since 2013 but in 2017 the Munster Reds were added creating a four-team competition. This was also played on a home and away basis on Friday nights, however in 2018 the LCU hosted the first ever 3-day festival at Pembroke Cricket Club.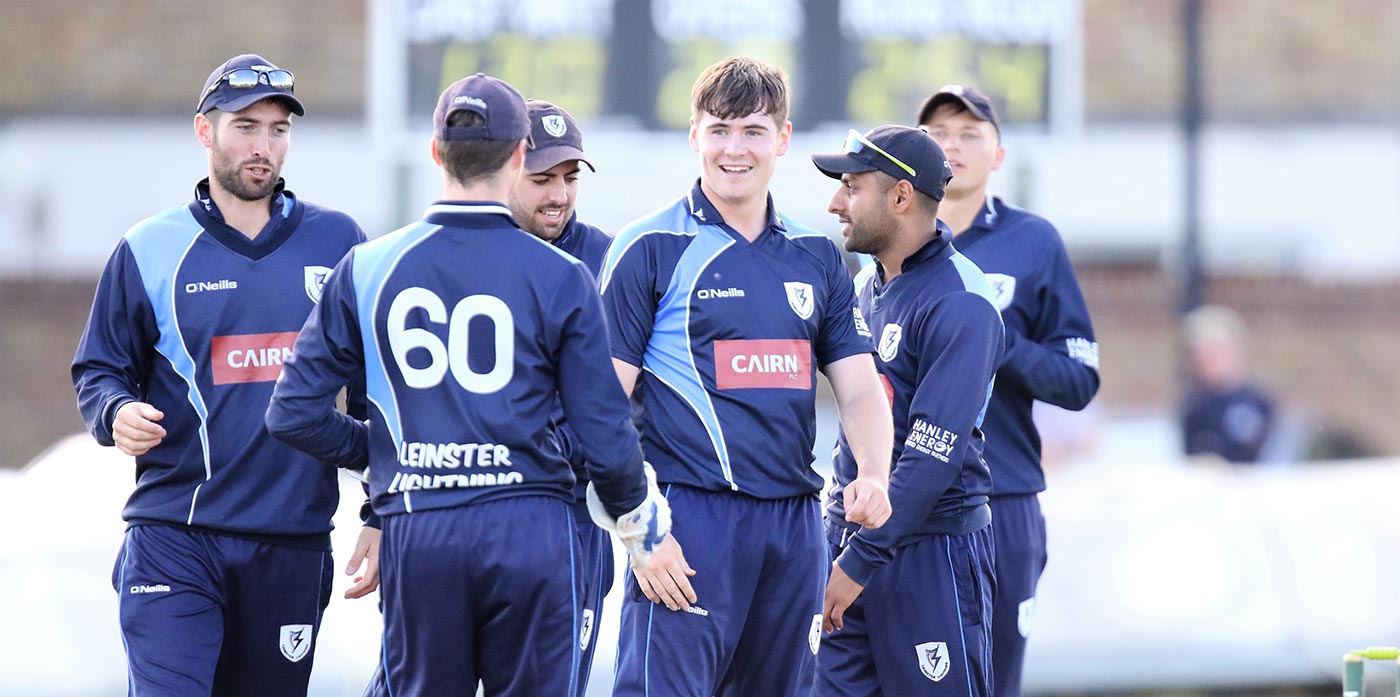 This event had six matches over three days, with family entertainment and live streaming and was viewed as a huge success by players, supporters and officials alike. In 2019 a number of festivals will likely replace the home and away nature of the competition.
A loan system in place between the unions has allowed Leinster based academy and emerging talent the opportunity to play at the Inter-Provincial level. Another more structured progression path for the Lightning players is the Lightning Bolts team.
This side provides valuable game time for the next generation of players vying for Inter-Provincial and ultimately senior international honours. Indeed, to date, the Bolts are the only Leinster side to have toured abroad when they played the senior Denmark team in September 2018.
George Dockrell will lead the Leinster Lightning in 2019 and is the fourth captain of the Lightning. Since 2013 when Kevin O'Brien became the first skipper, John Mooney and John Anderson have also had the honour of leading the blues.
The season ahead in 2019 will see some change in the Lightning ranks abut also a great opportunity for the players to seize upon. The retirement of Lightning legend John Anderson and Irish legend Ed Joyce provide an opportunity for the likes of Jack Tector, Stephen Doheny and Gareth Delany to nail down top-order spots alongside the already established stars like Andrew Balbirnie, Kevin O'Brien and captain George Dockrell.