About the team
Leinster Lightning and Leinster Bolts are both sponsored by LHW Finanacial Planning on a multi-year basis and this has contributed enormously to the growth of Leinster Lightning and its fan base.
Since the reintroduction of the Inter-Provincial Series in 2013, the Leinster Lightning have represented the Cricket Leinster, who celebrated their centenary in 2019.
Since their inception and continuing under current head coach Nigel Jones, the Lightning have been the dominant force in Irish domestic cricket winning 20 of the 23 trophies available since 2013.
The Lightning normally face the Northern Knights (Northern Cricket Union) and the North West Warriors (North West Cricket Union) across three formats each year.
The 3-Day Championship is normally played on a home and away basis. The Lightning have won the Championship every year bar one, but this competition was suspended during the pandemic and did not take place in the 2020 or 2021 season.
In the 50-over Cup competition, again played on a home and away basis, since finishing second in 2013, the Lightning have won out each year since then.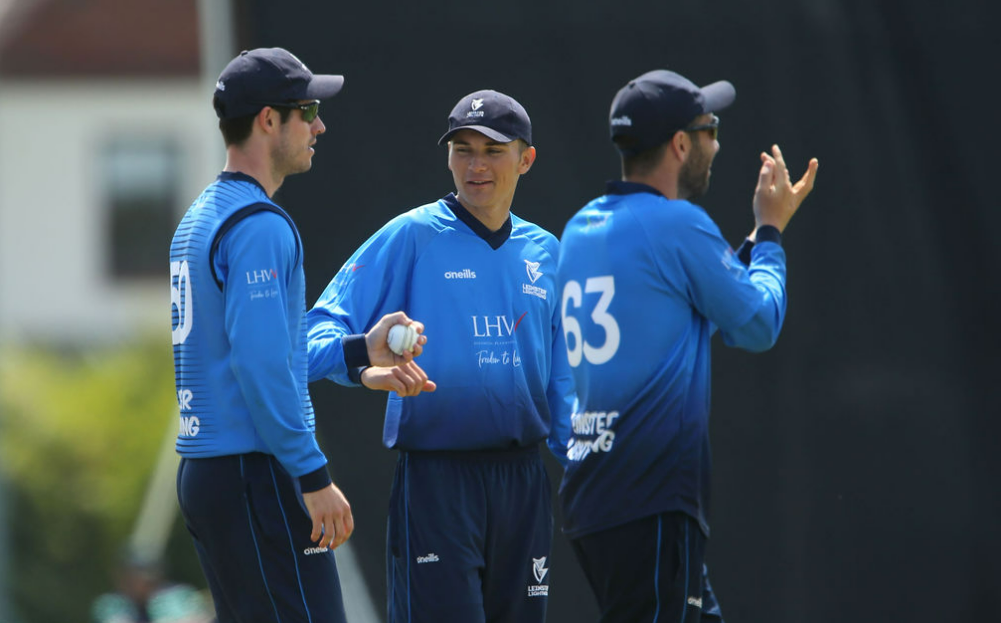 The Inter-Provincial T20 Trophy has also been played for since 2013 but in 2017 the Munster Reds were added creating a four-team competition. This was also played on a home and away basis and in 2018 the LCU hosted the first ever 3-day festival at Pembroke Cricket Club.
Festivals have six matches over three days, with family entertainment and live streaming Since 2019 a number of festivals will likely replace the home and away nature of the competition.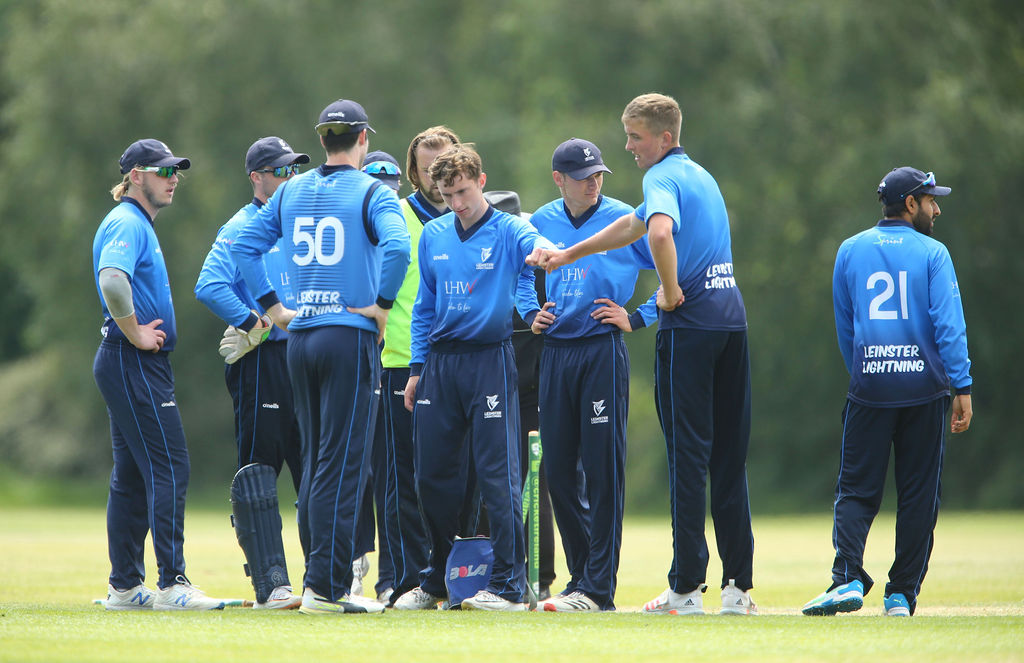 In order to support the development of players Cricket Leinster introduced the Lightning Bolts team, to provide a structured progression path for the Lightning players. This side provides valuable game time for the next generation of players vying for Inter-Provincial and ultimately senior international honours. Indeed, to date, the Bolts are the only Leinster side to have toured abroad when they played the senior Denmark team in September 2018.
George Dockrell will lead the Leinster Lightning in 2022 and is the fourth captain of the Lightning. Since 2013 when Kevin O'Brien became the first skipper, John Mooney and John Anderson have also had the honour of leading the blues.