Cricket Leinster oversees all development work carried out in the province through the Cricket Leinster Development Programme. The Development Programme has strong impact on three of the four of our Strategic Pillars, with Clubs, Cricket for All and High Performance all being heavily influenced by the ongoing efforts of the programme.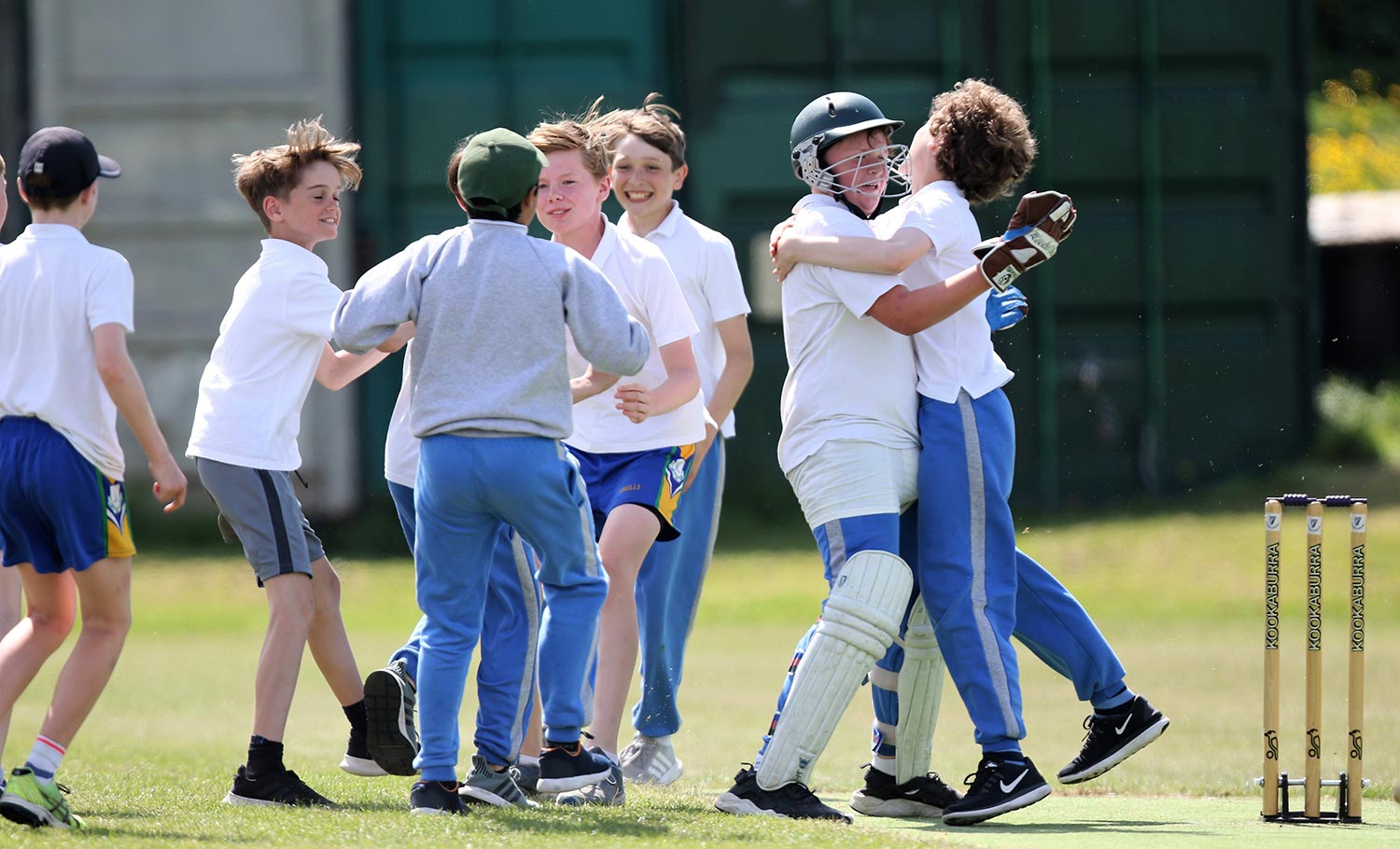 We work very closely with various County Councils and local sports authorities across the province of Leinster. Several of these partnerships have allowed us to employ 'Cricket in the Community' positions and those staff deliver a lot of cricket based activities within local schools and clubs. The Union's Primary Schools programme is a large part of the overall development programme where thousands of schoolchildren receive weekly schoolyard coaching sessions from our team of qualified coaches. During the Spring and Summer months, these same schools participate in inter-schools' competitions like the Leprechaun Cup and Super League.
The Development Team's work in educational institutions is not limited to delivering coaching sessions to students though, as a crucial aspect in the sustainable development of the sport is to upskill teachers and older students in coaching through Teacher Training programmes. Cricket Ireland qualified tutors help deliver these courses for Cricket Leinster which see a legacy of the sport through the schools in the wider Leinster region.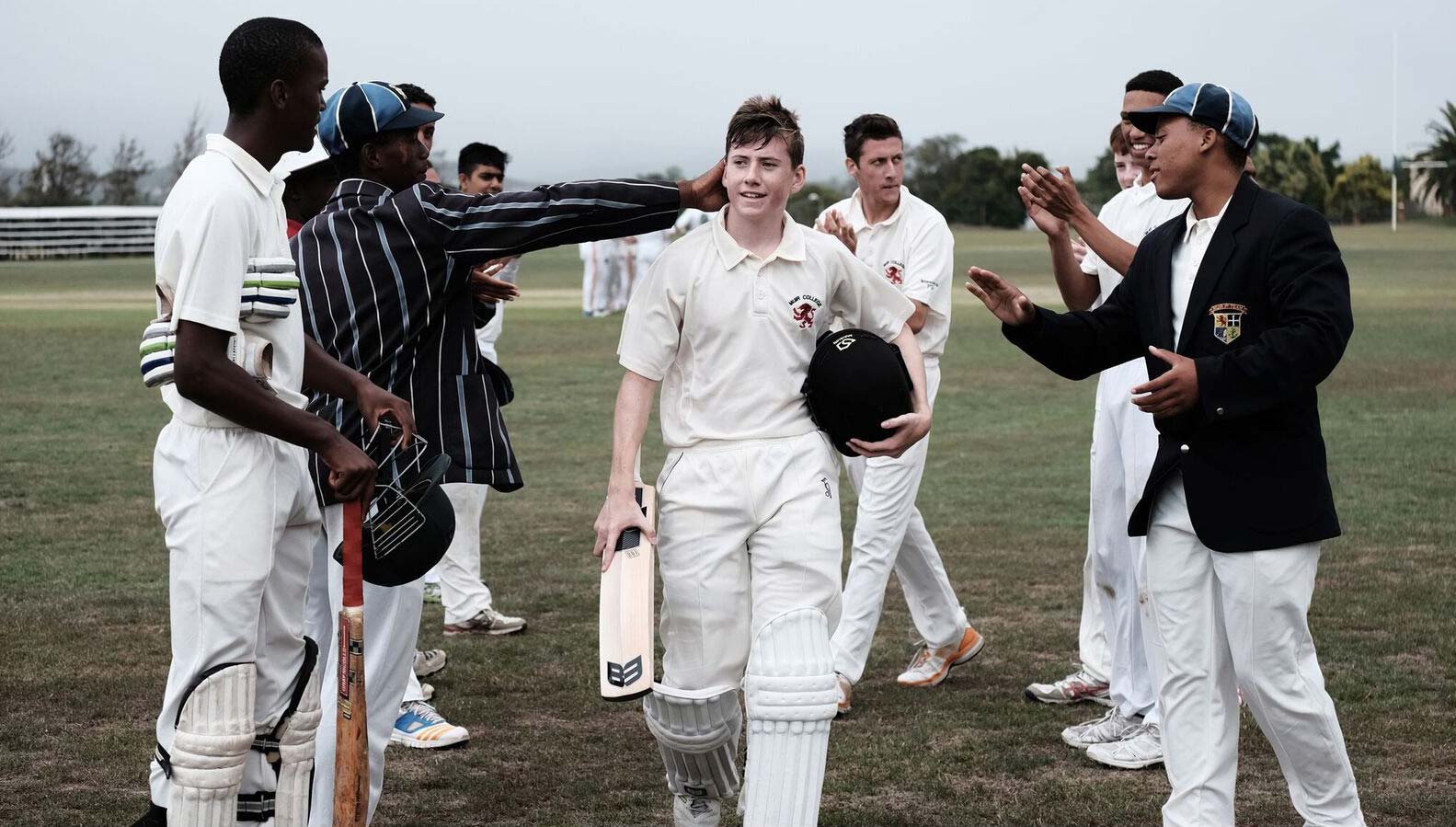 During the school holiday summer months, development staff also work closely with clubs to support their youth structures and assist the newer clubs in particular in establishing youth sections. The recently introduced coloured clothing District Cup was successfully launched in 2018, offering boys the opportunity to play for their Districts in these one-day, 25 over games. These District competitions have helped widen the base of youth cricketers feeding in to the elite Youth Leinster representative sides.
A full summer of activities including coaching camps and fixtures takes place each June, July and August for these provincial boys' and girls' squads. These squads take part in competitive fixtures against the other Irish provinces and overseas tours including trips to the UK to take part in cricketing festivals. There is also the very popular Cricket Leinster 'School of Excellence' which is run over the course of a week in the height of the summer.
The Development Programme is very much delivered year-round however with a full winter coaching programme also taking place at indoor facilities in North County, King's Hospital, Castleknock College and St Mary's College for the various boys and girls age-group squads which is also supplemented by special camps during school holiday periods.
Another big part of the Leinster player pathway programme involves the placing of young school students, often from Transition Year into overseas schools placements. There are huge benefits of engaging in this type of programme for the boys involved and it exposes them to a high standard of cricket at some of the leading schools in countries like South Africa, England and Australia. In 2019 a large group of talented young female cricketers are going to South Africa for the first time under the scheme.
There are four members of the development staff currently which are supplemented by a pool of certified development coaches.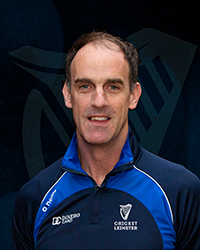 Brían O'Rourke – Acts as the North Leinster Development Manager with specific accountability for our work in the Fingal Local Authority Area, oversight of our work in Dublin City and Meath together with our underage representative coaching and playing programmes. Brían also works closely on the Player Pathway for elite youth cricketers, leads on all Primary schools competitions and heads the Leinster Overseas School Exchange Programme.
You can contact Brían on brian.orourke@cricketleinster.ie
Naomi Scott-Hayward – Acts as the South Leinster Development Manager with specific accountability for our work in the South Dublin Local Authority Area, oversight of our work in Dun Laoghaire Rathdown, Wicklow and Wexford together with our underage girls representative programmes. Naomi will also continue to oversee delivery as part of our strategic partnership with Lords Taverners Ireland and our Cricket4All Programme.
You can contact Naomi on naomi.scotthayward@cricketleinster.ie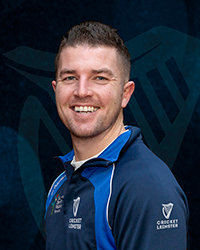 Fintan McAllister – Acts as the Dublin City Council Development Officer whose duties include:
School coaching visits, schools' competitions, lead coach on the Leinster underage programme, links in closely to the Dublin City clubs.
You can contact Fintan on fintan.mcallister@cricketleinster.ie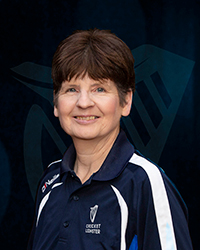 Anne O'Meara – Acts as the Meath County Development Officer whose duties include:School coaching visits, supporting programmes delivered by Meath Sports Partnership, assisting local Meath clubs with their own development, tutors on school teacher training courses.
You can contact Anne on anne.omeara@cricketleinster.ie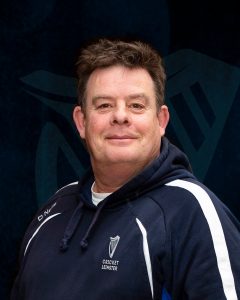 Jim Stewart – Acts as the Wicklow and Dún Laoghaire-Rathdown Development Officer Development Officer whose duties include:
School coaching visits, schools' competitions, and linking closely with clubs and schools.
You can contact Jim on mjjstewart@gmail.com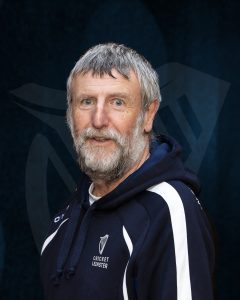 Herbie Honahan – Acts as the Wexford County Development Officer whose duties include:
School coaching visits, schools' competitions, and linking closely with Wexford based clubs and schools.
You can contact Herbie on development@cricketleinster.ie