The Cricket Leinster Match Officiating Committee reports to the Cricket Leinster Cricket Committee and deals with area of match officiating - taking in all match officials and officiating. This ranges from the parents who help out with youth games, the scorers who scribble the scores on a spare bit of paper, all the way up to the scorers who serve their clubs week in week out, and the LCU&SA appointed umpires that officiate at the top levels of the club game, and all levels in between.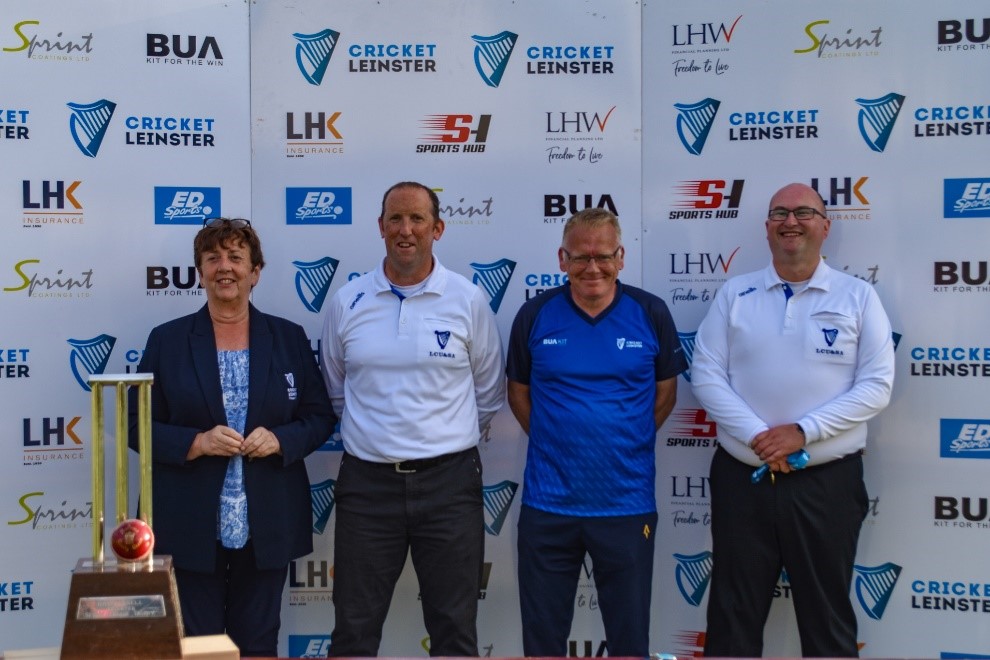 The committee comprises the following:
Paul Reynolds (Chair), Philip Jacob, Emmet Staunton, Aidan Seaver, Celeste Raack, Judy Cohen, Muthu Periyanan, Tony Wall (LCU&SA Representative), Stella Downes.
In addition a CL Staff member acts as Secretary on an ex-officio basis.
The Match Officiating Sub-Committee is intended to provide the necessary support to fulfil the following mission statement:
Every single cricket match that is played under Cricket Leinster's (CL) jurisdiction has at least one umpire and at least one scorer. The Match Officiating Sub-Committee provides strategy for, and supports umpires, scorers and referees (irrespective of whether they are qualified or unqualified), and the educators who are tasked with improving their standards (such as tutors, observers and assessors)
CL believes that the quality of umpires, scorers and referees adds to the enjoyment of players and helps it achieve its strategic aims of growing the sport in the province. CL wishes to see the quality of all match officials improve, and to facilitate the structures that will deliver more higher quality match officials
However, as the number of qualified umpires increases, the burden on the clubs (who pay for the umpire's expenses) could become too much. CL acknowledges that the financial burden on the clubs needs to be weighed against the extra enjoyment that qualified match officials bring to players
CL should also make sure that pathways exist for any match official to progress to higher levels. CL should ensure that there is an opportunity for any umpire to progress from a complete beginner to international panels.
CL aims that the make-up of its match officiating is as diverse as its playing community, both in gender and ethnically. From 2021, the lack of gender diversity within umpiring needs to be urgently addressed.
You can now also register as either a scorer and/or an umpire on the My Cricket Leinster section of the new website by clicking here and following the steps of the process.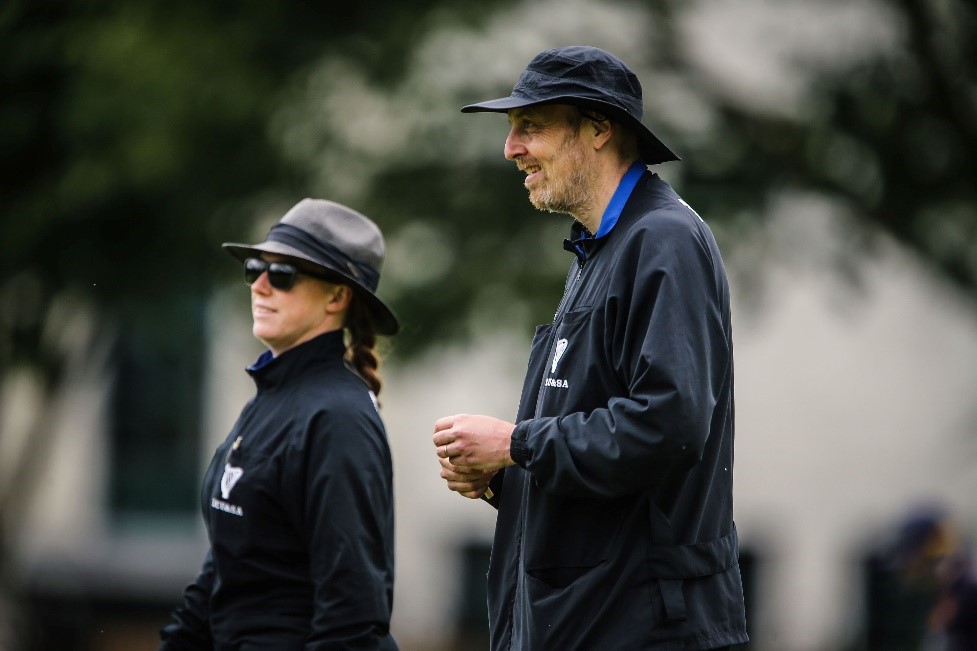 Meeting the Capacity Challenge in Umpiring
The Officials Committee was central to the instigation of a strategy to increase the number of active umpires in Leinster. Further details can be found here:
https://www.cricketleinster.ie/about/documents/view/0EXOPGCV3Q/CL%20Officiating%20Committee%20-%20Meeting%20the%20Capacity%20Challenge%20v3.pdf