IBI CORPORATE FINANCE PREMIER LEAGUE PREVIEW – AUGUST 19TH!
The 19th of August sees a return to normality, with Saturday playing host to a full round of IBI Corporate Finance Premier League fixtures. This is the 11th round of the season, and with ten games played so far, the IBI Corporate Finance Premier League looks like this.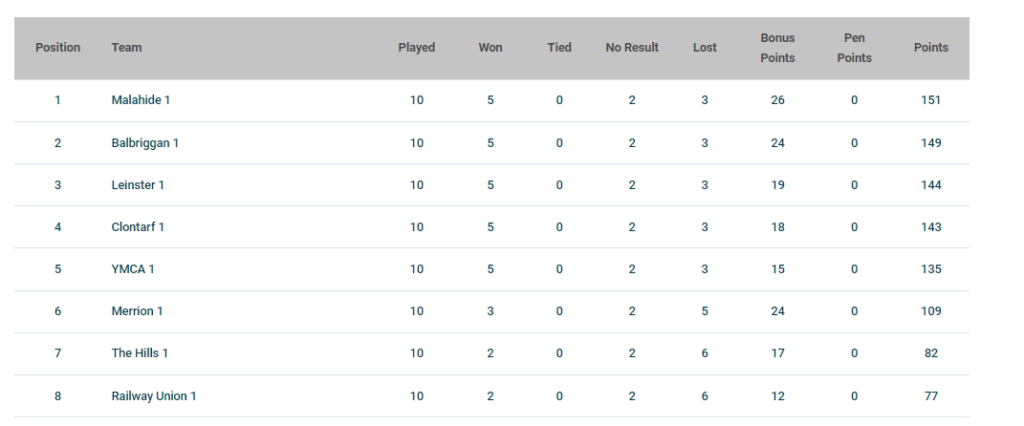 This weekend sees some mouth-watering match ups, as the league season reaches boiling point. Starting off in Skerries, Balbriggan are the visitors and they'll be looking to heap more misery onto The Hills, who have fallen nearer to the clutches of bottom placed Railway Union with each week. A win for 'The Brig' would also see them jump firmly into the battle for the league title. Up next, Merrion host Malahide, with the away side currently leading the league, and the Anglesea Road outfit sliding ever closer to the bottom two in the league, that's set to be another massive contest. In the Sandymount derby, Railway Union take the trip around the corner to Claremont Road, a win for YMCA would keep their sights firmly upwards, in spite of last weekend's defeat seeing them fall to 5th place! Railway Union are now within touching distance of The Hills, and for the first time for several weeks, can smell a chance of survival. Finally, Clontarf play host to Leinster, in a 3rd vs 4th fixture that could help make or break both sides' seasons, a win for either keeps them right in the title hunt, however a loss would see them stuck mid-table, needing an improbable set of results to be able to reignite a charge for the trophy.
THE HILLS VS BALBRIGGAN
The Hills remain without the keeping and batting talents of Mark Donegan this weekend, a massive loss to the side given his good form of late. James Fleming takes the gloves in his absence, much will be hoped of Murray Commins and Cormac McLoughlin-Gavin this weekend, whilst the explosive Nicolaj Laegsgaard is sure to be a game-breaker. Sean McNicholl also comes into the game after an impressive List A debut for the Leinster Lightning on Thursday. Balbriggan meanwhile still have an extremely settled line-up, full of confidence off the back of making a big score last weekend, Ghanim Dara, Greg Ford and Chris de Freitas are the three key men with the bat, whilst with the ball, Matt Pollard and Sam Willemse will be extremely important up front against The Hills' two premier batsmen.
KEY BATTLE: Murray Commis vs Sam Willemse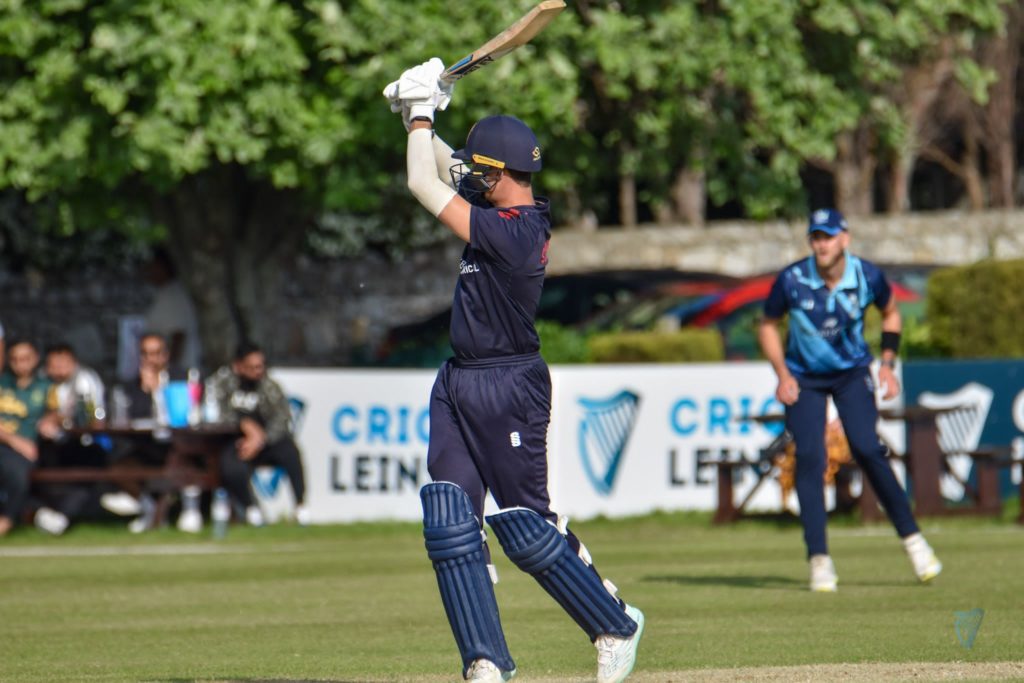 MERRION VS MALAHIDE
Dom Joyce's men welcome back Stephen Doheny this weekend, after the Irish international missed last weekend's game through illness, he's a massive boost to the side, which will be reliant on runs from himself, John Anderson, Swapnil Modgil and Sam Harbinson to put up a tough task for Malahide. With the ball, the side is missing it's main spinners from the past few weeks in Jordan Neill and Danny Forkin, however Tom Stanton returns with support from Niranjan Shankar. Malahide meanwhile are close to full strength again, the in-form Ali Frost along with Younas Ahmadzai are the main men in the side with the bat, whilst their bowling unit may be missing Peter Chase and Kelvin Donnelly however it remains very strong.
KEY BATTLE: Tom Stanton vs Younas Ahmadzai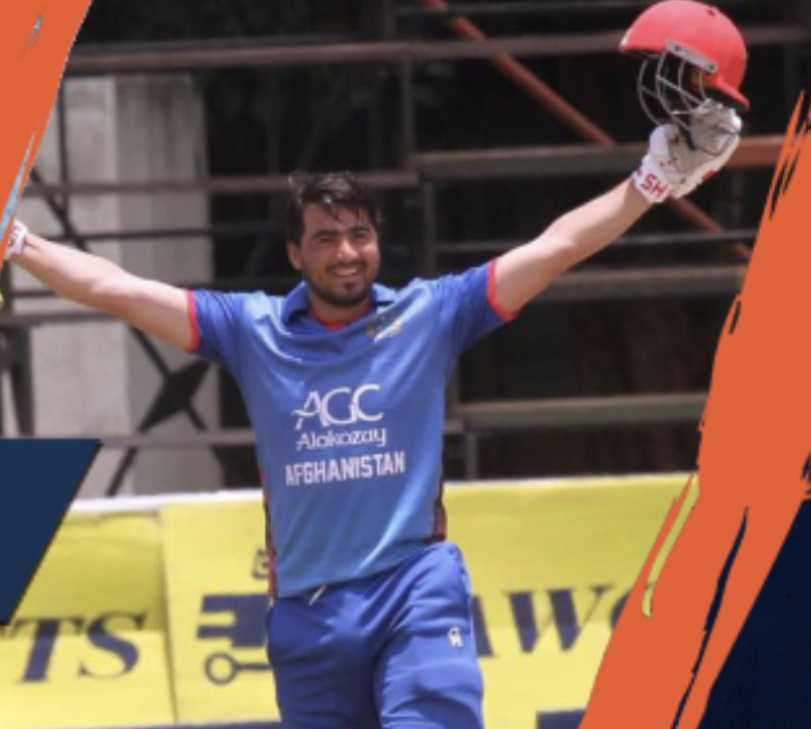 YMCA VS RAILWAY UNION
Railway Union are captained by Liam McCarthy this weekend in the absence of Philippe le Roux who is on Ireland U19s duty. His return to form with the ball of late has been important for the Park Avenue side. Sean O'Brien, Talha Tallat and Zaman Safi round off the seamers, with spin from Brandon Kruger and Hamza Maan. Riley Mudford is no doubt the key man as always for the away side. YMCA's side is yet to be confirmed, however they will look to their main pair of Tim Tector and Adam Rosslee with the bat to combat McCarthy in particular, whilst Mikey O'Reilly's opening spell will be vital to the side's chances.
KEY BATTLE: Mikey O'Reilly vs Riley Mudford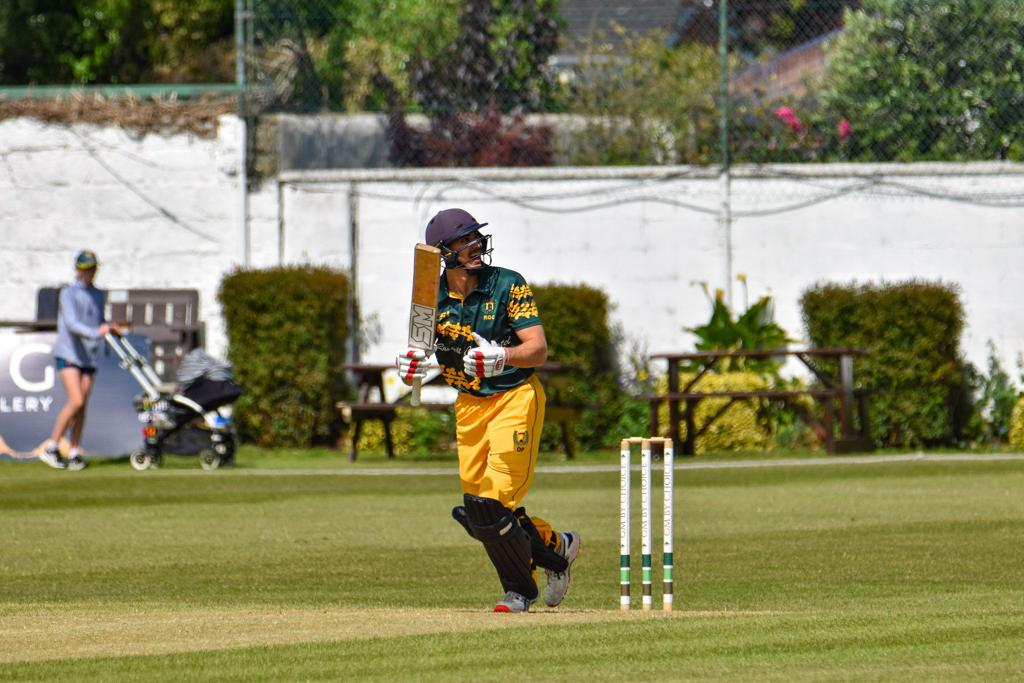 CLONTARF VS LEINSTER
Castle Avenue plays host to the All-Ireland champions, in a game where Clontarf will be hoping to push themselves up towards the top of the table, skipper Eoghan Delany is without Fionn Hand on Ireland duty, however the in-form Ryan Karunakaran, Reds skipper PJ Moor, premier all-rounder David Delany and explosive ball-striker Bobbo Forrest, will all do their best to make up for his absence, with the other obvious man missing from the side being John McNally, who has a broken finger. Leinster are as yet to confirm their team, however their two Aussie born all-rounders were crucial to last weekend's successes, and there's no doubt that the highly skilled pair of Pete Francis and Joey Carroll with both play a big role again this weekend.
KEY BATTLE: David Delany vs Pete Francis