INDIVIDUAL PERFORMANCE – STATE OF PLAY (18.8.2023)
As we enter the last few weeks of the season, it is timely to review where we stand on individual performances in respect of the various top-level Open Competition Cups.
Marchant Cup (Batting in Premier League)
As can be seen, both Chris De Freitas (Balbriggan CC) and Adam Rosslee (YMCA CC) are in strong positions to secure this Award with 4 games left to complete the 2023 season.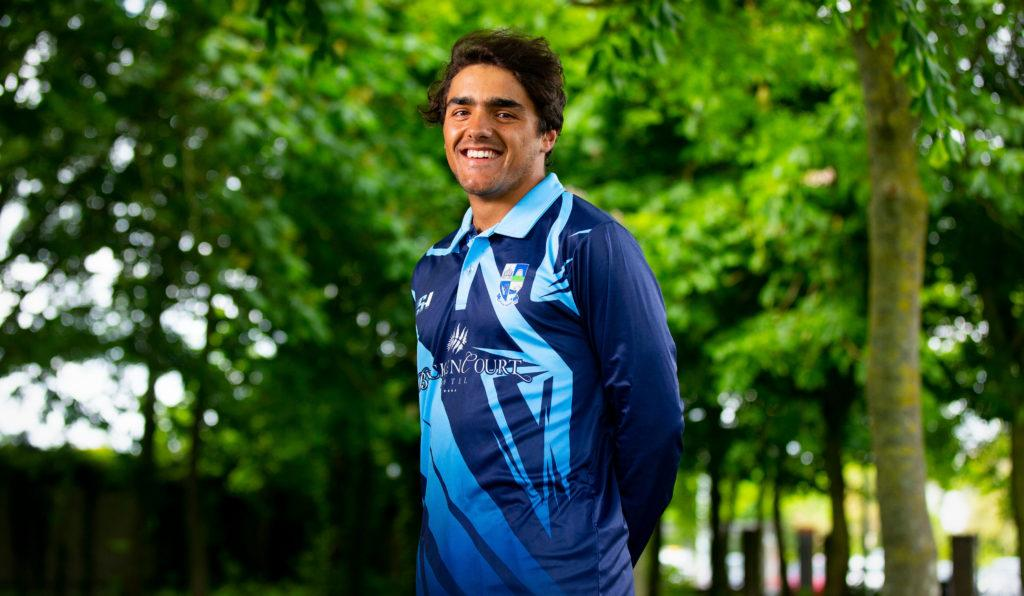 Chris De Freitas, well placed to secure the Marchant Cup
Bruton Cup (Batting in the Championship)
The stand-out performer here so far has been JJ Garth (Pembroke CC) followed by the two dominant batsman for Rush (Rock and McGuire). Garth has performed strongly as part of Pembroke's unrelenting pursuit of an immediate return to the IBI Corporate Finance Premier League.

O'Grady Cup (Bowling in Premier League)
There is intense competition for this individual trophy with a number of bowlers well placed going into the final four rounds of fixtures – David Delany remains in poll position to retain the trophy he secured in 2022.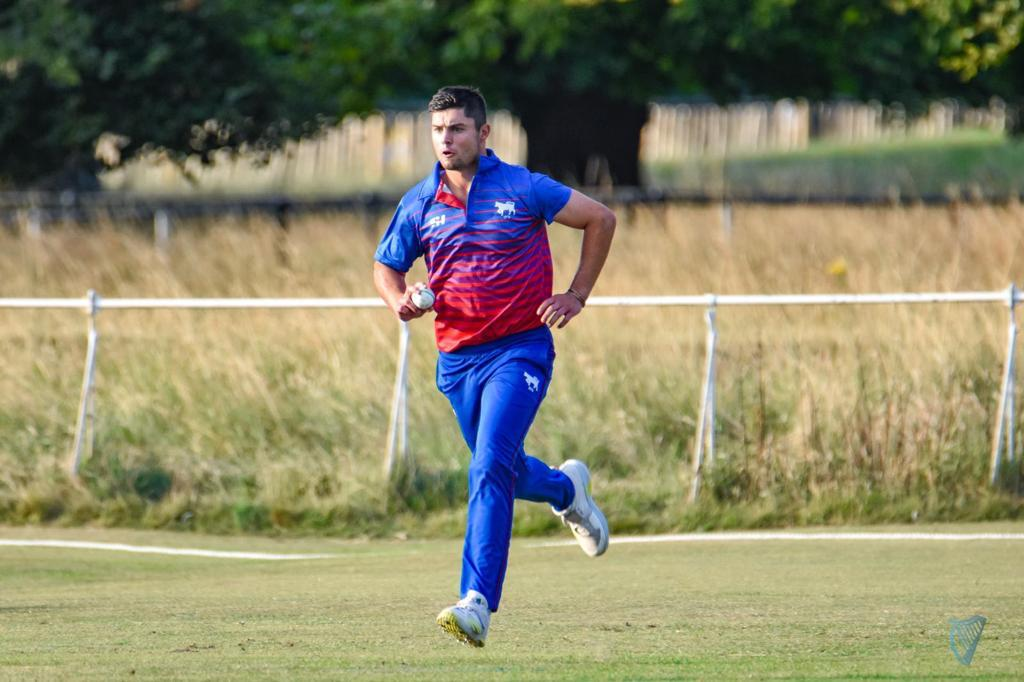 David Delany in hot pursuit of retaining the two awards he won last year!
Bowling in the Championship
The individual bowling cup at Championship level remains to close to call at this stage – as it stands, veteran Pembroke spinner, Paul Lawson leads the pack with 19 wickets at 12.53.

Hopkins Cup (Wicket-Keeping in Premier League)
This trophy is definitely still up for grabs with a full four rounds of fixtures still to play – leading the pack is Fintan McAllister (Malahide) with 20 dismissals, followed by Adam Rosslee (YMCA) and a clear lead over Mark Donegan (The Hills) who is in third place at the moment.

Satchwell Cup (Wicket-Keeping in the Championship)
Not surprisingly, Neil Rock is in pole position to secure this individual award although it is still too close to call as he is just 2 dismissals ahead of Luke Whelan (North County) with four fixtures still to complete.

Samuels Cup (Premier League All-Rounder)
Having won this trophy last season, David Delany is well placed to retain the accolade of top all-rounder in Leinster with four matches to complete. With 275 runs and 25 wickets, he stands over 150 points ahead of Adam Rosslee in second place.

Championship All-Rounder
North County stalwart Eddie Richardson is well placed to secure this prestigious award as he stands 90 points ahead of Nathan McGuire (Rush CC). Richardson has the advantage based on his 17 wickets taken whilst McGuire has accumulated more runs to this point – too close to call at this stage with still four games to go.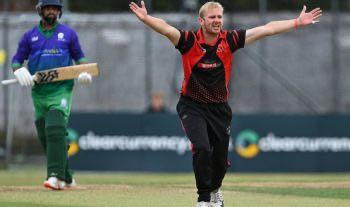 Eddie Richardson – currently the lead all-rounder in the Championship
We will update further on all these awards when the season concludes and we will also shortly be announcing plans for the CL Awards Dinner/Night which promises to be a major occasion in the club calendar over the winter period. In addition, we will cover the fielding awards in the next update.