DUBLIN CITY TAKE THE TITLE AFTER RUTHLESS ALL ROUND DISPLAY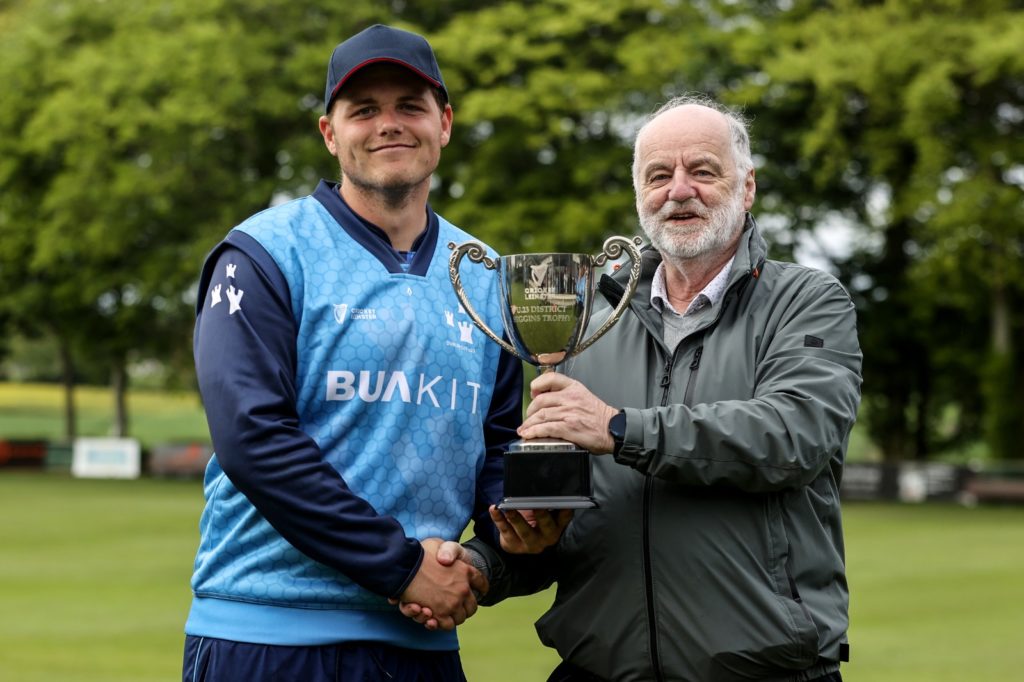 With lingering showers in The Hills start was delayed until after an early lunch. We eventually got underway at 3.15 p.m. with 32 overs per side. Dublin City won the toss and with no hesitation at all decided to bat first.
Wickets fell regularly as Fingal were unable to resist attacking some accurate bowling. The biggest partnership was 32 between Dylan Lues and Cian Nulty, with the South African ending as top scorer on 29.
It was definitely a bowlers day though, Ruan Cronje took 4-25 and was ably backed up by Oisin Bhoja (3-24) and skipper Brandon Kruger (3-26).
With 8 overs unused Fingal would need something special in the second innings, Dublin City just needed to bat the overs.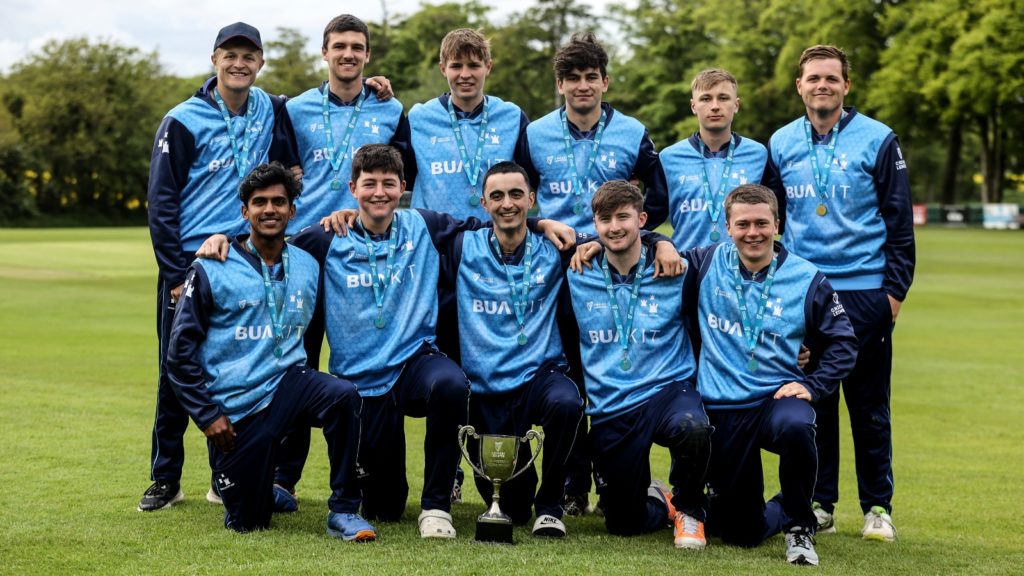 The second innings saw action early, with Ashil Prakash falling to Matthew Weldon. Aaron McGeehan and Ruan Cronje put the match winning partnership together though, 63 off the next 14 overs.
Despite both falling quickly however there was little scoreboard pressure and Brandon took them home with a six over long off.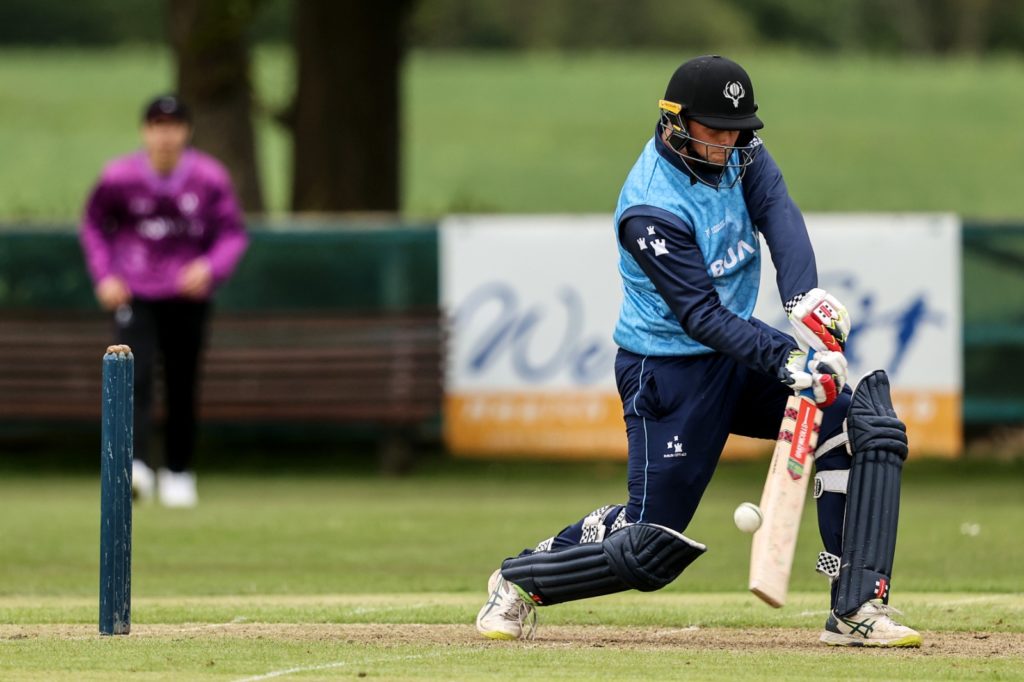 The Presentation ceremony heard thanks to all the clubs that hosted matches, to the umpires & scorers and to Competition sponsors BUA Kit who designed and delivered the bespoke kit for each District side.
Congratulations to the Dublin City team who are winners of the inaugural U23 District Siggins Trophy.