KNIGHTS TOO STRONG FOR LIGHTNING AS SCOREBOARD PRESSURE PAYS
The first Interprovincial match of the season for Leinster Lightning saw the launch of their new kit and a new team sponsor.
Everyone involved in the team deeply appreciates the support of Sherwin O'Riordan and were delighted to be able to welcome David O'Riordan to the match this morning.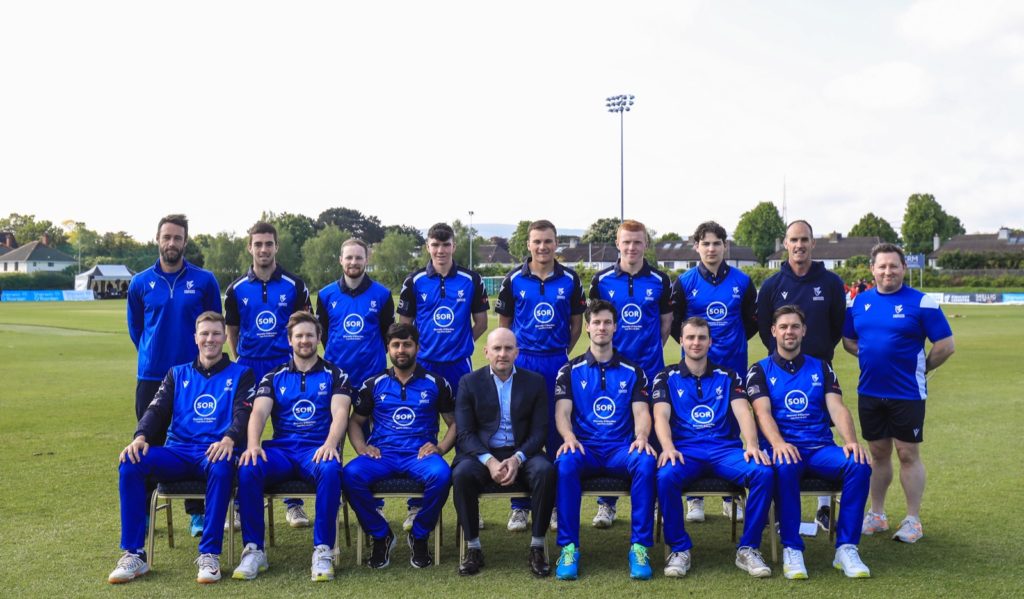 Skipper George Dockrell was happy to win the toss and bowl, giving Lightning debuts to Adam Rosslee, Mark Donegan and Reuben Wilson.
Most of the Knights batters got a start, with Ruhan Pretorius making 52 off 56 and the key innings coming from Rush man Neil Rock with 87 off only 60 balls. Late order runs from Tyrone Koen got the Knights to an imposing 316/8 in 50 overs.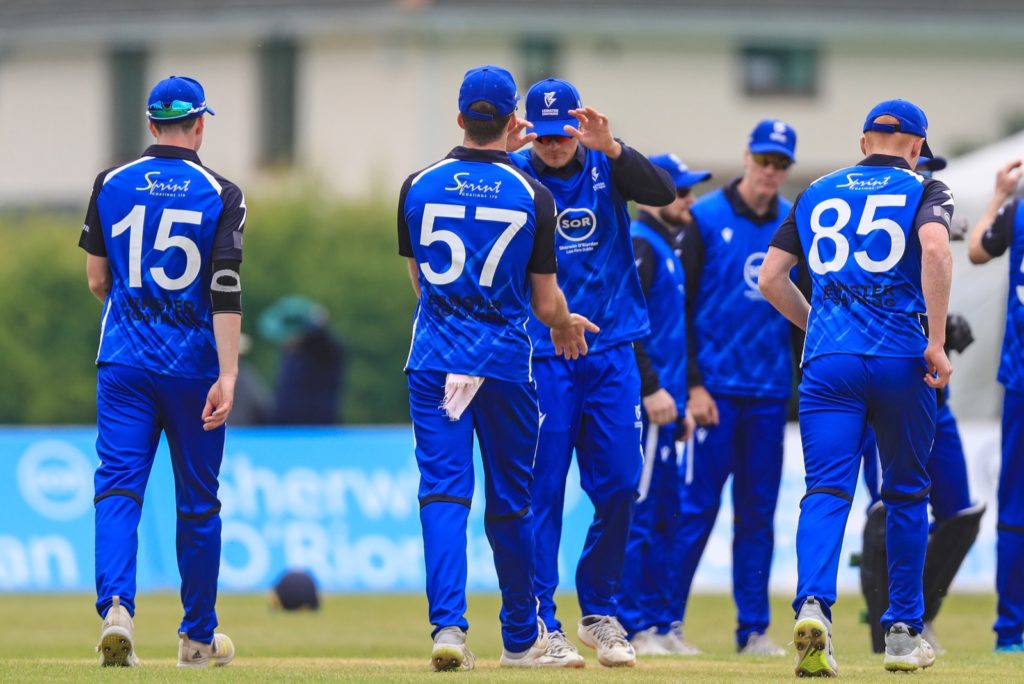 There was a sense that that was 20 odd too many for a comfortable chase and so it proved. Opener Tim Tector set himself well, making 37 before he was well caught. Three quick wickets in a good all round bowling effort saw the back of the rest of the Lightning top order and it was up to Pembroke man Lorcan Tucker to rebuild. He hit a well structured 72 off 57 balls but was caught behind by Rock who was having a day to remember.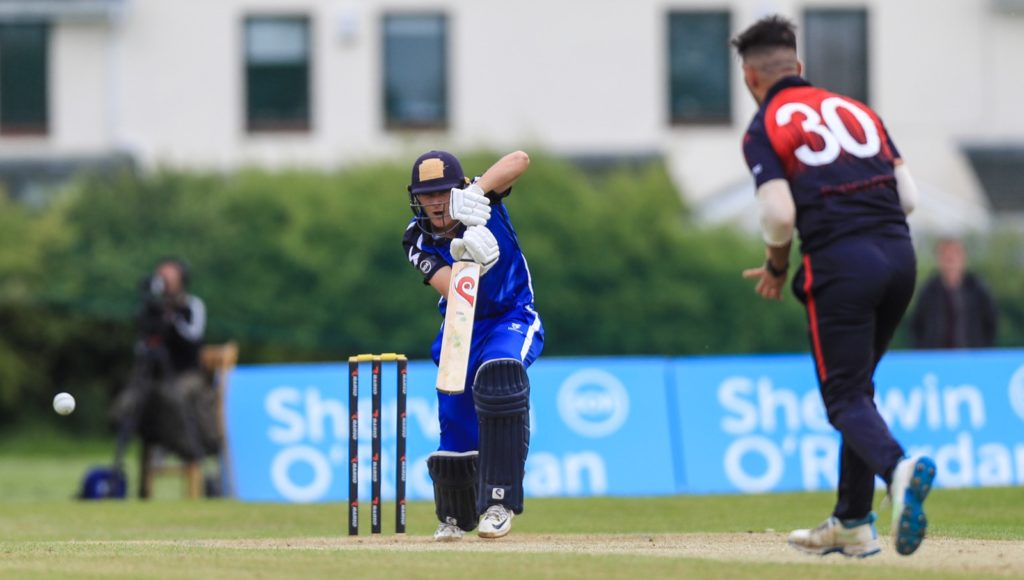 Dockrell (28), Barry McCarthy (34) and Gavin Hoey (37) all tried to keep up with the run rate, but the Knights let the scoreboard do the work and kept taking wickets at crucial moments.
In the end Leinster Lightning were all out for 250 leaving the Knight the deserving winners by 66 runs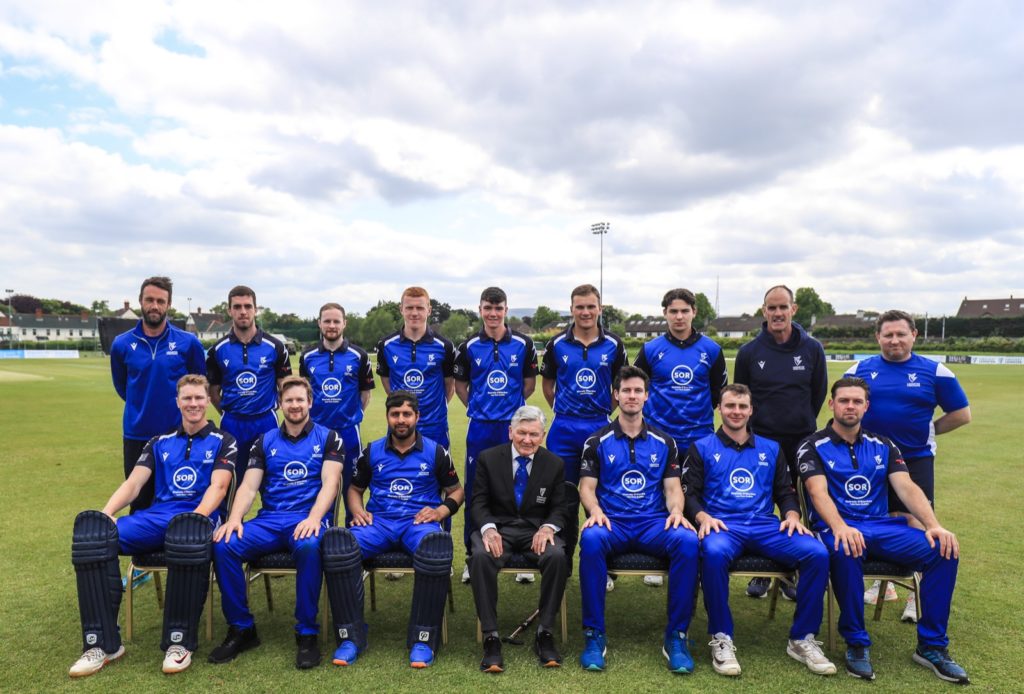 The next match for Leinster Lightning isn't too far away, they host Munster Reds in Pembroke at 10.45 a.m. on Thursday 18th May.