LIGHTNING TEAM FOR FIRST IP50
Cricket Leinster has announced the Sherwin O'Riordan sponsored Leinster Lightning team to play Northern Knights on Tuesday, 16th May at 10.45am in Sydney Parade.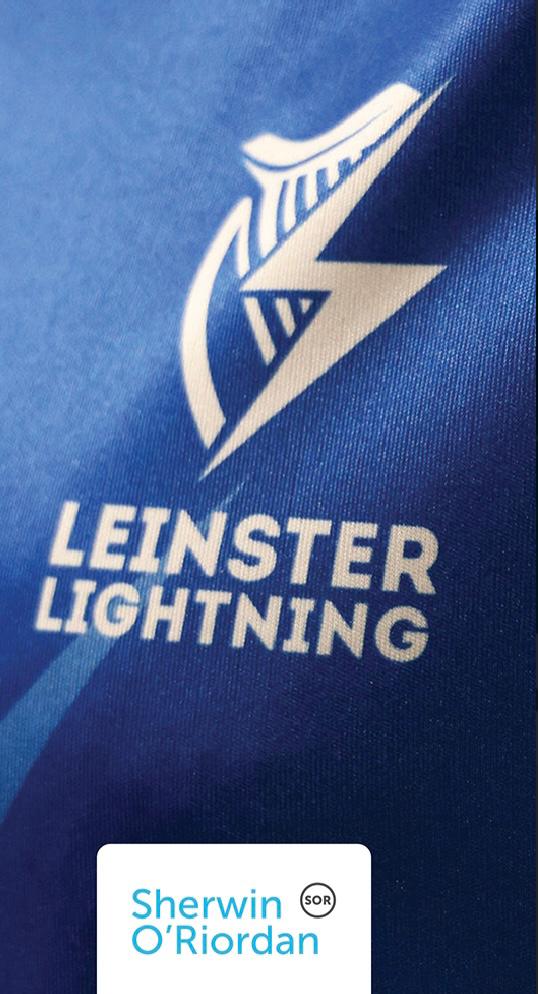 LIGHTNING SQUAD OF 12
George Dockrell (Phoenix), Captain
Mark Donegan (The Hills)
Fionn Hand (Clontarf)
Gavin Hoey (Dublin University)
Barry McCarthy (Pembroke)
Mikey O'Reilly (Dublin University)
Adam Rosslee (YMCA)
Simi Singh (North County)
Harry Tector (YMCA)
Tim Tector (YMCA)
Lorcan Tucker (Pembroke), VC
Reuben Wilson (YMCA)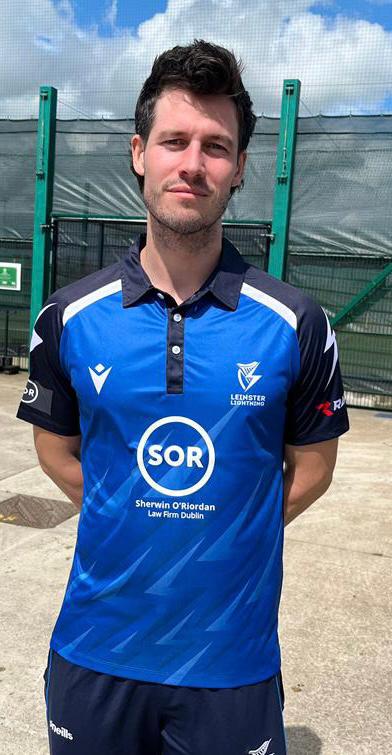 Sam Harbinson (Merrion) is also on standby as cover for Barry McCarthy (who is returning from injury). Whilst Mark Donegan is set to make his Leinster Lightning debut in this week's fixture.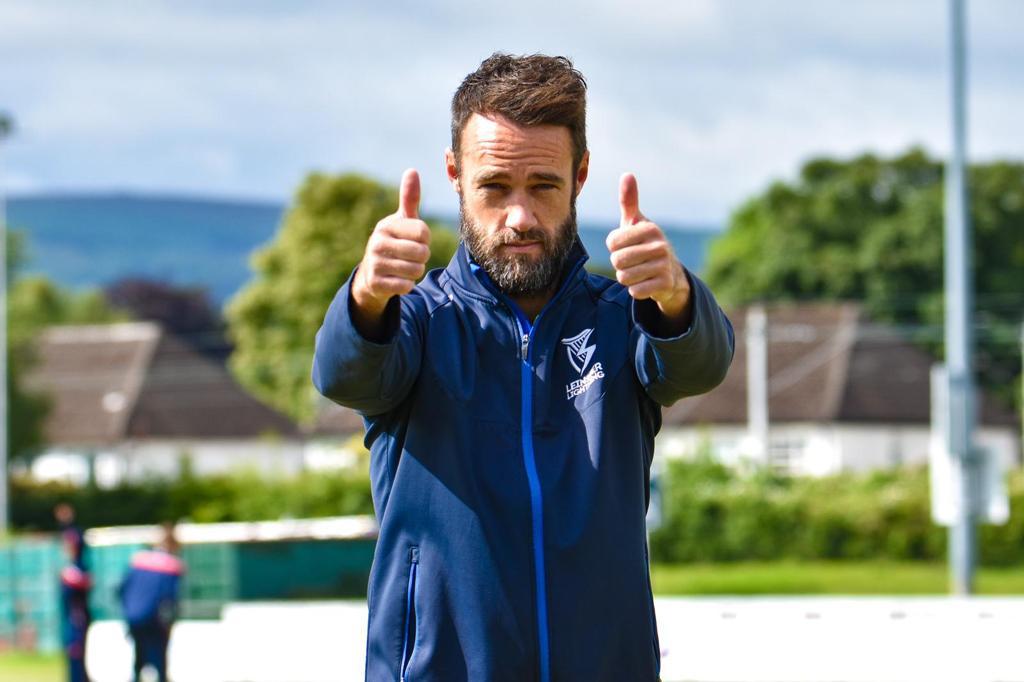 As Head Coach & Pathway Manager, Nigel Jones commented on the squad selected as follows:
"As a selection panel, we are hugely enthused to have many of our Ireland-contracted players available, many of whom have participated in the ODI series in Chelmsford.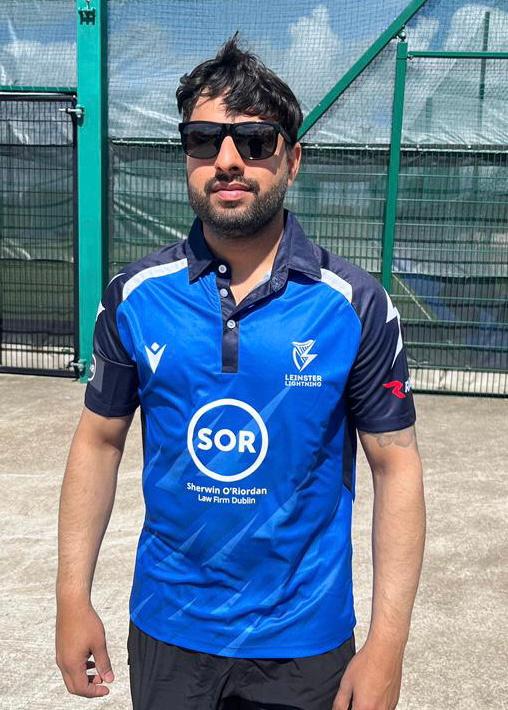 Equally, we are proud of the fact that the CL club system is continuing to produce a rich vein of young and emerging talent including Mikey O'Reilly & Gavin Hoey who have both represented Dublin University in the CL Under 23 District Cup competition.
With an unrivalled track record of success in this competition, we will be looking to start this years IP50 campaign strongly when we take on the Northern Knights on Tuesday in Pembroke."
"I also want to thank James Sherwin & David O'Riordan of Sherwin O'Riordan Solicitors who have come on-board as the new Leinster Lightning sponsor over the next two years - this support for the development of high performance cricket in Leinster is hugely appreciated by me and all the players. We will do our best to represent the Lightning & SOR brands with pride and passion."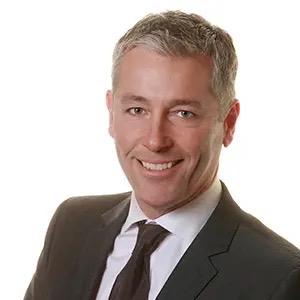 Tuesday's game is the first of an IP50 double-header this week as Leinster Lightning also host Munster Reds on Thursday (18th), also at Sydney Parade.