Club Feature – Pembroke CC
This week we caught up with 1stXI captain of Pembroke CC, Fiachra Tucker, for a Q&A about his side. At only 22 years of age, Fiachra is coming into his fourth year of captaincy and is really looking forward to the upcoming season. Pembroke CC has a proud history and has produced many International cricketers over the years with quite a few playing in both the current Men's & Women's Irish teams.
Q. You have four members of the 1st XI in the current Irish team in captain Andrew Balbirnie, wicket-keeper Lorcan Tucker and pace duo Barry McCarthy and Josh Little. What's it like having players of that quality in the team?
A. "Yes it's a huge achievement for our club to have four of our lads in the Irish senior team. There is also JJ Garth who has been involved in the extended squad. We obviously don't get to play alongside them all the time due to their International commitments, but when the lads play it really does raise the standards of the whole team. The lads love playing for Pembroke and it is brilliant when you can go to people like that who have played at that level for advice when it's needed, but there are also so many other lads in the team who have loads of experience. We all grew up together and we are very much a tight knit bunch."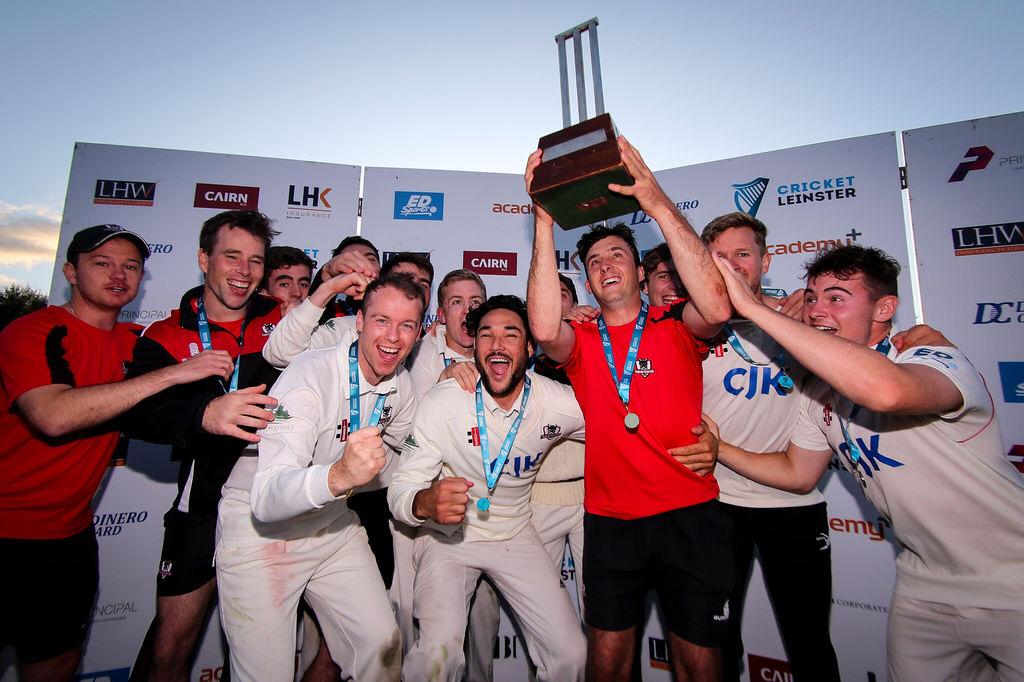 Q. Conor Mullen has been Head Coach at the club now for the past number of years. What type of impact has he had?
A. Mully has been a huge part of our success in recent years and myself and the team can't speak highly enough of him. He brings great intensity and structure to our training sessions and one area he always emphasizes is fielding. We spend a lot of time working on it and we really see the results of everything he has done for us. Brían O Rourke is also with us on match days, running the warms-ups and he also offers a another perspective based on his vast experience. The two guys are both invaluable members of the squad."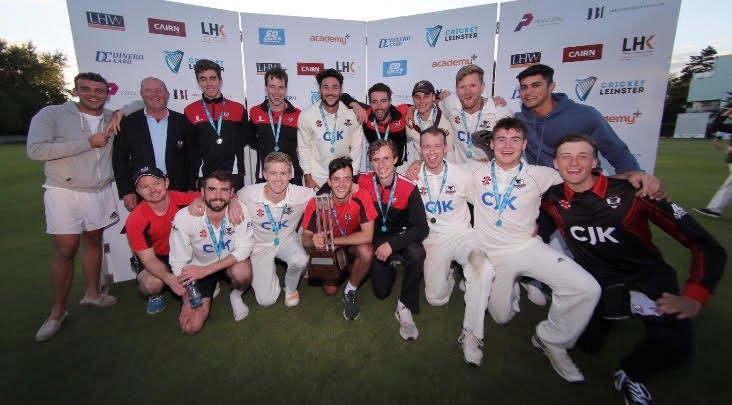 Q. Who has been the most consistent performers for the first team over the last couple of years?
A. "Theo Lawson is probably the name that sticks out in my mind. He is ever consistent and you always back him to get runs in nearly every game. There is also other lads who are always consistent every year - people like Paul Lawson, Jack Balbirnie and Ryan Hopkins."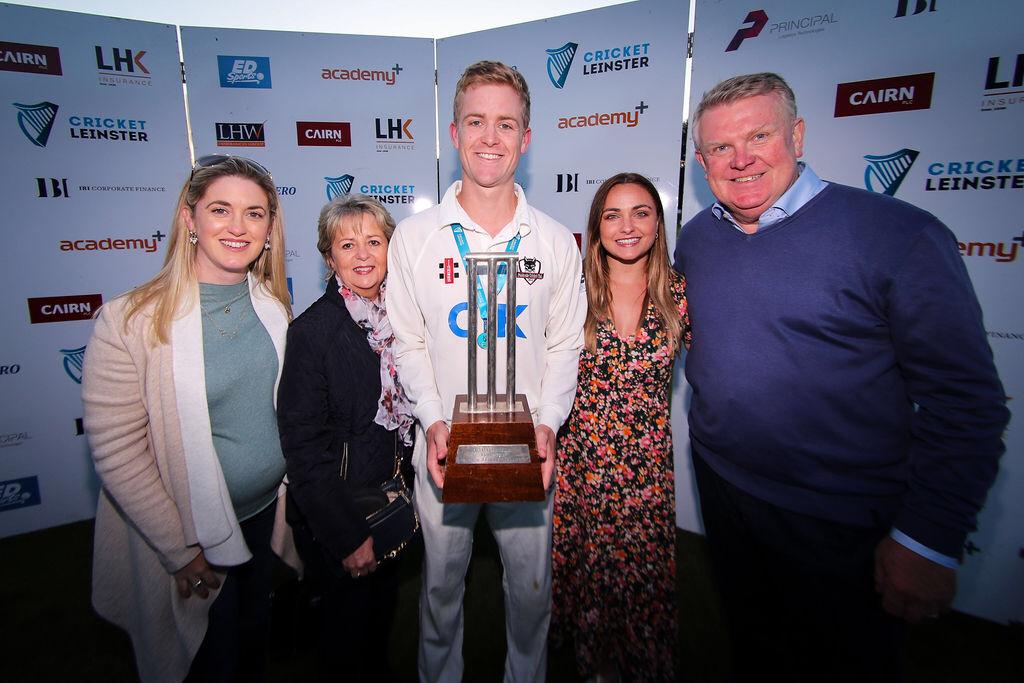 Q. Going back to the International players involved, obviously they don't play every game but you still have plenty of players who come in and perform. What's it like telling those players that they aren't in the team when the side is at full strength?
A. "Yes there's plenty of depth at the moment and we have loads of young players that are trying to break into the first XI and pushing other lads in the team. It's tough to tell lads they aren't involved on the weekend especially if they have played a lot of games but you have to play your best team and we all collectively as a group understand that. We also hammer home that it's the squad that gets wins rather than the players on the day and that's very true."
"In our side we have some great young talent who all really showed what they could do last season. People like Gavin Hoey, Scott Ruttle, Patrick Morris, David Cosgrave, my brother Diarmuid and Sunil Gupta all played last year for the 1st XI and all stepped up to the mark and proved what they can do at senior level which was great to see."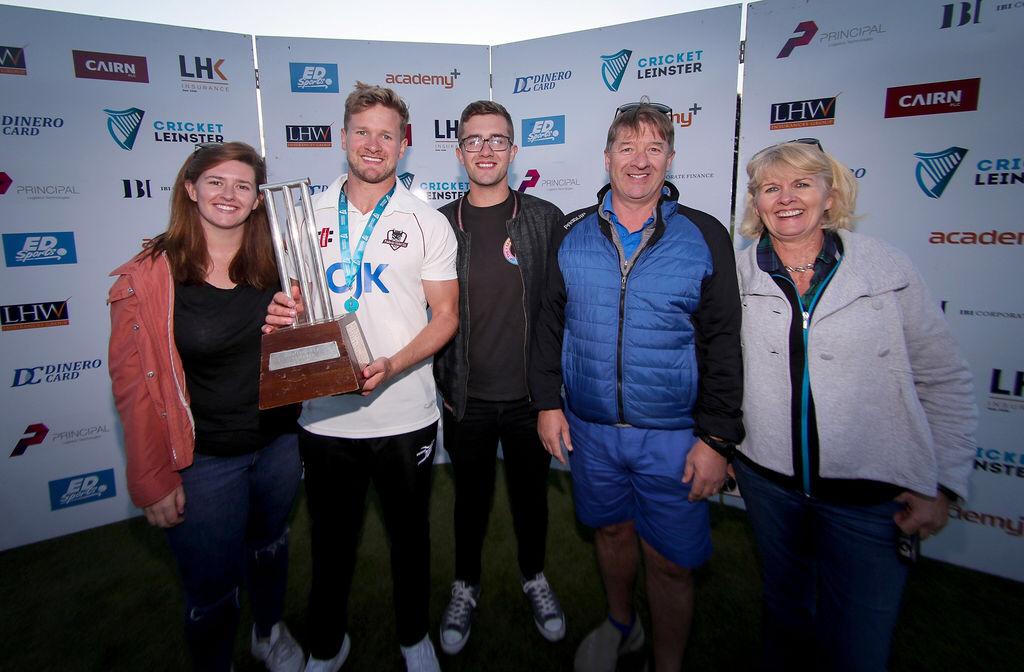 Q. What have been the real highlights for you as captain of the Pembroke CC 1stXI?
A. "2019 was definitely the big highlight. In that year we won the Leinster Senior League and the All Ireland Cup in the same year.  It was a fantastic year for us. There were some great battles all year and in particular against Merrion CC who I think we played four times in the same year. A mention must go to Shaheen Khan who was instrumental to our success in 2019."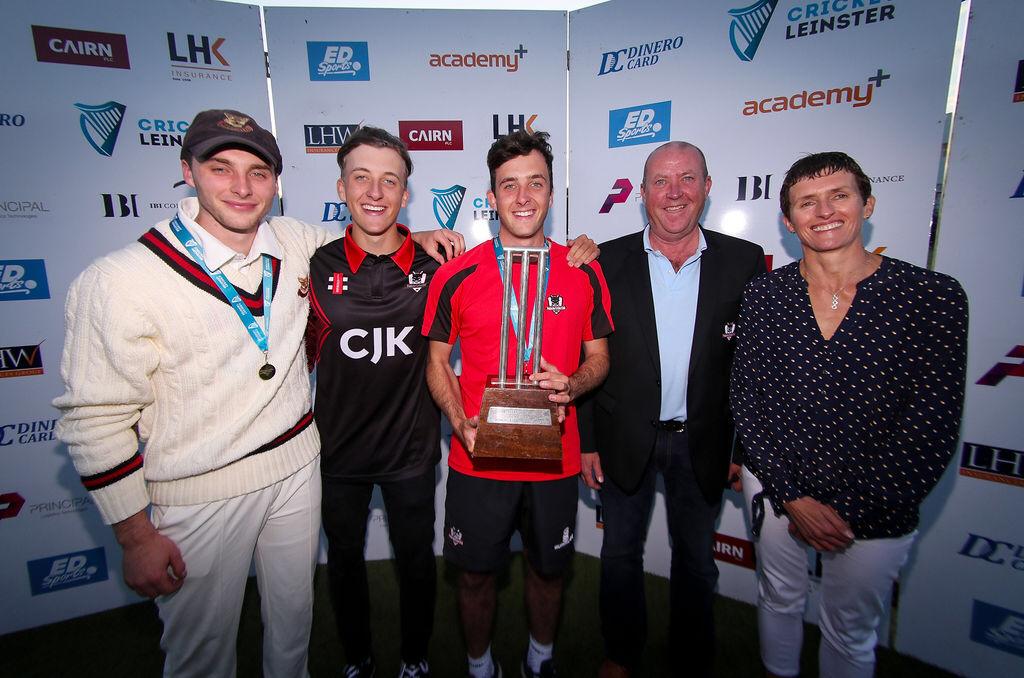 Q. Is there anything you can tell us on the youth side of the club?
A. The youth structure is fantastic. We have all come through it. Emmet Whaley, my dad Barry and Justin Doherty used to take us for our underage sessions and we owe a lot to them.  Nowadays, Shillers (Clare Shillington)  and Bill Whaley do an amazing job at the club with our youth structure. Joe Prendergast is also heavily involved and there are many others who are driving the youth programme forward on the boys and girls teams at the club."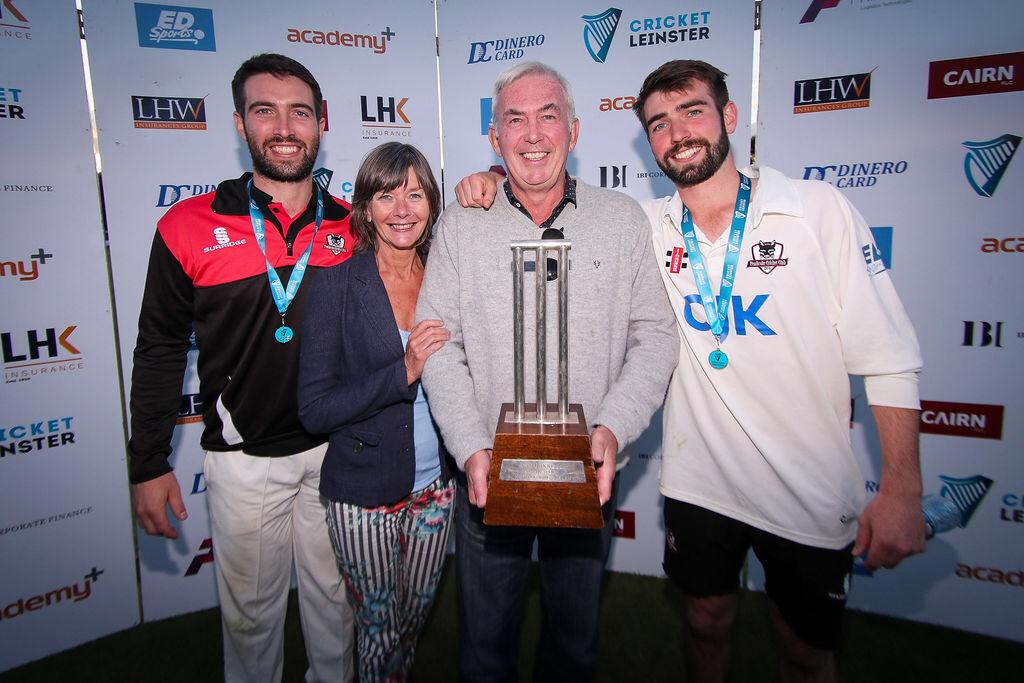 Q. What are the thoughts on the upcoming season?
A. We can't wait. Hopefully we get a full season and our lads are all raring to go. The lads have been working on their fitness and we will definitely be doing our best to push for as many honours as we can this year."
Pembroke CC has very strong family ties when you think of the likes of the Tuckers, Littles, McCarthys, Balbirnies, Garths and Lawsons to name but a few. A young team well led and under excellent management who you would imagine will be competing for honours with many of the other strong sides in Leinster this year.