CLONTARF & MERRION IN FINAL DAY SHOOTOUT FOR SPRINT COATINGS DIVISION ONE TITLE!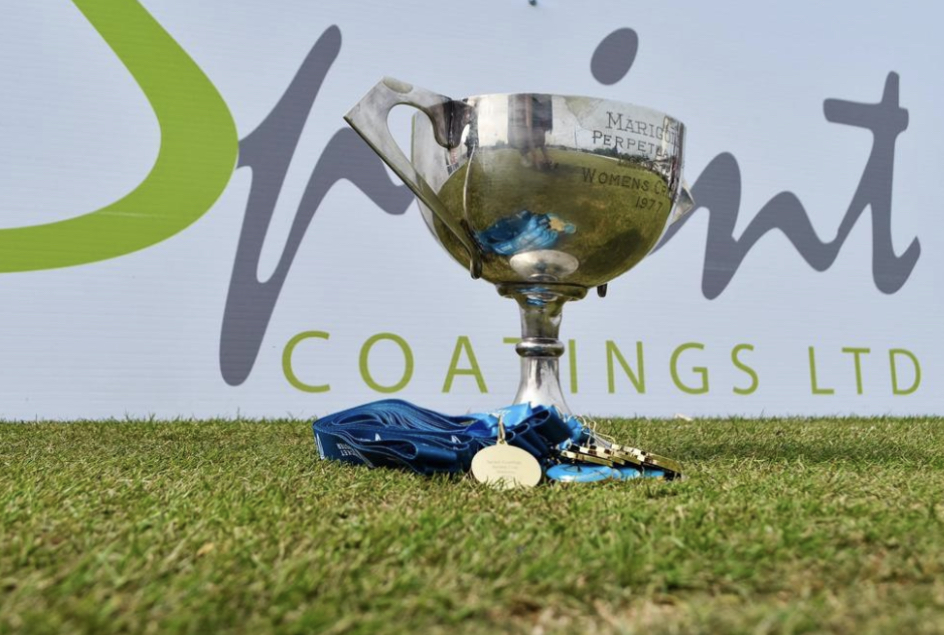 It's all come down to the final evening of action in the Sprint Coatings Division One, as just under 0.1% separates the sides entering the last full round of fixtures.
Clontarf currently sit top, with Merrion lying up in second position, and what the current situation means is if Clontarf match Merrion's result, they will be crowned Champions for 2023. However, if Merrion were to outscore Clontarf by one point, that would be enough to swing the title into their favour.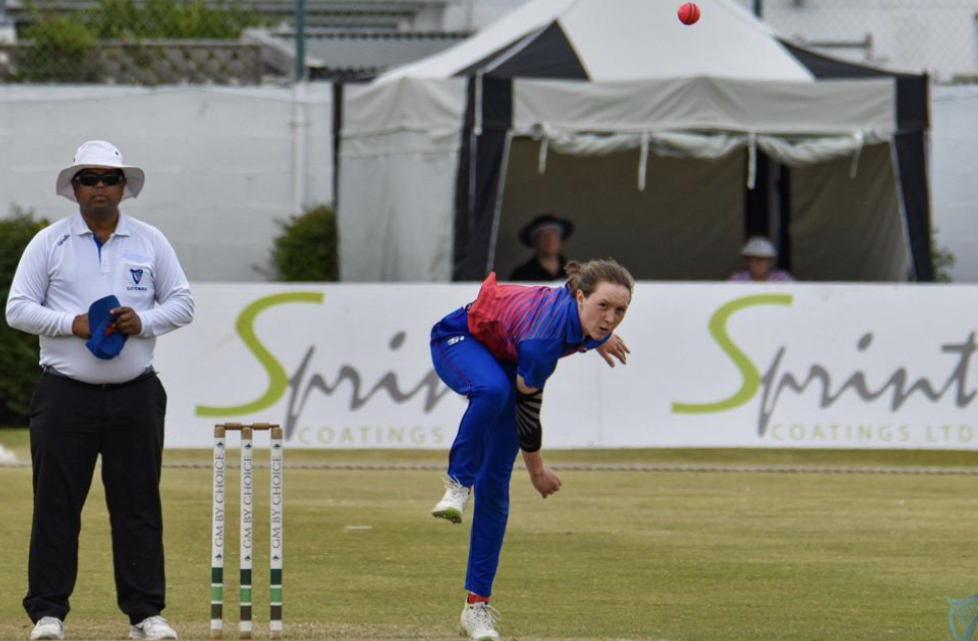 Clontarf host Leinster looking to win with bonus points
This could well see both sides winning their games, but the fate of the league being decided based on who gains more bonus points, and this is where it gets interesting. The toss could end up playing a big role in these games, as far as collecting as many bonus points as possible goes - on just three occasions this season has the side which batted second collected full bonus points. In stark contrast, the side which has batted first has collected full winning bonus points on 10 occasions.
Merrion travel to Phoenix whilst Clontarf host Leinster in the two deciding fixtures tomorrow evening, in what is set to be a very interesting final round of league cricket.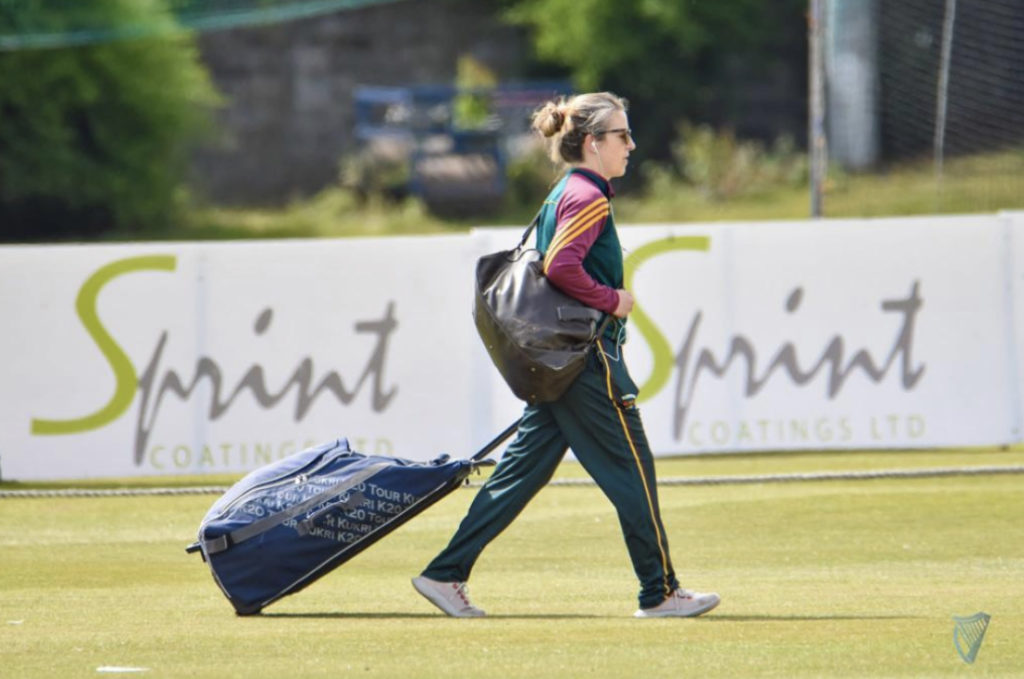 Merrion will be in the Park also looking to finish with a strong win to pip Clontarf
Elsewhere in the final round of fixtures, Pembroke host Malahide, whilst The Hills travel to face YMCA.
A further challenge for all clubs will be the absence of their International squad players who are in The Netherlands playing a T20 series. Almost all the squad would ordinarily have been involved in these Division One fixtures with Leinster & Pembroke the most impacted.
SPRINT COATINGS DIVISION ONE – THURSDAY 17.8.2023
Clontarf vs Leinster – Castle Avenue
Pembroke vs Malahide – Sydney Parade
Phoenix vs Merrion - Phoenix
YMCA vs The Hills – Claremont Road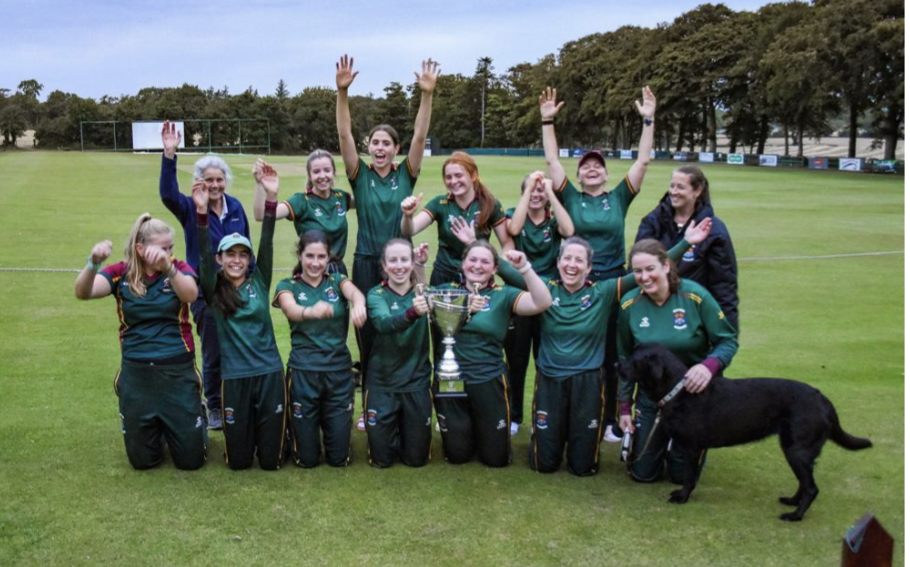 Our thanks to Alan & Michelle Maginnis at Sprint Coatings for their continued support for the development of female cricket across Leinster.