NATIONAL PROGRAMMES IN LEINSTER
The summer of 2023 was another successful summer for the Smash-It and It's Wicket which saw many children across Leinster benefit from these programmes. Clubs benefited from increased youth participation and there were also many benefits for coaches & volunteers who received activator training from Christina Coulter-Reilly & Cormac McLoughlin-Gavin as CL Programme Coordinators.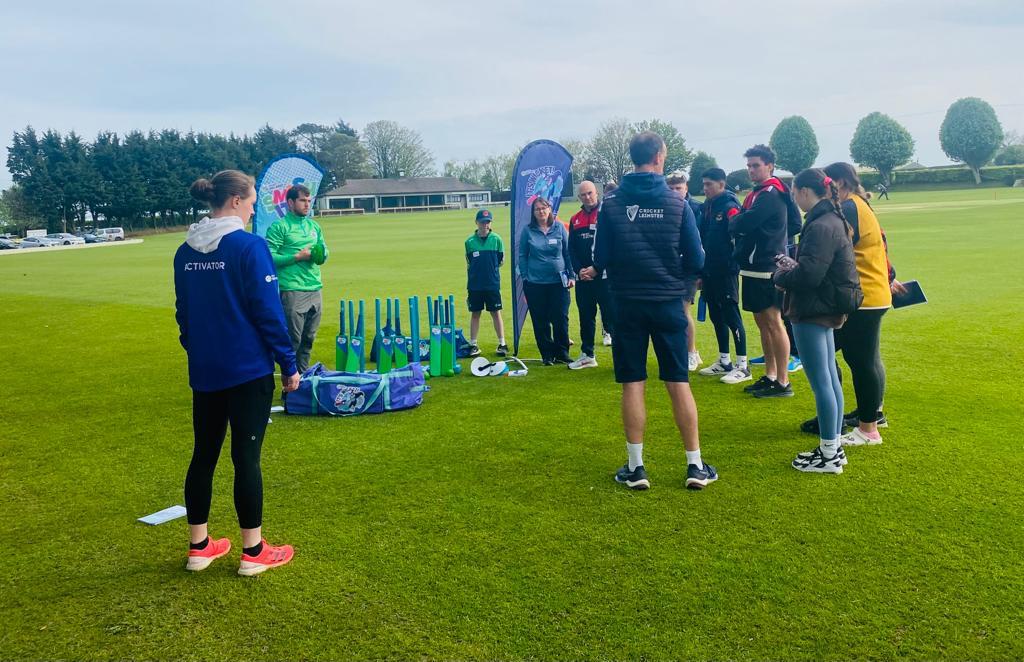 These clubs included:
The Hills CC
Clontarf CC
Pembroke CC
Halverstown CC
Rush CC
Malahide CC
Mullingar CC
Swords CC
For many this was their first experience of official cricket coaching and for others this was a top-up on the vast experience they already possess.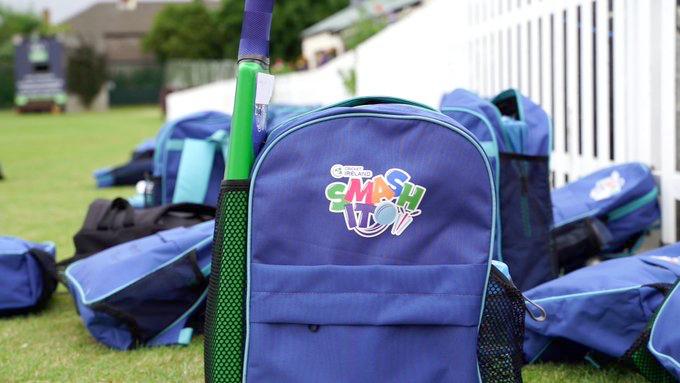 Around 20-30 new activators were trained up this year and took on coaching of their peers prior to coaching their 5-13 year old cricket counterparts.
All activators were equipped with either Smash-It or Its Wicket manuals providing them with the perfect little plan to run their sessions or camps. Not only did the activators and clubs receive some new games to use, it also provided them with great coaching snippets to help them deliver the sessions for all ability levels and ages.
Clontarf CC ran three 5-day camps again this year with many children returning for more fun.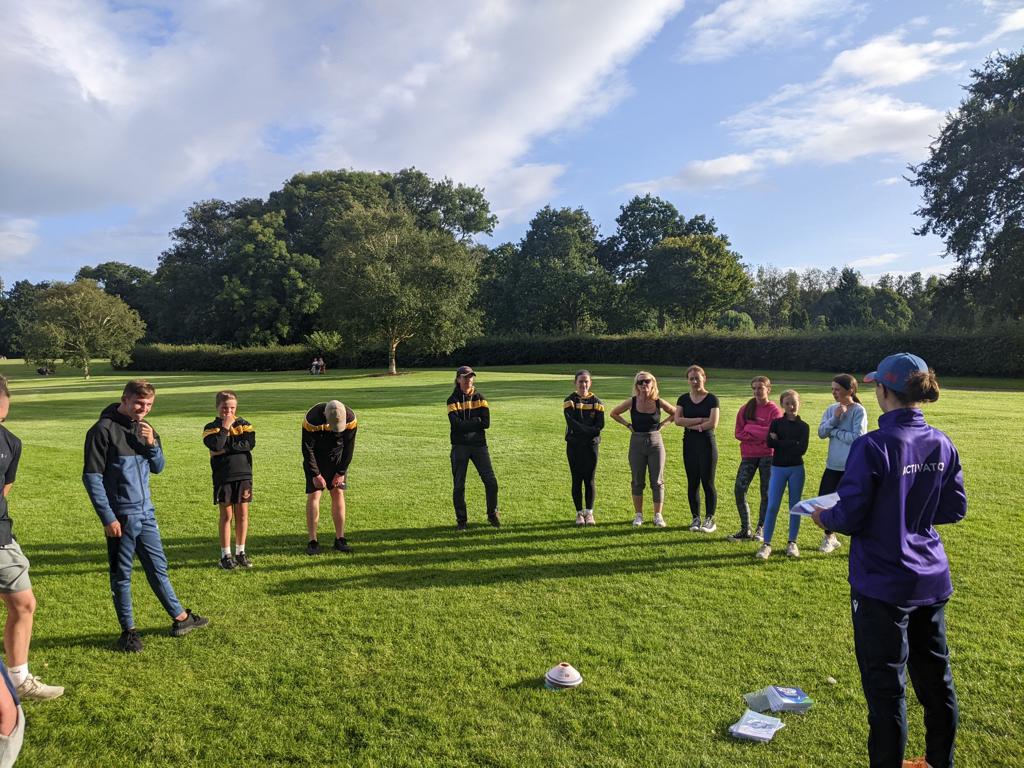 Both Pembroke CC and Halverstown CC held weekly sessions over a six-week period and with both clubs running It's Wicket! alongside Smash-It, they found the additional benefit of some hybrid (wooden & plastic) bats for use by their younger girls.
Some club quotes as follows:
"The newcomers have been enjoying the camp and getting used to bowling and batting during our fun-filled games"
"Relaxed atmosphere, really liked the activators and enjoyed all the games".
While not every club signed up for the programmes this year, it was great to make contact with so many clubs and hear all about the great work that is being done for youth cricket in Leinster.
Along with this, it has been great to hear from clubs that are already showing interest in running one or both of these programmes over the winter or in the summer of 2024!
We encourage any club with an interest in pursuing the programmes over the winter months to get in touch and our CL development team will be here to support you:
Fingal: Brían O'Rourke
Dublin City: Fintan McAllister
South Dublin/Kildare: Naomi Scott-Hayward
DLR/Wicklow: Jim Stewart
Wexford: Herbie Honohan
Midlands: Bernard O'Mara
Women's & Girls: Isobel Joyce