Trinity : Cricketers' Almanack
It is more than a public service for those searching for that elusive present for Christmas. The Trinity Cricketer's Almanack, edited by Ger Siggins and with contributions from Siobhan McBennett, David Penney, Edward Liddle, Chris Harte, Murray Power and Iain Synnott, provides a fascinating record of cricket at College Park since it started in 1820. It is mainly about those who appeared in the university colours – male and female – down the years.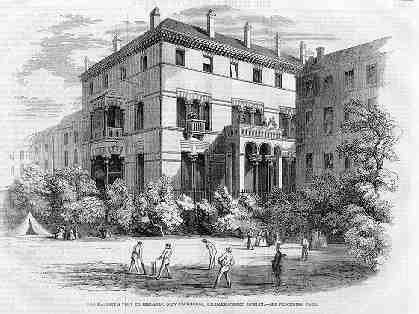 While there are plenty of stories to read about players and matches, the Almanack is really a miscellanea of facts and figures. Wisely it does not simply revisit the Leinster Senior Records, which are now available online, but adopts a panoramic view taking advantage of the detailed records that have been maintained about university cricket over two hundred years. It is a history that extends beyond the Leinster Senior averages. Six players scored more than 1000 runs for Trinity in a season – all before the foundation of the Leinster Senior League. The best ever bowling performance took place in 1974 in a match against Queens University. Some of the highest batting partnership are recorded against clubs that are now only a distance memory - County Kilkenny [1911], the Curragh Brigade [1893], Woodbrook [1907] and Garrison [1888].  It is the integration of the modern and the old and the inclusion of all matches played that makes this such an interesting account. 
College Park has also hosted many famous games - including a womens' international between Ireland and Pakistan in 2000 which for many counts as Ireland's first Test match - and famous cricketers. The Almanac provides plenty of records and anecdotes.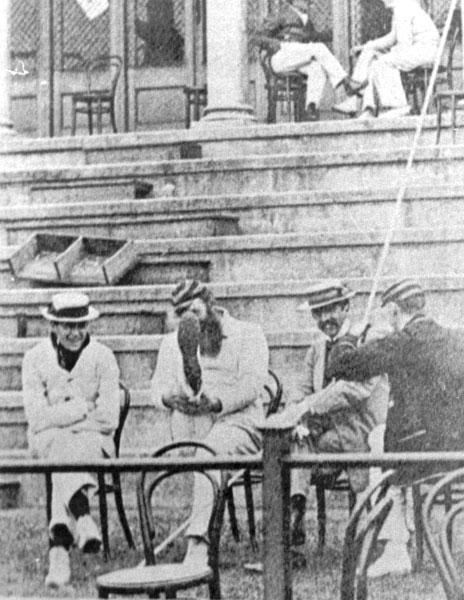 So if you are still looking for a present for anyone with an interest the history of cricket in Leinster or for someone who may have donned the whites to play for Trinity [at any level] in the past, Ger Siggins has done you a great service.  
It is on sale priced €20 at Hodges Figgis, or can be ordered online from Trinitycricket.com