STILL TIME TO SIGN UP - HUNDRED BALL (HBL)
The most fun format in Women & Girls cricket is back for 2023 and the good news is that there is still time to sign up!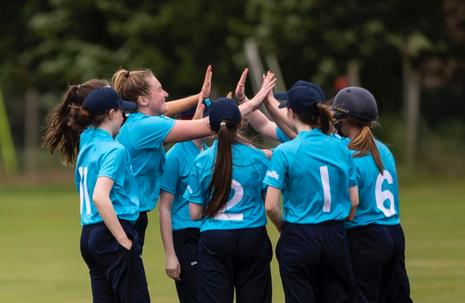 There will be three days of HBL during the summer, July 16th, July 31st and August 15th. You don't have to be available for all three days to take part but you do have to be a registered female player in Cricket Leinster between the ages of 14 and 19.
Speaking about the change in eligibility rules for players, Cricket Leinster Women's & Girls Development Officer Isobel Joyce said: "We felt like there were girls missing out on this exciting format that really should have been included. We run a Fifty Ball League for the U13 age group, but once girls were too old for that, they were having to wait a couple of years before playing HBL.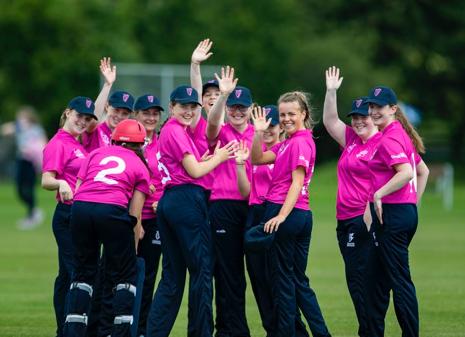 "That age is extremely important in terms of keeping the girls involved and their opportunity to meet players from other clubs, so we have changed the rules so that players that are now too old for U13 cricket can now play in the HBL.
"Any players that are not on the Ireland Senior panel and are registered to play in Cricket Leinster, are eligible to play. And I think it's important that everyone is able to come and play the most relaxed and free form of the game that I've ever been involved in."
Players can sign up by simply filling out the form on the link below.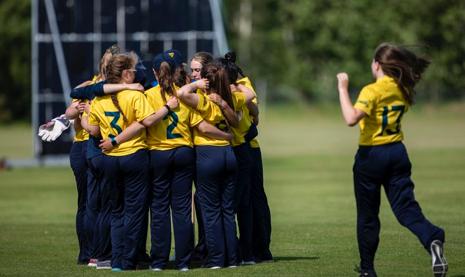 They will then be contacted with details of the team they are on and start times by email well in advance of the first fixture date.
"I really encourage players of all abilities to sign up and try it out; from beginners to experienced cricketers. The game is played in great spirit with brilliant coaches who will help explain the rules and give plenty of advice."
If you have any questions about HBL (Hundred Blast League), you can contact Isobel at isobel.joyce@cricketleinster.ie.
If you would like to sign up for the HBL, you can fill out the form below: