SOUTH DUBLIN UPDATE (12.05)
Cricket Leinster is delighted to report that over 600 children have participated in the South Dublin County Council (SDCC) Schools Programme over recent weeks.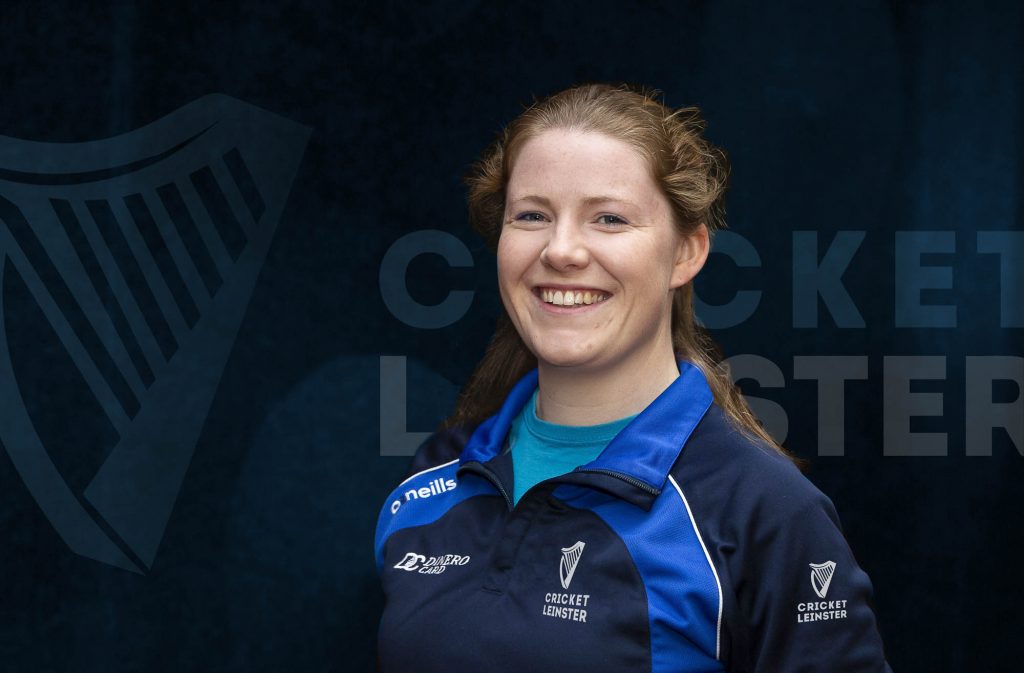 Naomi Scott-Hayward, SDCC Development Manager is delighted with the momentum and engagement being achieved:
"With the return to schools since Easter, we have seen a huge surge in interest in cricket amongst the schools network across South Dublin. Whilst we have continued to work with our long-established school partners, we have been delighted to hear from additional schools keen to become involved in the programme. Our ongoing expansion in the South Dublin area continues and we hugely appreciate the support of the Council in making this happen"
The recent sessions have been a combination of once-off sessions and multi-week programmes with both Primary and Secondary schools. These schools feed directly into Adamstown CC, Clondalkin CC and Terenure CC.
This is reflected in youth participation numbers in these clubs with Adamstown CC already having over 50 registered youth cricketers for 2021 whilst Clondalkin has already registered 24 players for the coming season. The growth at Terenure CC has also been immense with 84 youths already registered – up a staggering 170% on 2020.