OVER 4,700 NOW REGISTERED IN LEINSTER
Player registrations have now exceeded the 4,700 mark as players continue to return for the 2023 season.
In addition, we are seeing an increase in first-time registrations which is very encouraging.
Merrion continues to lead the charge with 263 players signed up, with the top 5 now all at 200 or more as follows:
- Merrion (263)
- Adamstown (244)
- Pembroke (229)
- Leinster (224)
- Clontarf (200)
The next 5 (in terms of registered players) are as follows:
- Phoenix (197)
- Malahide (188)
- The Hills (185)
- North Kildare (168)
- Railway Union (129)
There are already circa 1,700 youth players registered across 40 clubs.
Those still wishing to register can do so by following this link:
https://www.cricketleinster.ie/news/registration-for-the-2023-season-now-open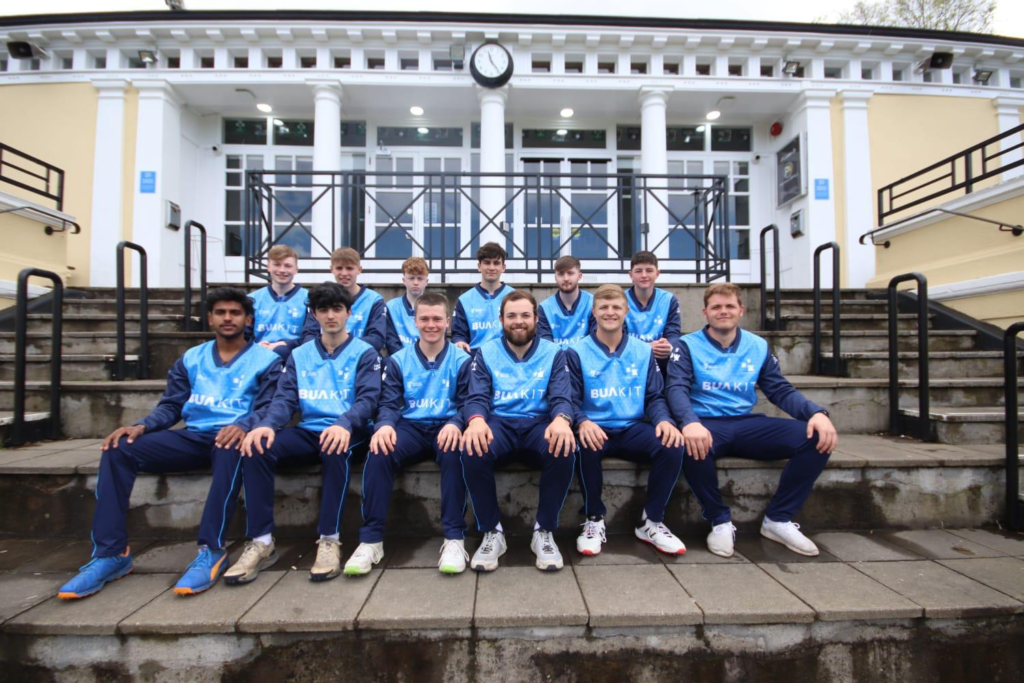 And finally a reminder that all youth players must be registered to participate in CL competitions. This ensures that all players are fully insured.