No Half Term Holiday for Leinster Youth
Cricket Leinster Youth was delighted to spend their half-term school holiday period at Phoenix CC with the u15 & u17 boys squads undertaking specialist camps, as the Leinster Union this year extended its season right up to the end of Autumn.
Thanks to the support of Phoenix CC, the four-day camps have been staged outdoors in accordance with full Government requirements and this has helped the young players access a full range of specialist training options to get a head start on their next stage of preparation for the 2021 season.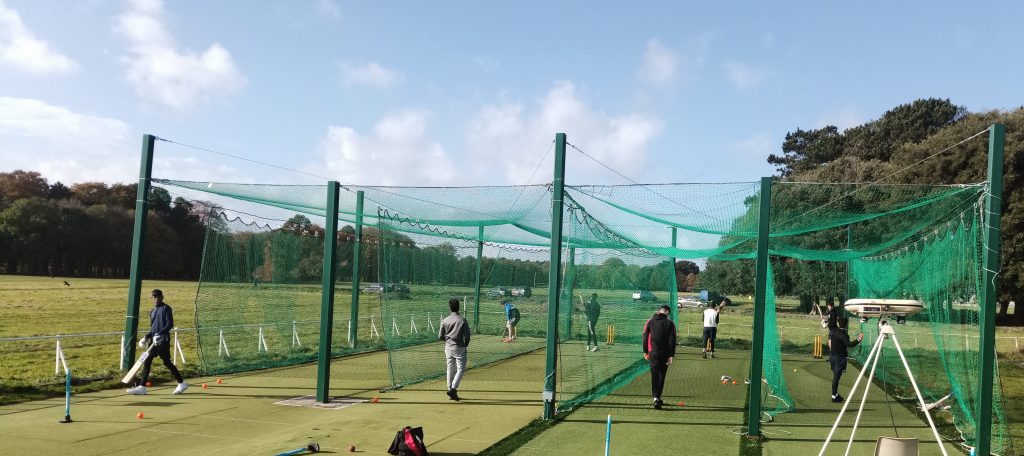 A Phoenix CC official commented "after the year we have all had, it is a great sight to see young cricketers working hard at our new outdoor training facilities at the very end of October and a pleasure to support Cricket Leinster Youth in their efforts to make such opportunities available, despite all of the challenges COVID is throwing at us".
Brian O'Rourke, CLY U15 Manager noted the importance of these opportunities. "On-field success in 2020 came from hard work in a year unlike any we have ever seen. COVID will continue to challenge us into 2021, but these camps have shown again we are determined not to be beaten by COVID. Thank you to Phoenix CC for hosting and well done to all of the U15s & U17s for their participation and efforts throughout the week".
Participants attended the training activities from the following clubs:
Adamstown
Balbriggan
Clontarf
Knockharley
Leinster
Merrion
North County
Pembroke
Phoenix
Railway Union
Rush
Terenure
The Hills
Malahide
YMCA