LIGHTNING UNCHANGED FOR KEY CLASH WITH NORTHWEST (25.5.2021)
Leinster Lightning will be looking to retain the InterProvincial 50-over Cup with a victory over the North West Warriors at Eglinton tomorrow (Tuesday) and will do so with the same 12-man squad that defeated the Munster Reds by 93-runs on Saturday last.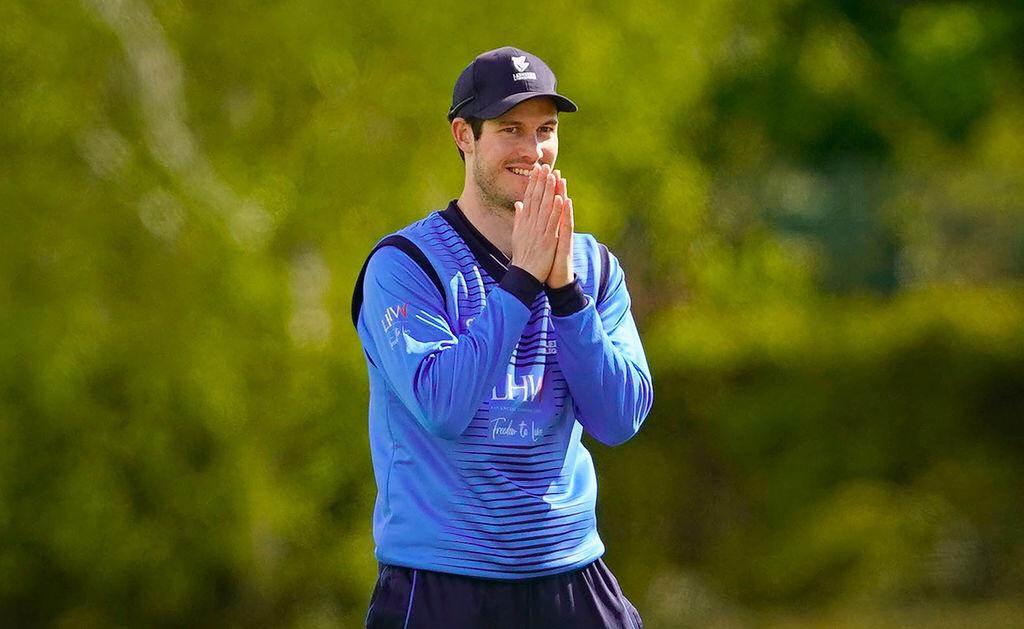 Having lost out to a Paul Stirling inspired Northern Knights side, the Lightning bounced back to be in a strong position in the abandoned match with the Reds last Thursday before Saturday's bonus-point victory which was also played at Sydney Parade as the Mardyke remains water-logged.
Head Coach Nigel Jones was delighted to see the players bounce back after the defeat at Comber the previous weekend.
"Credit to the boys for bouncing back. We spoke honestly after that match about areas we could sharpen up on and improve. It didn't dent anything in terms of confidence, we just needed to sharpen up on the execution.
"The response in our two opportunities against Munster, albeit with one no result, was very good. We were in a strong position in the washed-out game and then to put the performance in again on Saturday, which wasn't perfect, but again there was lots of positives to take from it.
"It's all about learning every opportunity we get. When we take the park, we need to make sure we bring the good stuff with us and then with anything we need to work on, we're brutally honest in identifying those areas where we need to improve.
"Tomorrow will be a fresh challenge. It's all to play for and the boys are looking forward to the opportunity. If we can manage to bring everything together in the game that we've been working on, then I've no doubt we'll be in a pretty good position and hopefully on the right side of the result."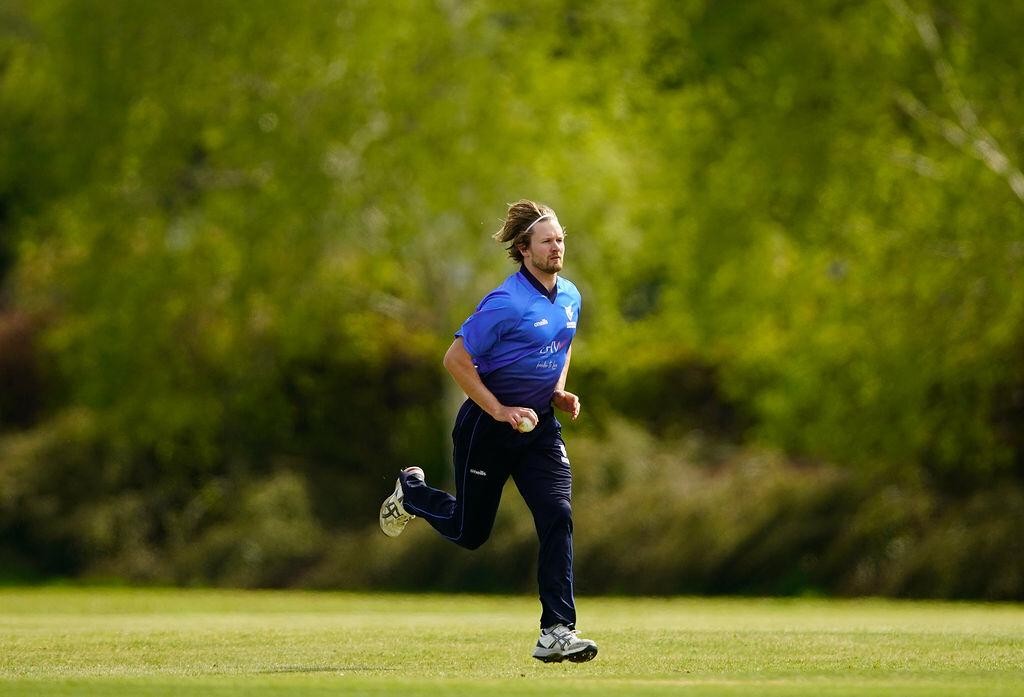 Leinster Lightning conclude their IP50 campaign with an away trip to play the North West Warriors on Tuesday 25thMay at 10.45am.
No less than 9 of the 12 Leinster Lightning players have been named in the extended Ireland squad for the forthcoming World Cup Super League fixtures in The Netherlands which was also announced earlier today.
Coverage of the game will be brought via the @cricketleinster twitter account - details on the day.
Leinster Lightning is sponsored by LHW Financial Planning whose logo is on the new playing kit - the support of LHW Financial Planning is hugely appreciated by players, management and fans alike.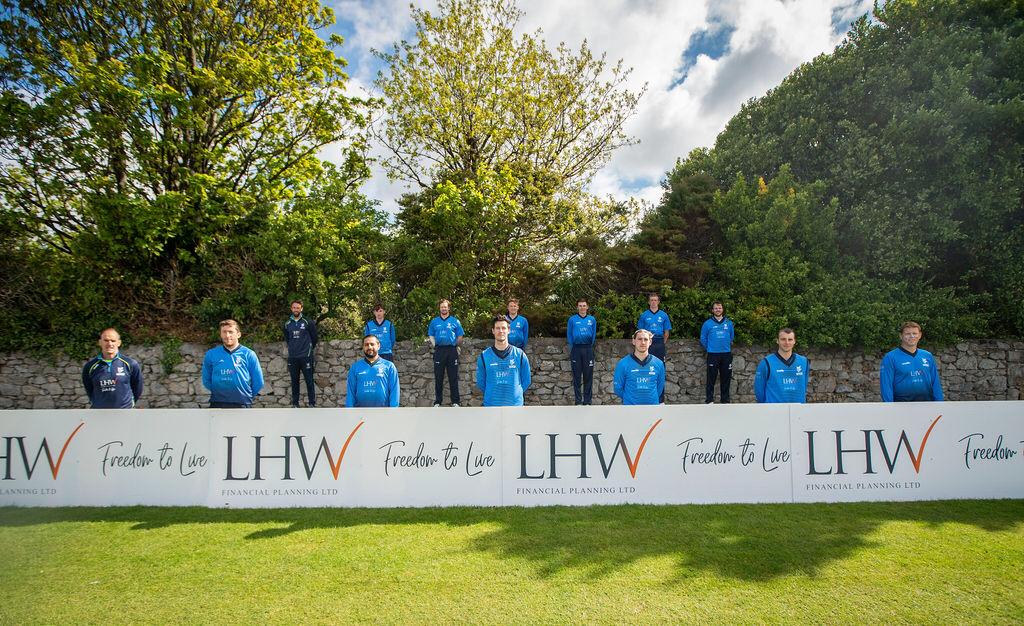 Leinster Lightning Squad for 50-Over Cup v North West Warriors
Tuesday May 25th, Eglinton CC,10.45am
- George Dockrell (capt) – Phoenix
- Lorcan Tucker (v/c) – Pembroke
- Andrew Balbirnie – Pembroke
- Peter Chase – Malahide
- Jamie Grassi – Phoenix 
- Josh Little – Pembroke 
- Barry McCarthy – Pembroke
- Kevin O'Brien – Railway Union
- David O'Halloran – Malahide
- Simi Singh – YMCA 
- Jack Tector – YMCA 
- Tim Tector – YMCA