JOHN ANDERSON - NATIONAL CLUB PLAYER OF THE YEAR (MALE)
John Anderson of Merrion Cricket Club was awarded the Men's National Club Player of the Year Award for 2020 at the Annual Irish Cricket Awards which were held via YouTube on Friday evening last.
John Anderson has a career record of significant achievement at club and country level. The 2020 season continued this, with excellent performances in every match he played.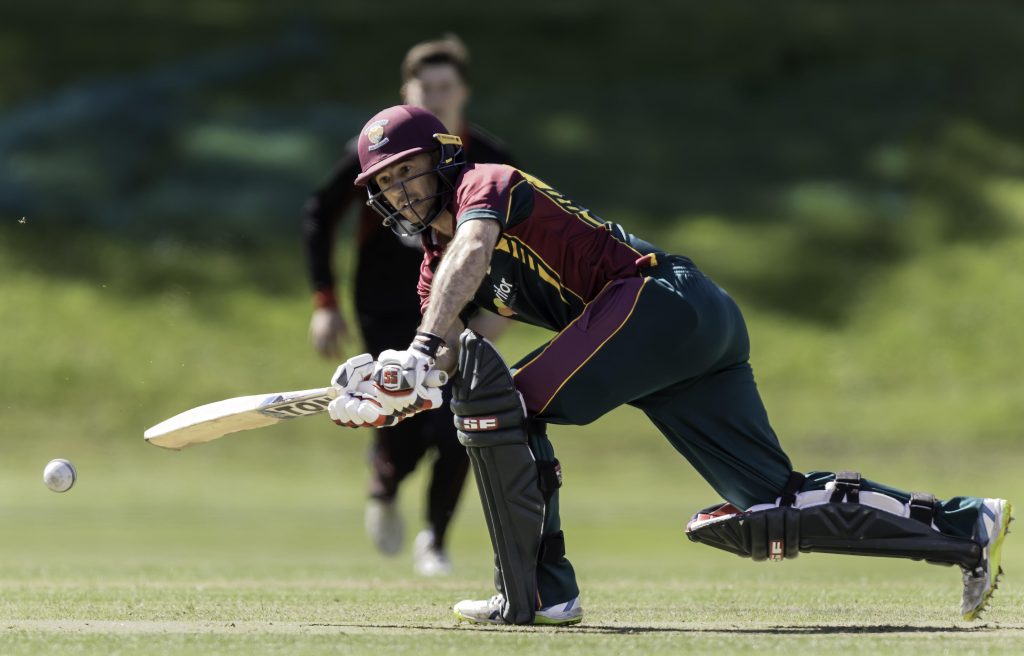 While John has retired from International and Interprovincial cricket he continues to play for Merrion CC. Due to Covid-19, the 2020 season was limited to T20 matches, in the guise of the LHW Financial Planning Senior League Cup.
John played in all six matches of the Merrion campaign, scoring 364 runs over 6 innings, with one not out. His average of 72.8 was twenty runs higher than the next challenger and easily saw him win his third Marchant Cup batting award in a row.
He passed the half-century mark on no fewer than four occasions, with his highest score of 81 coming against North Kildare at The Maws. His other two scores were 49 and 23!
Looking down the list, John's season is even more remarkable when it's considered that the next man, in terms of aggregate runs, Kenny Carroll, took 9 games to reach 326 at an average of 40.75 (which itself was an excellent achievement). The next batsman on the list was Greg Ford, whose 263 runs at 52.6 contained two not out innings so well done to him too.
Every cricket coach would say that the thing they seek most in a player is consistency. John certainly has that in spades, not just in 2020 but over a series of years and in all formats. In this most unusual of seasons, John's performances made him the standout candidate for the Club Player of the Year.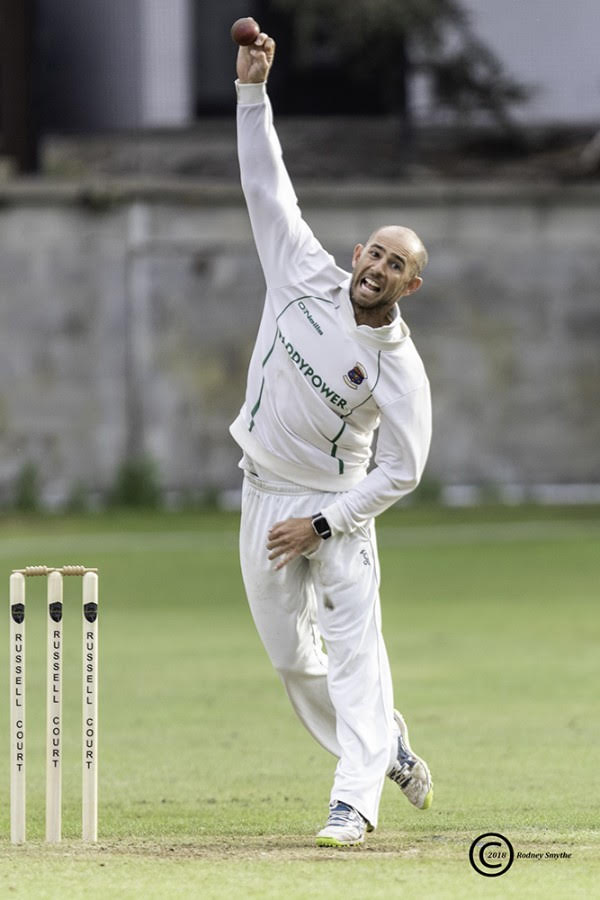 Everyone in Leinster would like to congratulate John on winning the club player of the year (male) award in recognition of his incredibly consistent and outstanding performances for Merrion CC.