IBI CORPORATE FINANCE PROMOTION PLAY-OFF PREVIEW! (SEPT 16TH)
This weekend sees just one game in the IBI Corporate Finance Senior Leagues, but what a game it is set up to be, as Phoenix play host to Railway Union in the Promotion Play-Off!
In reflecting on this play-off fixture, it is noteworthy to recall that Railway Union only secured promotion to the Premier League last year as runners-up in the Championship when the regulations provided for 2 up & 2 down.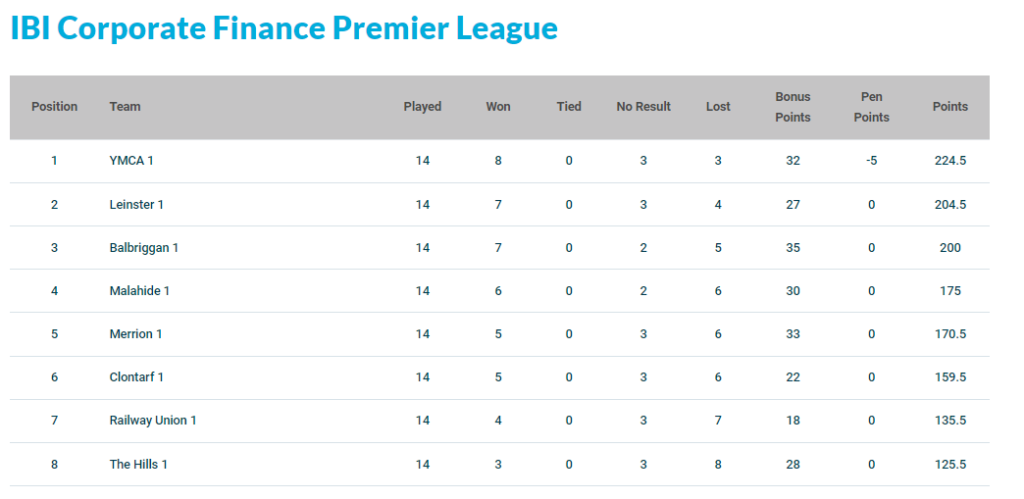 This regulation was replaced for 2023 with 1 up (Pembroke), 1 down (The Hills) and a play-off between 7th in the Premier League (Railway Union) and the runners-up in the Championship (Phoenix) to determine the final placings for 2024.
Over the past decade, each of these clubs have had a Premier League playing record worthy of 'Lanigan's Ball' - in fact Railway has spent most of the decade in the Championship whilst Phoenix has been promoted and relegated on no less than 4 occasions since losing their place in the Premier League in 2013.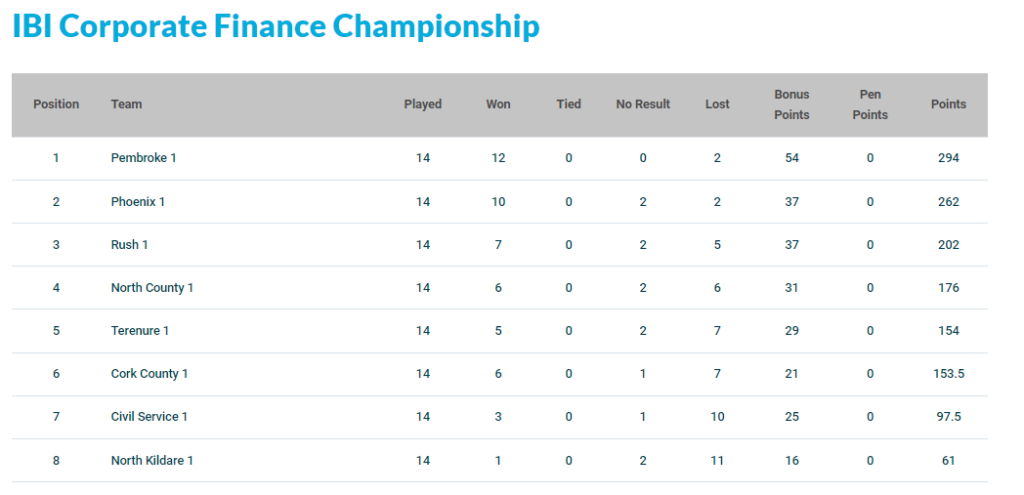 Despite struggling in the Premier League for most of this season, Railway pulled off a critical death-bed win over All-Ireland Champions Leinster last weekend to secure their place in this play-off match over The Hills who have been relegated.
Also worth noting that Railway had decent runs in the cup competitions, progressing to the semi-final stage in both the Senior T20 (Alan Murray) Cup and the Senior Cup where they were defeated by eventual champions Clontarf.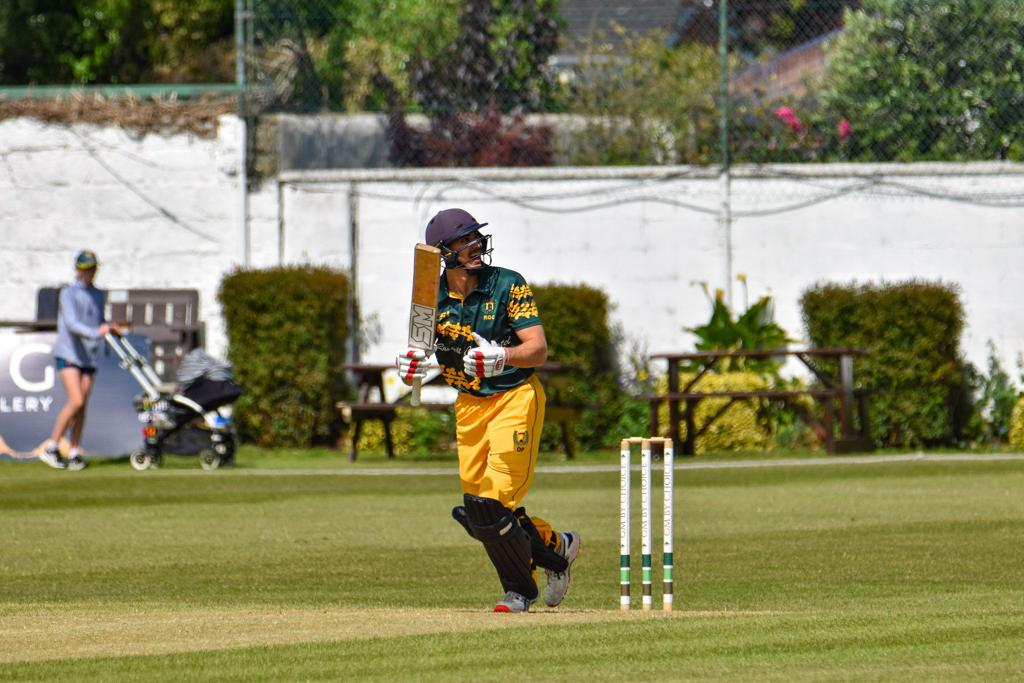 Phoenix will enjoy home advantage on Saturday having fortuitously agreed to host this fixture prior to the start of the season. It has been a mixed season for Phoenix having failed to secure any wins in the Alan Murray (T20) competition whilst also exiting the Senior Cup in the first round despite home advantage.
Needless to say, Phoenix have fared much better in the League only losing at home on one occasion as far back as 8th July to ultimate Championship League winners, Pembroke. For balance, Phoenix were also one of only two teams to inflict a league defeat on Pembroke as the Sydney Parade side marched back to the Premier League at the first opportunity.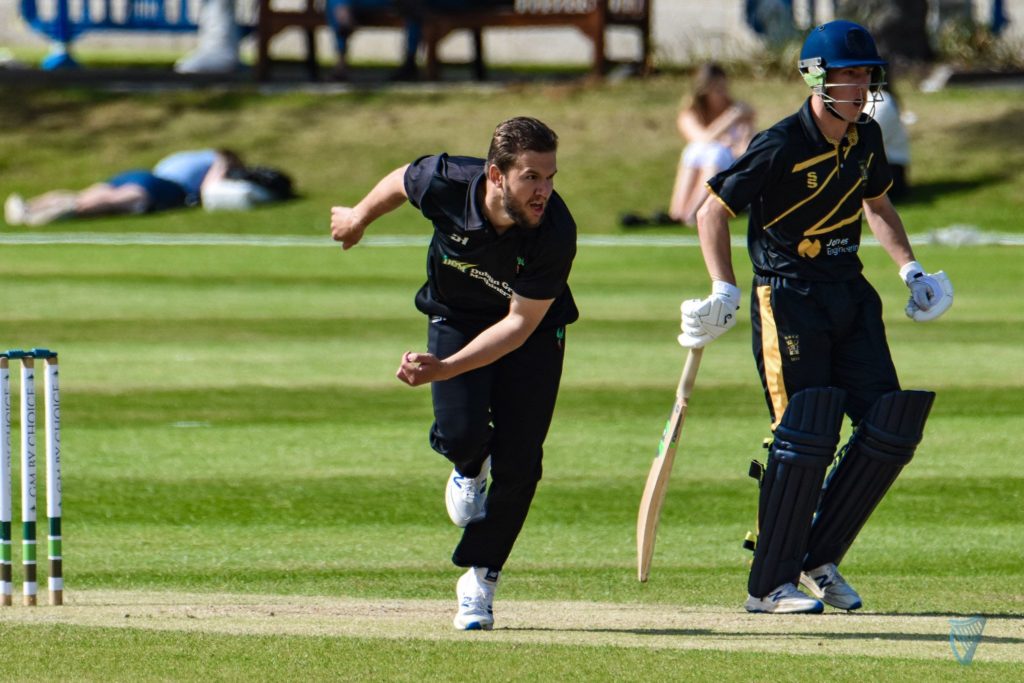 With one eye on the meteorologist's office as always with cricket, we can at the moment at least be thankful that the most recent update from Met Eireann provides plenty of hope that a result will be reached on the field of play;
OUTLOOK: Unsettled with outbreaks of rain or showers on most days, with the exception of a mostly dry day Saturday.
FRIDAY NIGHT: Rain will gradually ease through the night, with clear spells developing. Moderate to fresh northerly winds will be strong along coasts. Lowest temperatures of 9 to 11 degrees.
SATURDAY: Saturday will be mostly dry, with a possibility of light rain lingering in eastern and southeastern parts. Sunny spells elsewhere, with the best of the sunshine in the northwest. Highest temperatures of 15 to 17 degrees, with light to moderate northeasterly breezes.
(MET EIREANN FORECAST FOR SATURDAY, AS AT 2PM THURSDAY)
A quick look to the teams, Railway Union have Liam McCarthy back in the saddle this weekend in the absence of Philippe le Roux, who's younger brother Peter makes his debut for the side behind the stumps. Fellow U15 Rob O'Brien also comes into the side off the back of a match (and ultimately league) winning-knock for their 2nd XI last weekend. Elsewhere with the bat, with the side having won convincingly in the absence of Riley Mudford last weekend, they are boosted by Kevin O'Brien's presence this time around. Kenny Carroll and Ashil Prakash will take slots at the top of the order, whilst Brandon Kruger will be key in the middle, after he and Carroll saw the side to victory with their contributions last weekend. With the ball, their three pronged seam attack features the same trio as it has for the past number of weeks with great success, Liam McCarthy leads the way with support from Zaman Safi and Sean O'Brien. The key however for the most part has been their spinners, and off the back of 4 wickets last weekend, confidence for Hamza Maan will doubtless be sky high, whilst Kruger will once again be vital, with his bowling also hitting top form at an absolutely crucial stage in the season.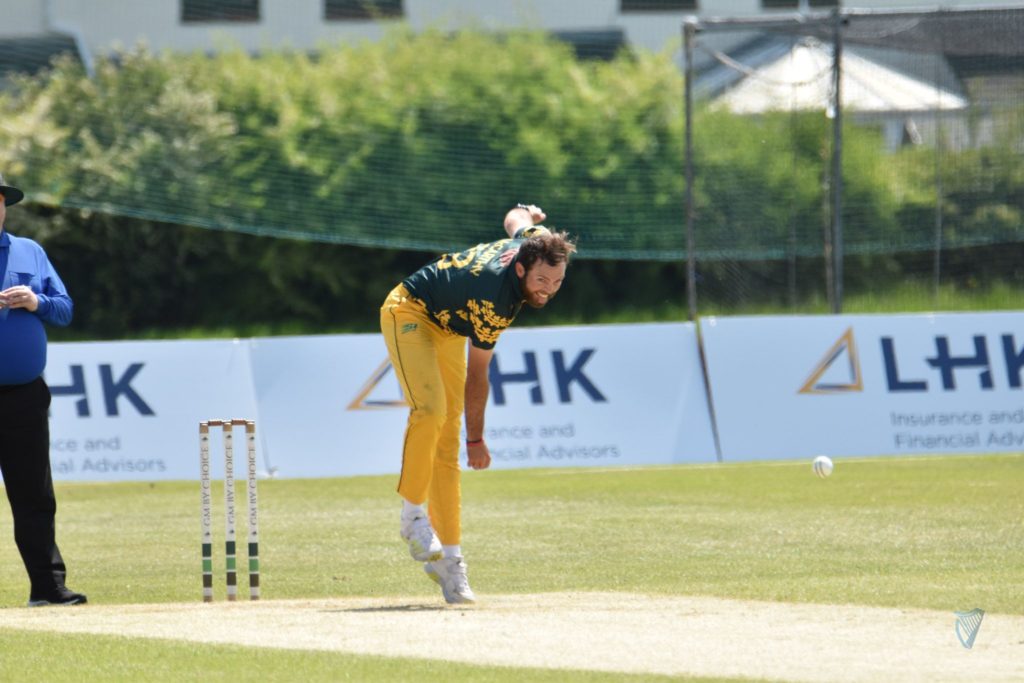 Phoenix meanwhile will be hoping to be at full strength for this weekend's game, with a major impact on the second half of their season being the excellent form of spinner Amish Sidhu, who ripped through a number of sides on his way to securing the O'Grady Cup, in the process giving the side an abundance of low scores to chase. Right there with Sidhu has been Dane Oli Hald, who most notably tore Cork County's top order to shreds on August 26th. With the bat, Jed Wiggins was in the runs unbeaten against Terenure, before making 37 against North Kildare last weekend, Phoenix will be hoping he continues with his uplift in form for this fixture, whilst a return for Tyrone Kane would be a welcome boost, the firepower of George Dockrell, Adam Chester and Hald in the middle order will provide the side with plenty of boundary hitting ability. They will need a base to play from, and that is where their openers will be so important, Johit Munjal and Callum O'Byrne have batted there in recent weeks and a solid start will put Phoenix right on the front foot here. Their trump card may well prove to be international Ben White, who has been bowling well in spite of being outshone by Sidhu, if that pair can string together 20 good overs, it will give Railway Union something to really think about.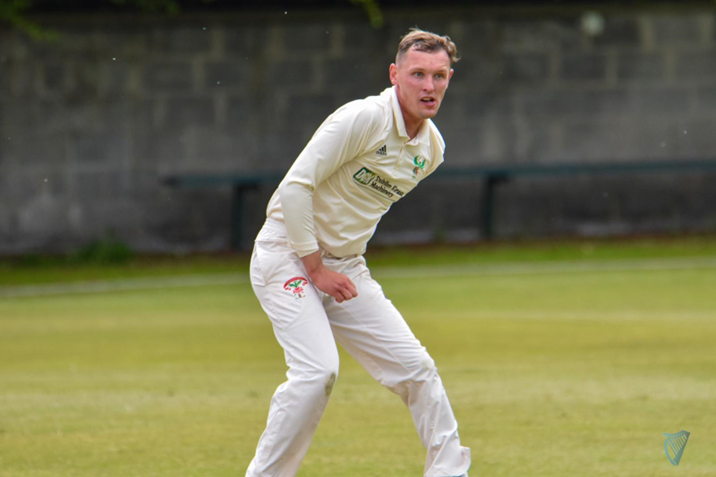 Given the form he's in, and on his home ground, Amish Sidhu will almost certainly be the bowler Railway Union fear the most going into this game, without their premier player of spin in Philippe le Roux, they will be hoping their left-handed middle order will be able to negate Sidhu's abilities, with Liam McCarthy set to be the man to take him on.
KEY BATTLE: Amish Sidhu vs Liam McCarthy