CL YOUTH LEAGUE WINNERS FOR 2023 CONFIRMED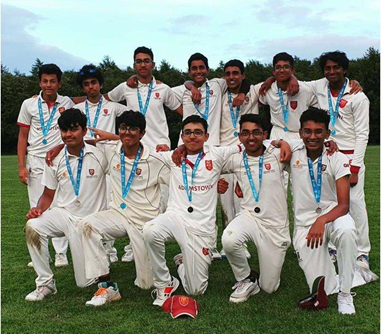 Cricket Leinster is pleased to confirm the winners of all club youth competition leagues for 2023.
As you will see, there were a number of tightly contested leagues which finished with two teams level on points – in these circumstances, it has been decided that the 2023 title will be shared and that both teams (clubs) will receive winners medals to recognise their respective successes.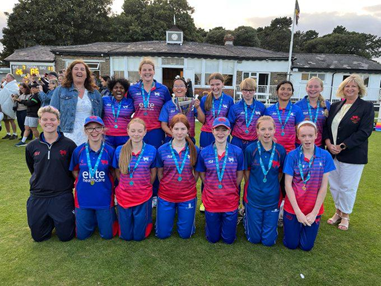 We are delighted to report that circa 2,100 youth players were registered this year across 27 different clubs which is an increase of about 8% over 2022.
From a clubs standpoint, there were 13 clubs who have won at least one youth league category with a number of clubs prevailing in multiple categories as follows: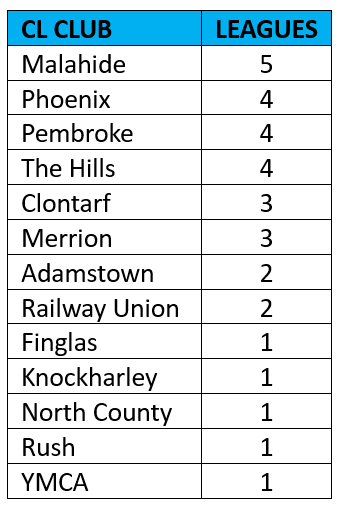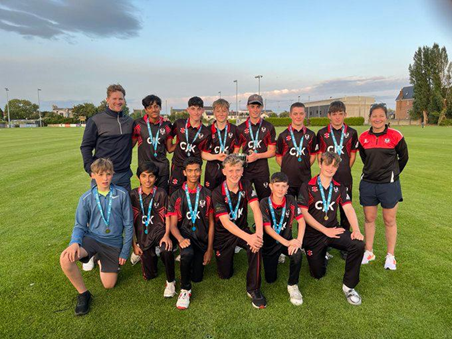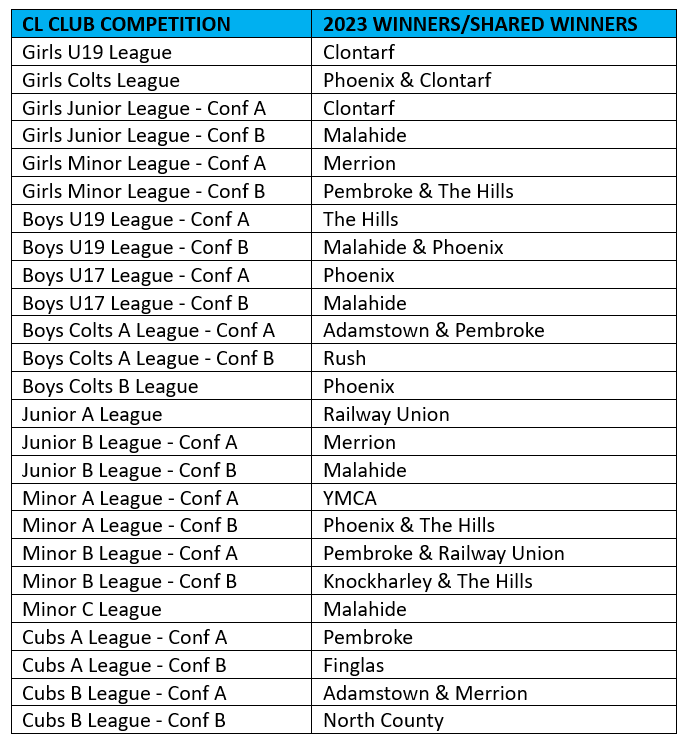 Trophies and medals will be distributed via the relevant Club youth contacts over the next two weeks or earlier if required for specific Club Awards Nights.
Our thanks to Meena Baskarasubramanian, Chair of Youth, Shirley Doyle (Youth Secretary & Competitions Administrator) and all the CL Youth Committee for their tireless work in delivering another successful year on youth cricket at club level.