IBI CORPORATE FINANCE PREMIER LEAGUE (13.8)
Home wins for Balbriggan, Leinster and Clontarf keep all three in contention for the 2023 Premier League title.
And what a weekend for Leinster CC - a major Irish Senior Cup win yesterday and another important league win today!
Stand our performances from Joey Carroll (71*) for Leinster and David Delany (7-43) for Clontarf.
A fine knock from Philippe Le Roux was the back-bone of Railway's innings. A tight performance in the field enabled the home side to defend 250 and record only their second league win. Despite a fine partnership between John Anderson and Sam Harbinson, Merrion fell short and now find themselves in a somewhat precarious position going into the last 4 fixtures.
Defeat for The Hills based on a David Delany blitzkrieg supported by a fine all-round performance from Fionn Hand leaves the Skerries team in the relegation zone.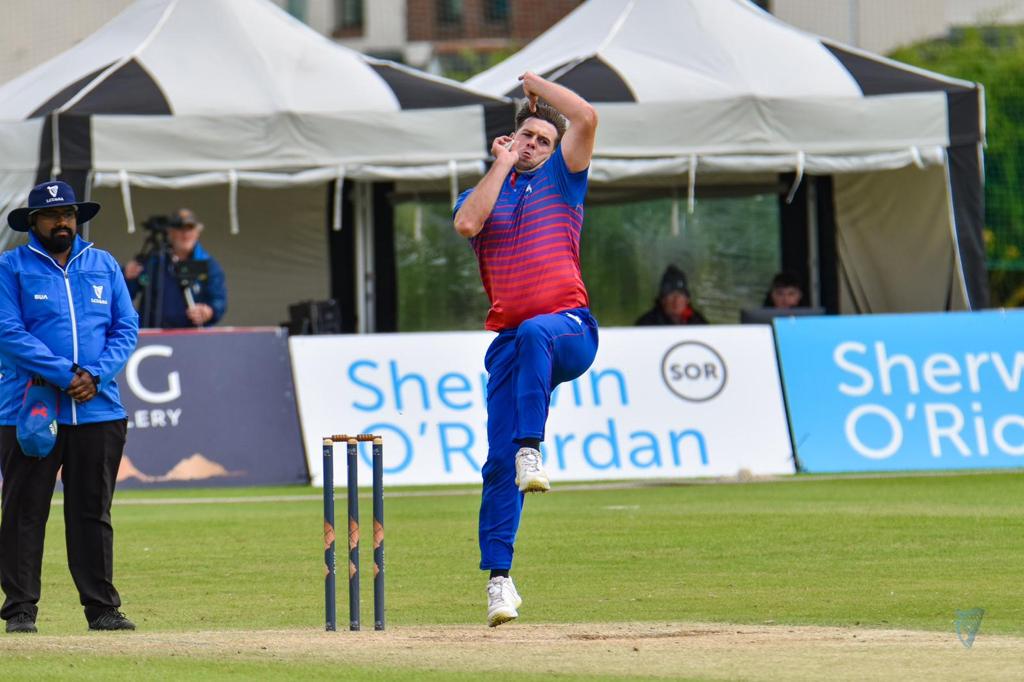 At Castle Avenue:
Clontarf beat The Hills by 58 runs
Clontarf 136 All Out, 45.1 overs (Fionn Hand 39, Bobbo Forrest 27; Seán McNicholl 5-16, Cian Nulty 2-28)
The Hills 78 All Out, 16.5 overs (Murray Commins 25; David Delany 7-43, Fionn Hand 3-31)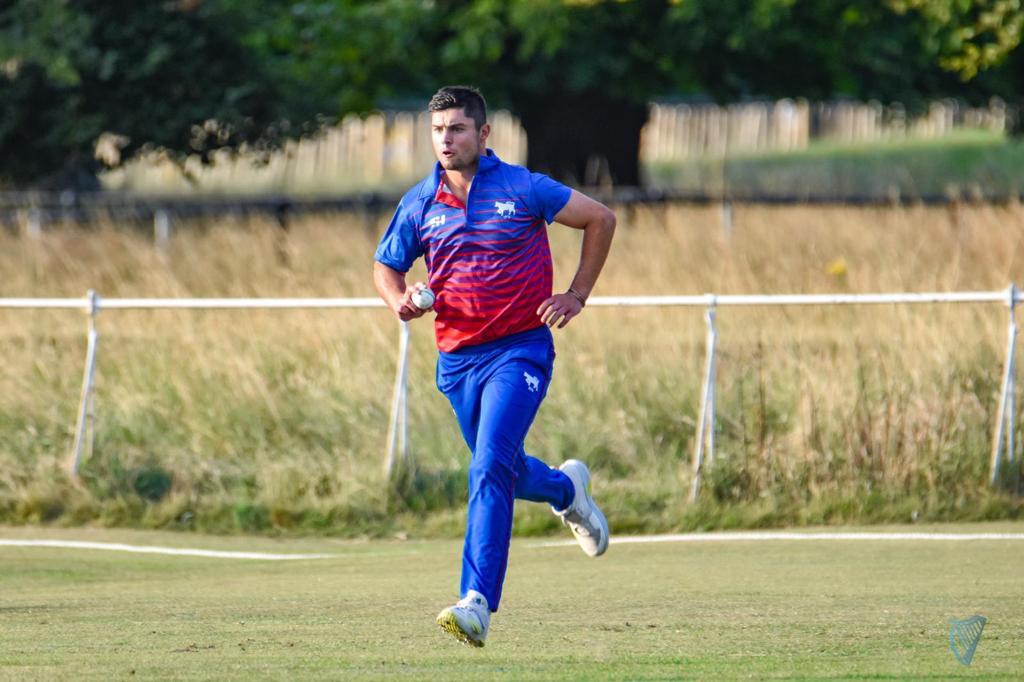 At Jack Harper Park:
Balbriggan beat YMCA by 146 runs
Balbriggan 314-9, 50 overs (Ghanim Dara 95, Chris De Freitas 43, Connor Fletcher 39, Cameron Rowe 29, Farooq Nasr 26; Tim Tector 6-75)
YMCA 168 All Out, 37.5 overs (Ashley Burton 48, Tim Tector 46, Tom Anders 26; Kashif Ali 4-40, Dylan Lues 3-22, Sam Willemse 2-23)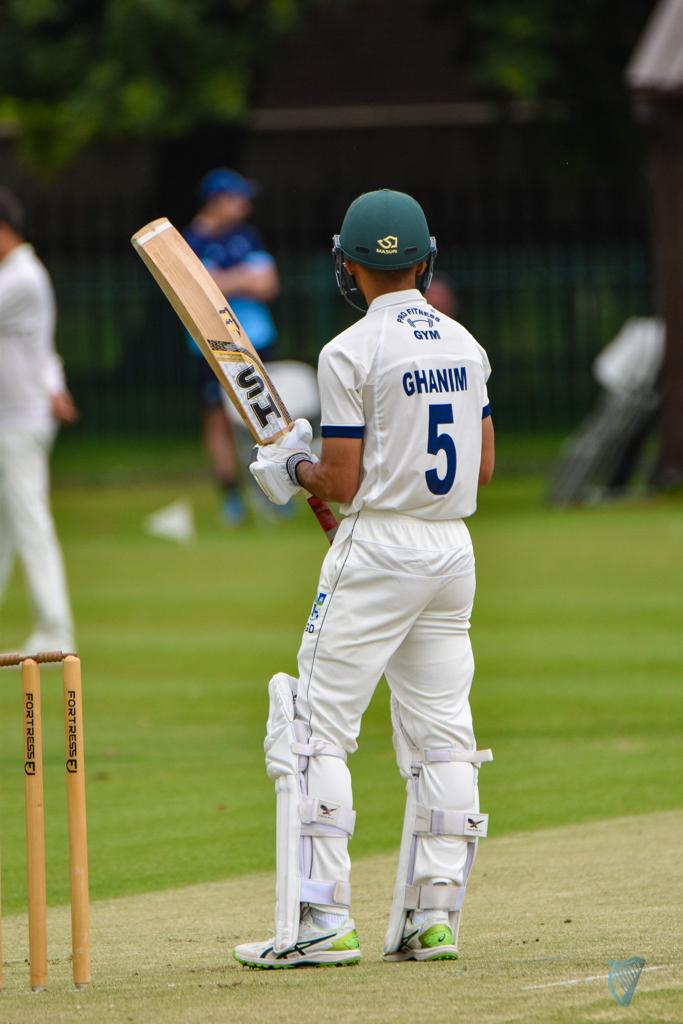 At Park Avenue:
Railway Union won by 33 runs
Railway Union 250 All Out, 49.2 overs (Philippe LeRoux 88*, Brandon Kruger 28, Liam McCarthy 25; Sam Harbinson 3-40, Tom Stanton 3-43, Mohammed Sinan 2-49)
Merrion 217 All Out, 49.1 overs (Sam Harbinson 78, John Anderson 55, Swapnil Modgill 22; Brandon Kruger 3-37, Zaman Safi 3-57, Liam McCarthy 2-29)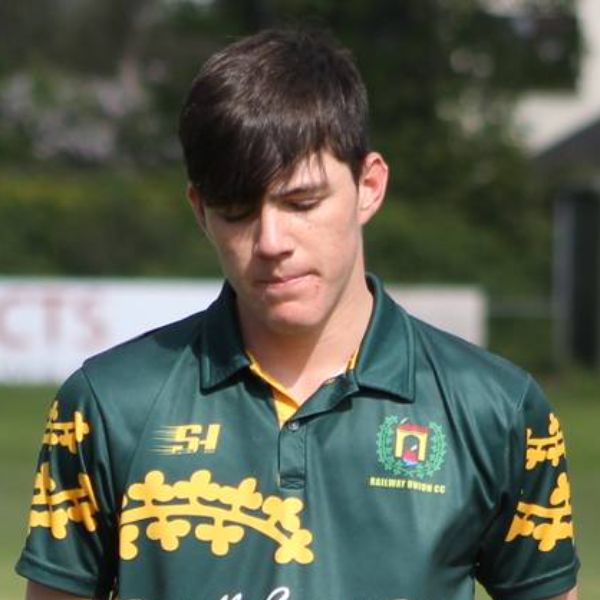 At Observatory Lane:
Leinster beat Malahide by 22 runs
Leinster 208-9, 50 overs (Joey Carroll 71*, Monil Patel 40, Peter Francis 36; Cameron Shoebridge 4-45, Hunter Kindley 2-23)
Malahide 186 All Out, 42.2 overs (Fintan McAllister 57, Michael Frost 31, Matt Ford 25; Bilal Azhar 3-32, Saqib Bahadur 2-22, Peter Francis 2-27)
IBI CORPORATE FINANCE CHAMPIONSHIP (13.8)
An important win away from home for Phoenix in their quest to accompany Pembroke back to the Premier League at the first attempt. Todays win keeps them neck & neck with Rush for the play-off spot.
At Sydney Parade:
Pembroke lost to Phoenix by 7 wkts
Pembroke 128 All Out, 37.3 overs (Lorcan Tucker 38, Theo Lawson 37; Oliver Hald 5-32, Theo Dempsey 2-27, Ben White 2-32)
Phoenix 129-3, 26.3 overs (George Dockrell 49, Tyrone Kane 48, Levon Shields 24; Nick Stapleton 3-40)