FLYING START FOR DUBLIN CITY IN SIGGINS TROPHY
Dublin City got off to the perfect start in the U23 District Series today, as they were victorious against a belligerent South Dublin & Midlands side in The Maws today.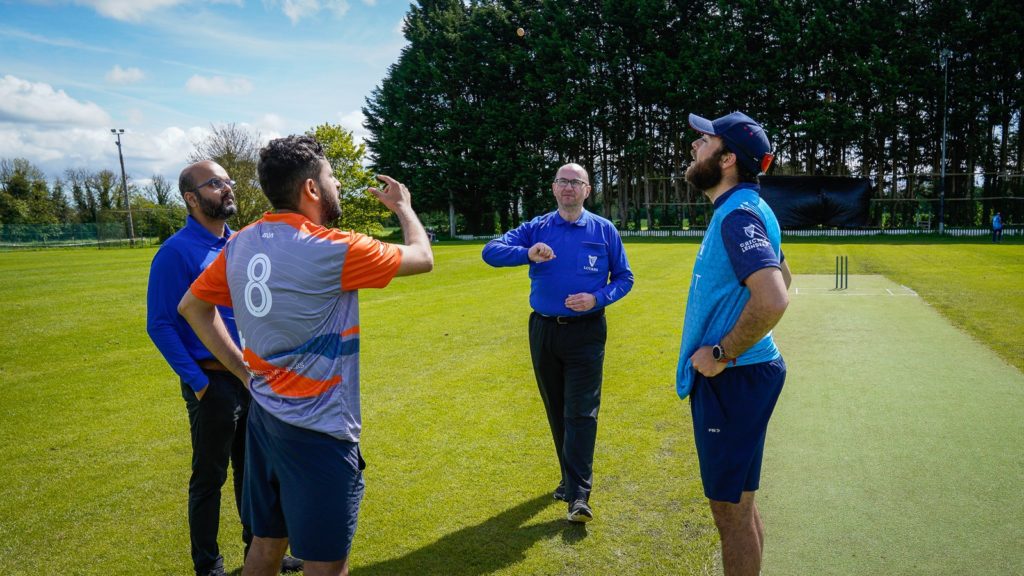 Railway Union man Liam McCarthy won the toss for the visitors and elected to bat first, after an eventful first over, Ashil Prakash was dismissed in the 2nd by Robi Alam. Aaron McGeehan then accompanied Ruan Cronje, as the two Clontarf men laid the platform for the innings. McGeehan was later dismissed for 28, before a couple of quick wickets fell to put Dublin City in a slightly tedious position.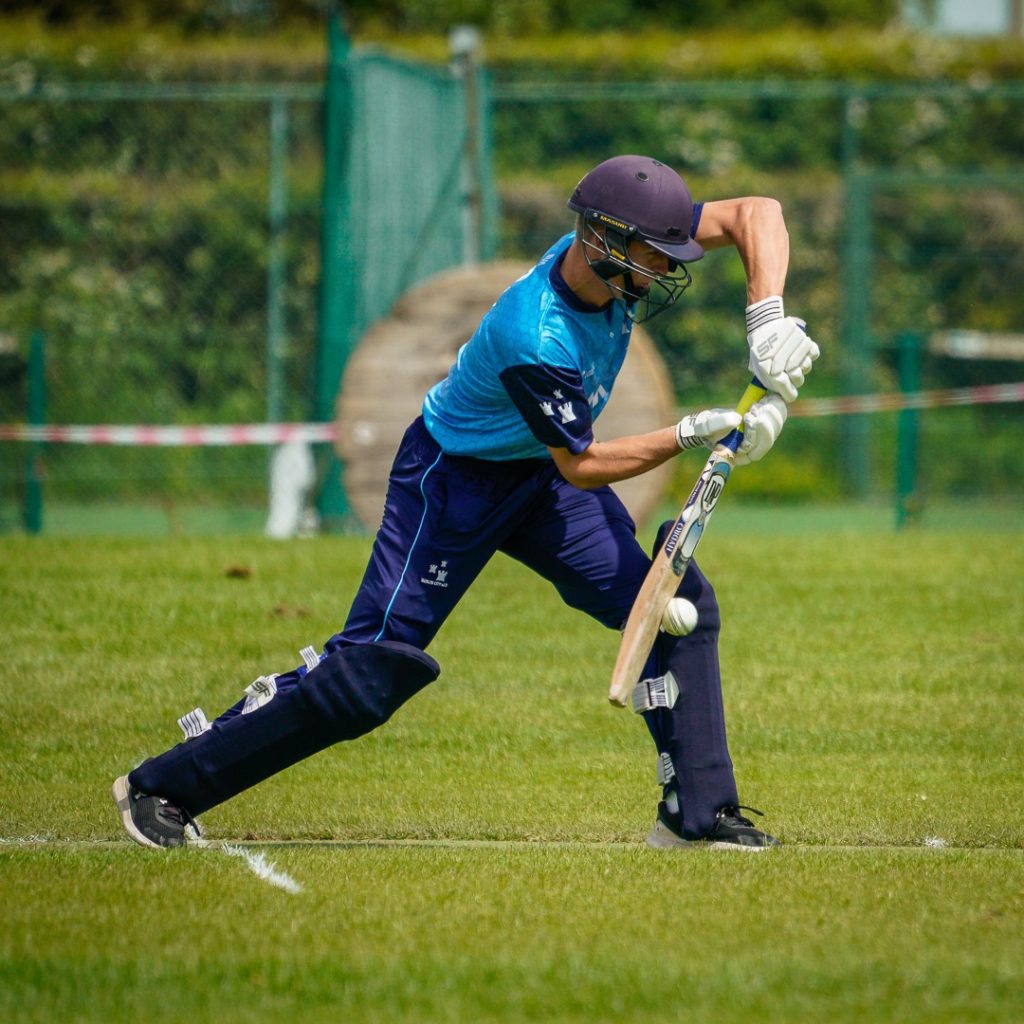 Ruan Cronje moved to an excellently played 74, before a brilliant partnership between Brandon Kruger (54) and Noah Smith (45*) brought the side to a very good total of 297 all out in the second last over.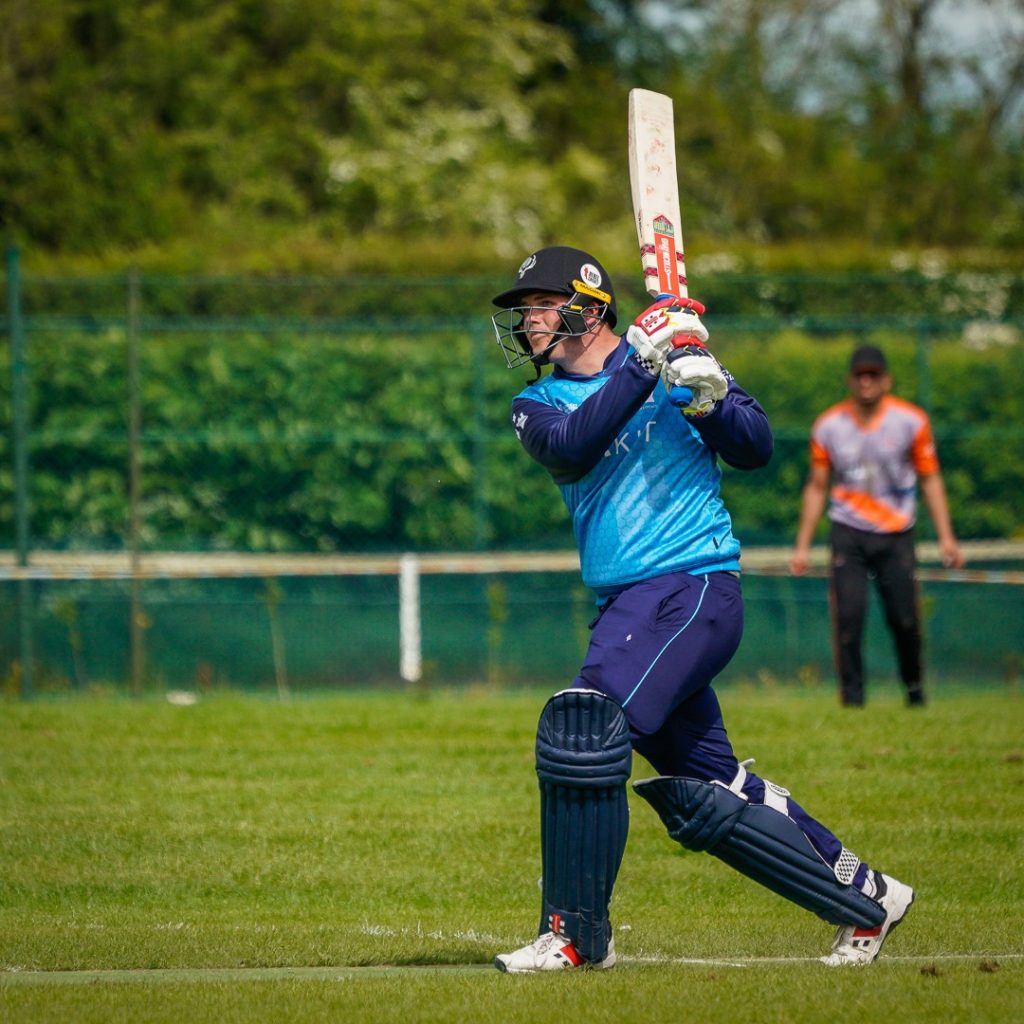 South Dublin & Midlands got off to a poor start, with Forbes, Shukla and Johnson all falling cheaply, a good partnership between Adam Rosslee and Joe O'Sullivan then put together a good partnership, before the latter was dismissed for 25, at the end of an excellent Oisin Bhoja spell which yielded 2/26 from 10 overs.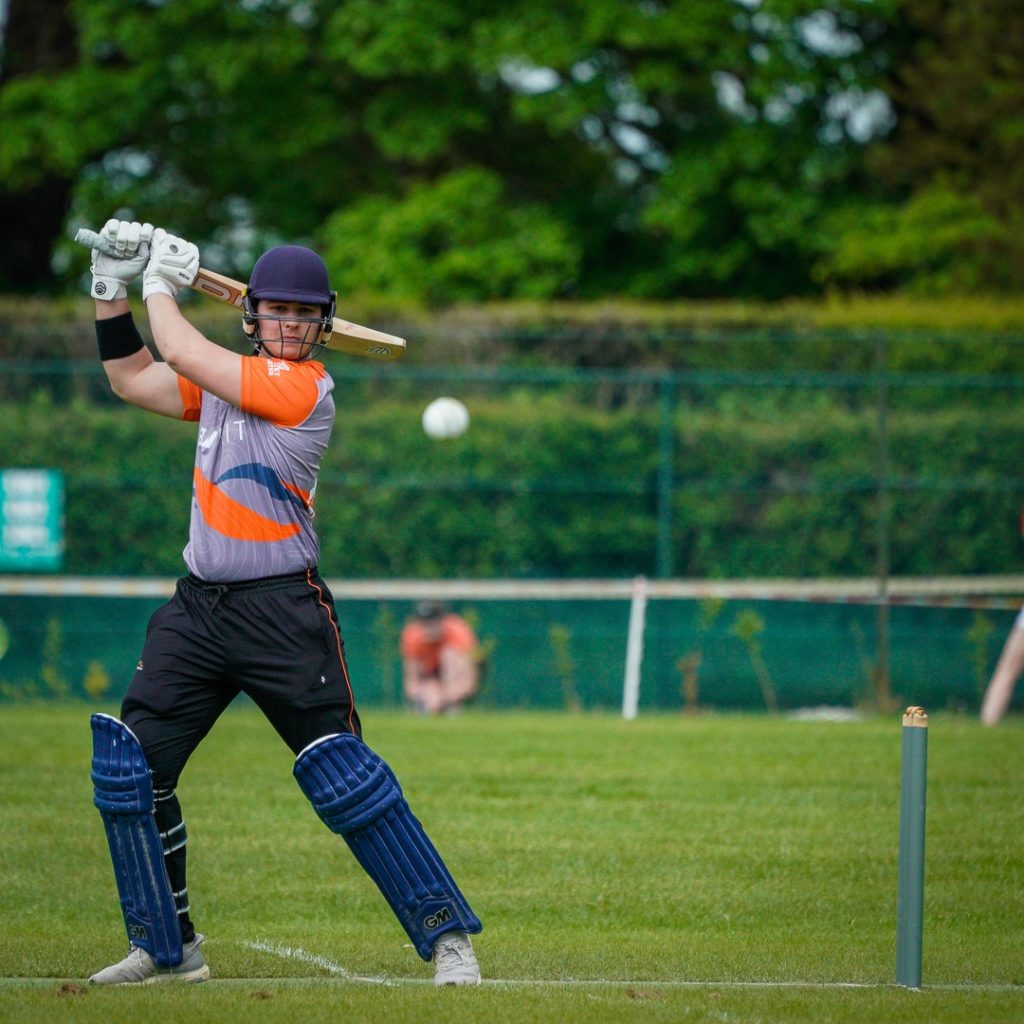 Another flurry of wickets followed, but Rosslee remained resolute and another excellent partnership with Mark Tonge helped him pass his half-century. Tonge himself was dismissed for an excellent 43 from just 27 deliveries, before the final two wickets fell to see SDM all out for 204, Adam Rosslee's unbeaten 85 the real highlight of the day for his side.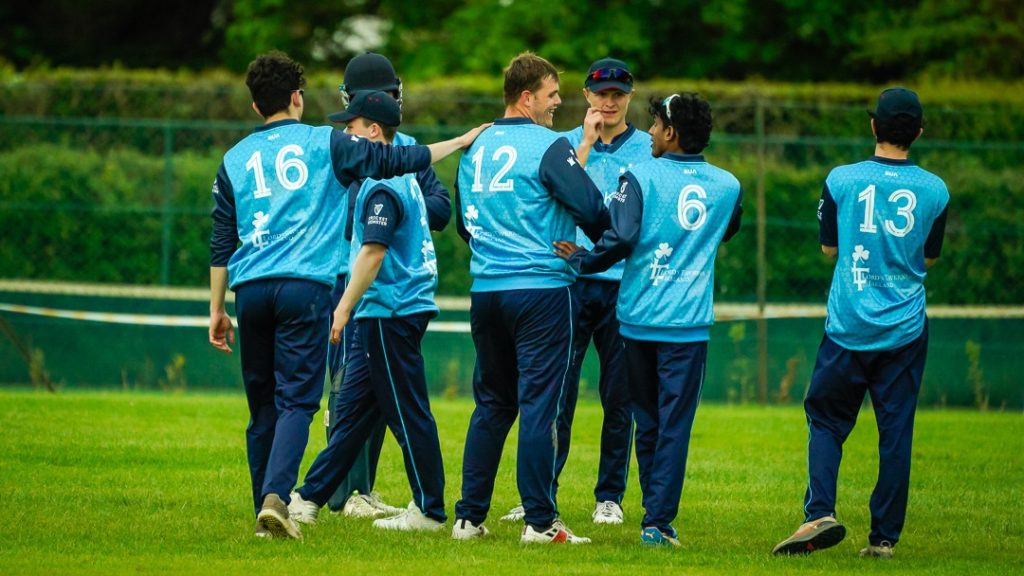 Result: Dublin City won by 93 runs