Fingal Youth enjoy successful UK Tour
Cricket Leinster Youth Fingal closed out the youth tour programme for 2019 with a successful three days in Merseyside, securing a 2-0 tour winning record, but more importantly making new friends and leaving a lasting impact on all they encountered.

Tour summary scores are as follows:

26/8/2019
The Northern Club, Crosby, Liverpool
Fingal 164-7, 20 overs (Aaron Doyle 51, Matthew Langan 33, Matthew Weldon 18, Srijan Yerramsetti 11)
City Cricket Academy 133-8, 20 overs (Harry Brewer 43, Chris Scully 2-7, Jessie Makris 2-23)
Fingal won by 32 runs

27/8/2019
The Northern Club, Crosby, Liverpool
Didsbury CC, Manchester 75-5, 20 overs (Druhan Knight 2-12, Sam Morris 2-13)
Fingal 76-7, 19.1 overs (Matthew Langan 21, Sam Morris 20)
Fingal won by 3 wickets
Fingal Cricket Development Manager Brían O'Rourke led the praise to all those who made the tour possible.  "I would like to thank everyone who came together to make the tour a reality especially Matt and Phil at the City Cricket Academy in Liverpool.  The players were a credit to Fingal, Cricket Leinster, and they have laid the platform for 2020 to see the tour to become part of the Cricket Leinster Youth tour portfolio"

Principal Sports Officer with Fingal County Marion Brown was delighted to see the tour as a success adding "I would like to add my congratulations to all of the tour players and everyone who worked so hard to make this tour come about for the benefit of our young talented cricketers in the Fingal area.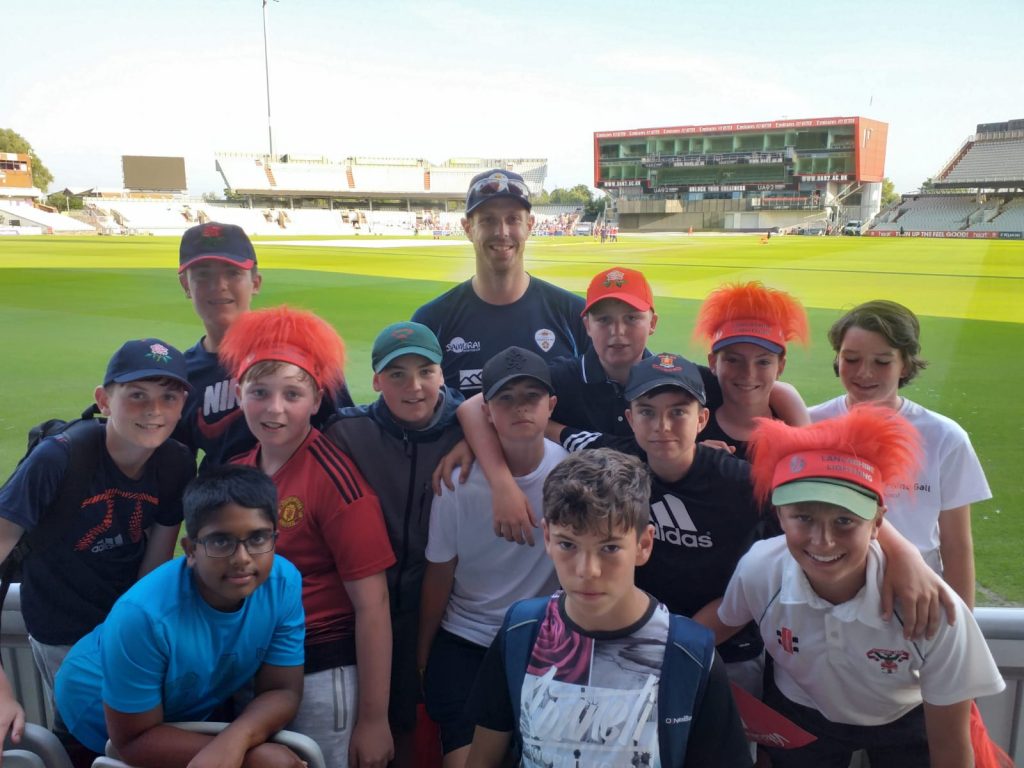 Cricket is a non-stop adventure.  As the summer tours close for another year, it is just 30 days until Cricket Leinster Youth's winter programme starts and the continued effort to enable any child, anywhere in Leinster, with the chance to participate and benefit further as players.
Tour Party:
Druhan Knight & Jesse Makris (Balbriggan), Charlie Askew, Sean Condron, Aaron Doyle, Mitchell Grant & Matthew Langan (Malahide), Chris Scully, Sam Morris, Reuben Wilson (Phoenix), Matthew Weldon (The Hills) & Srijan Yerramsetti (North County).