CLONTARF CLINCH THE TITLE IN CASTLE AVENUE DRAMA
A titanic battle between Clontarf and Merrion came down to the last regular round of matches and saw Clontarf take the title by the narrowest of margins, less than 1% overall.
Clontarf vs Leinster
Clontarf 181/3 in 20 overs (Searle 64*, A Walsh 35, A Brennan 38*)
Leinster 86 all out in 16.1 overs (Y vd Westhuizen 27, E Butler 3-18, S Thompson 3-11, C Coulter Reilly 2-23)
Clontarf win by 95 runs
Clontarf knew they would need a big score to obtain the maximum points for the title and chose to bat first to aid this. Robyn Searle continued in the fashion that we've seen all season, carrying her bat for a wonderful 64. With support from Walsh and Brennan it was always likely that 181 would be enough.
And so it proved with an excellent bowling performance restricting Leinster. Only their overseas player Yolandi Van Der Westhuizen got settled at all and a well managed bowling attack gave Clontarf the maximum point win they needed to bring the title to Castle Avenue.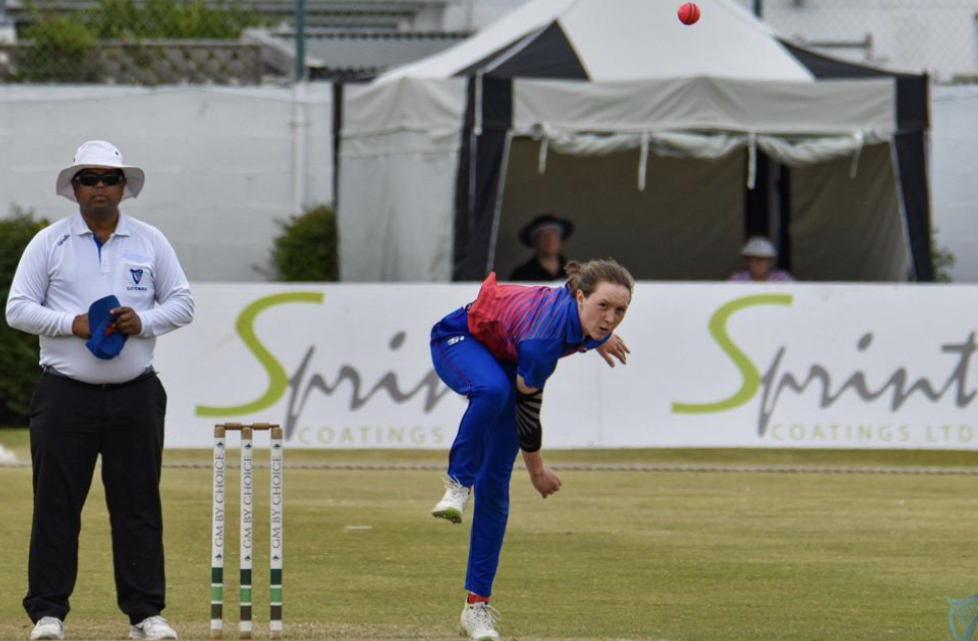 Phoenix vs Merrion
Phoenix 94/4 in 20 overs (N Saravanarajan 33, N MacNulty 2-13, R Delany 1-29,C Raack 1-18)
Merrion 98/0 in 11 overs (P Inglis 46*, R Delany 28*)
Merrion win by 10 wickets
The other side of the title chase saw Merrion go to the Park seeking a maximum point win. But the home team won the toss and decided to bat first, making the Merrion task all the more challenging. Highly disciplined bowling from the away team made it difficult to score runs and Merrion would have been reasonably happy with conceding only 94 runs.
So the aim was to chase that without losing more than one wicket. The opening pair of Inglis and Delany are well grooved at this stage and steady sensible batting saw them settle in well. In the end the chase was a comfortable one, in 11 overs and the maximum point win was theirs. In the end it proved in vain, but Merrion nevertheless had an excellent season.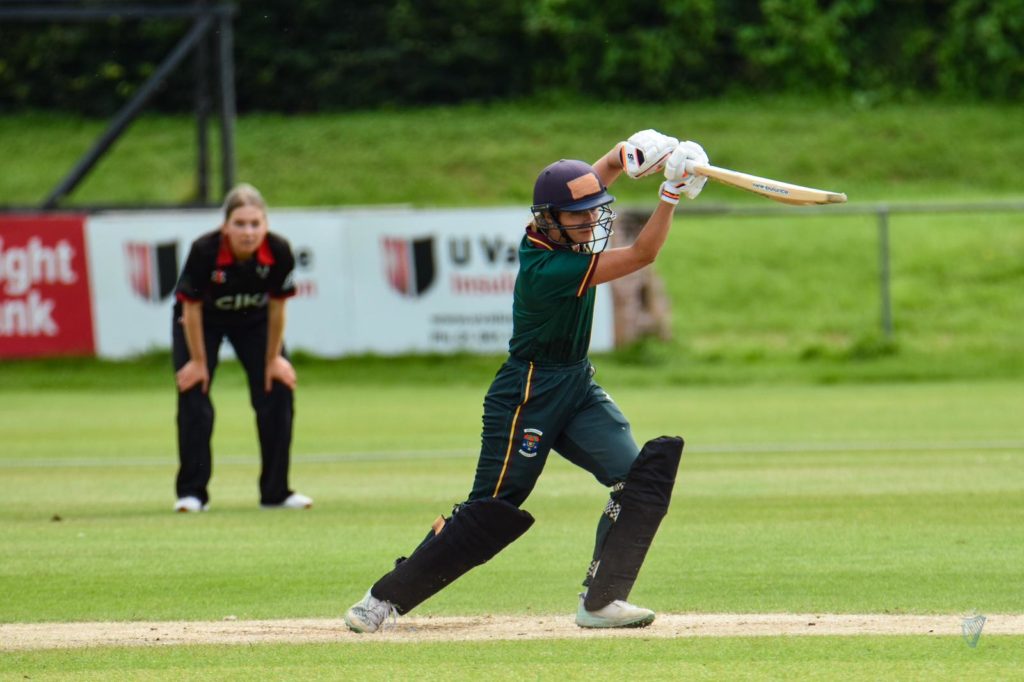 Pembroke vs Malahide
Pembroke 166/2 in 20 overs (C Shillington 74, M Waldron 62*)
Malahide 55/3 in 10.1 overs
Rain - Match Abandoned as a No Result
Pembroke set a total they would have been very happy with, featuring half centuries for openers Shillington and Waldron.
Half way through the reply, with Malahide 55/3, the heavens opened and the match was abandoned as a no result.