2019 Season: What's new and all you need to know
Ten clubs have already started their 2019 Open Competitions season, with another sixteen clubs due to jump into action over the Easter weekend.
There are over thirty matches around the province this weekend, with seven Women's Competition matches next week as the 2019 season gets into its stride.
As with all new seasons, there are a few changes as to how competitions are run, and the regulations for matches, and 2019 is no exception.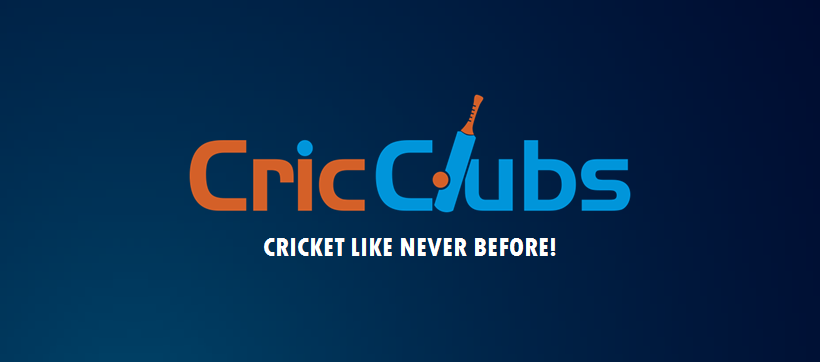 A big change for 2019 sees the introduction of printed teamsheets for all matches in Open and Women's Competitions. All teams must print out three copies in colour of the teamsheet for the toss, with copies for the opposition, the scorers and the umpires. All teamsheets have photos on, so clubs should make sure that their players have uploaded suitable photos! Captains, scorers and club admins can access their teamsheets by logging on to their My Cricket Leinster account.
Cricket Leinster announced its new partnership with CricClubs over the winter, and full integration between CricClubs and the new Cricket Leinster Match Centre will be coming over the coming week. All teams are encouraged to score on CricClubs, by their scorers registering through My Cricket Leinster . Further details on scoring through CricClubs can be found online, or by contacting admin@cricketleinster.ie. All matches should also have one scorer using a traditional scorebook, and for any team that only uses the traditional paper scorebooks, the existing process of submitting scorecards through CricketStatz, remains in exactly the same way as in 2018.
The OCC has listened to many clubs and has incorporated Duckworth Lewis Stern into the regulations for Division 7 for 2019, allowing many more matches to reach a conclusion. DLS is now used in all Women's Competition Division 1 matches, and all Open Competitions matches from the Premier Division to Division 7 as well as associated Cups (including the new Senior League Cup). For 2019, there is a new version of DLS in operation - version 3.0. Clubs should make sure they have the correct version, and can contact admin@cricketleinster.ie if they have any queries.
The new 2017 version of the Laws of Cricket restricted the sizes of bats that can be used in the playing of matches. This Law was not been used in recreational cricket in 2018, but across the island of Ireland, it has been introduced for the top two divisions of Open Competitions for 2019 (Senior League Cup, Premier League, Championship and Alan Murray Cup). This will be extended to all cricket in 2020. The Law can be viewed on the MCC's site and restricts the sizes of bats (especially edges). All umpires will be checking on illegal bats, which cannot be used in these matches. If you are in doubt, ask your umpire before the match who will have a bat gauge.
As in 2018, Cricket Leinster has run a league ball scheme, with all teams in the top four divisions of the Open Competitions and Women's Division 1 using a Readers ball as supplied by Ed Sports Full details of each ball can be found on the Playing Conditions page
All clubs need to make sure they are only playing correctly registered players. All new players should have proved their eligibility (and must be marked as "Active" when viewed by a Club admin") and all players must be registered with the correct club. All examples of Unregistered Players will be met with a points deduction and a €15 fee levied on the club.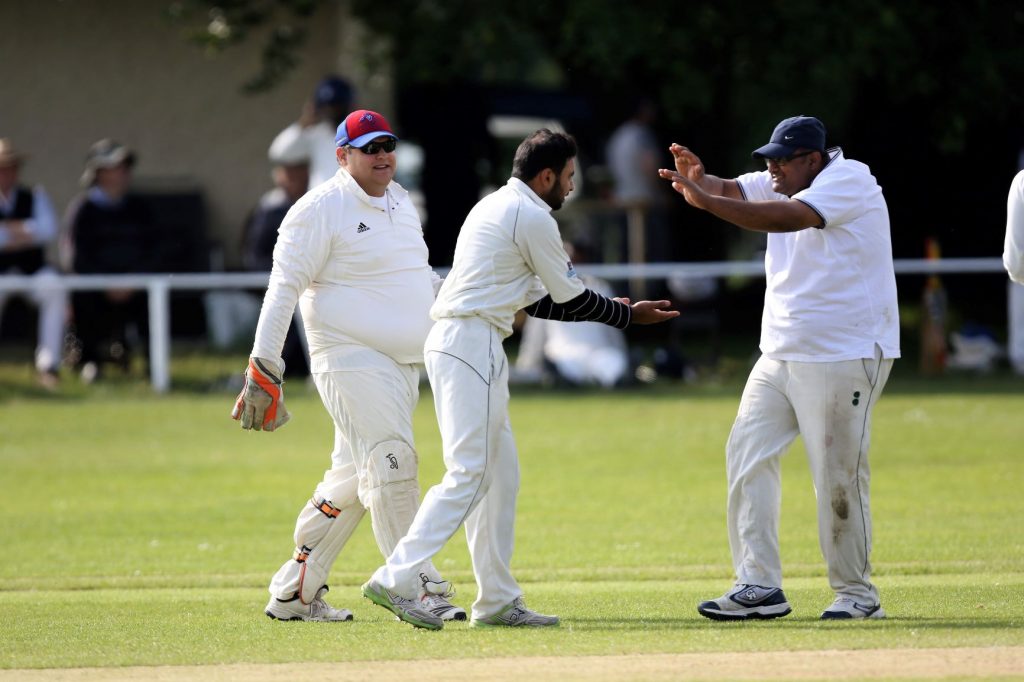 Cricket Leinster is on hand to help all clubs with any queries they have, so please get in touch with results@cricketleinster.ie or admin@cricketleinster.ie if you need any help ahead of what will be an exciting weekend, and a brilliant season of cricket.

Enjoy!