Tight Bowling Display from Clontarf Secures Tillain Cup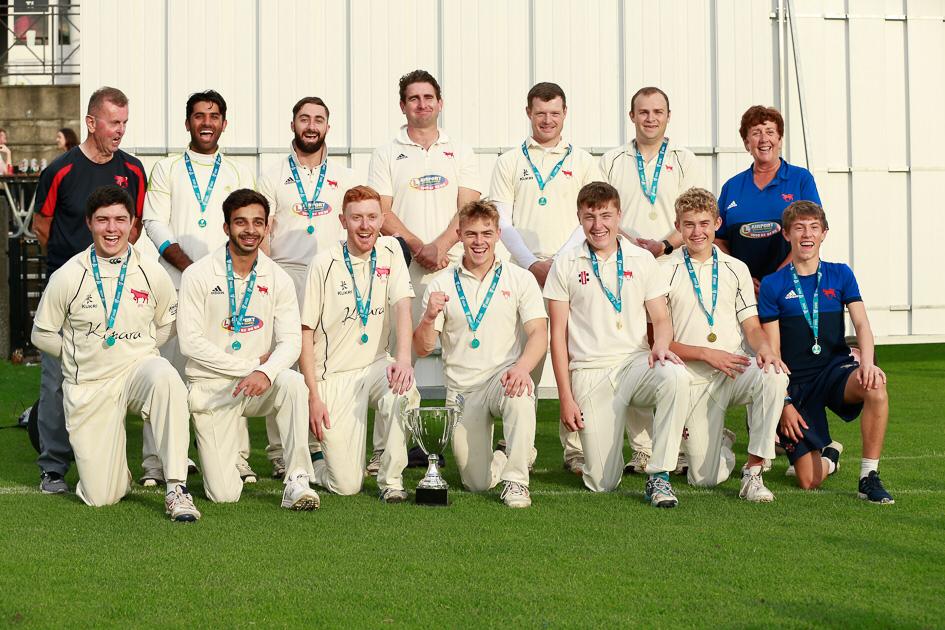 Clontarf secured the 2019 Tillain Cup after some miserly economic bowling saw them to a 23-run victory over Phoenix at College Park on Saturday.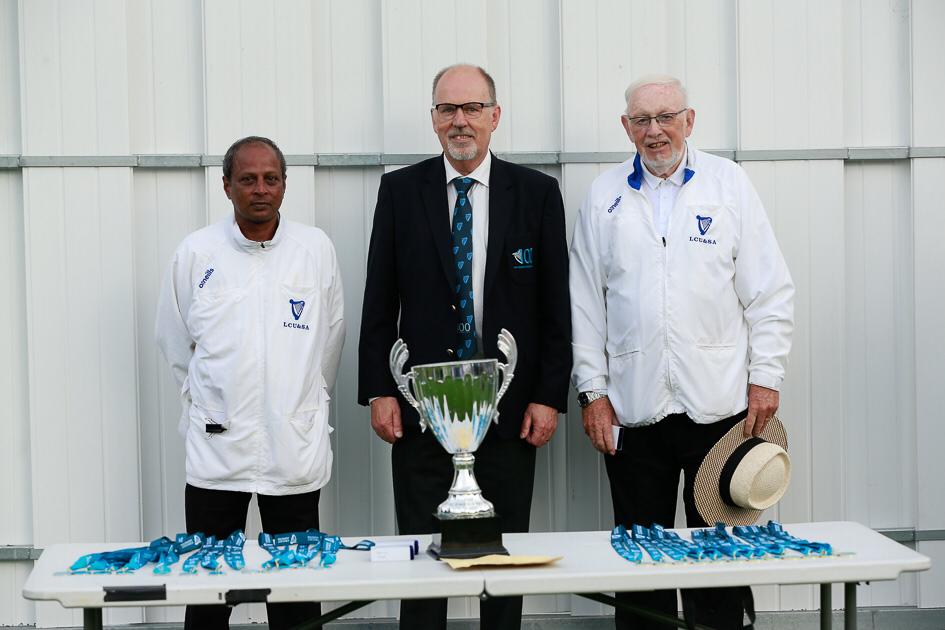 Andrew Vincent (36) and Andrew Delany (20) may have top-scored with the bat for the Castle Avenue side, but the bowling of Ian Dent (0-11) and Paul Ryan (1-6) in the first seven overs of the Phoenix chase made all the difference.
The bowlers prevented Phoenix gaining any momentum in their reply and from then on, the target looked a distant one for the Park residents.
Stephen Black (21) and Nitin Naik (31) batted well but struggled to build partnerships as youngsters Ben McCabe (3-21) and Mark Collier (3-22) continued to take wickets throughout the middle overs.
It was Ryan who returned to the attack to remove Naik and strike the final decisive blow for Clontarf, leaving Phoenix 80/7 with just 15 balls remaining.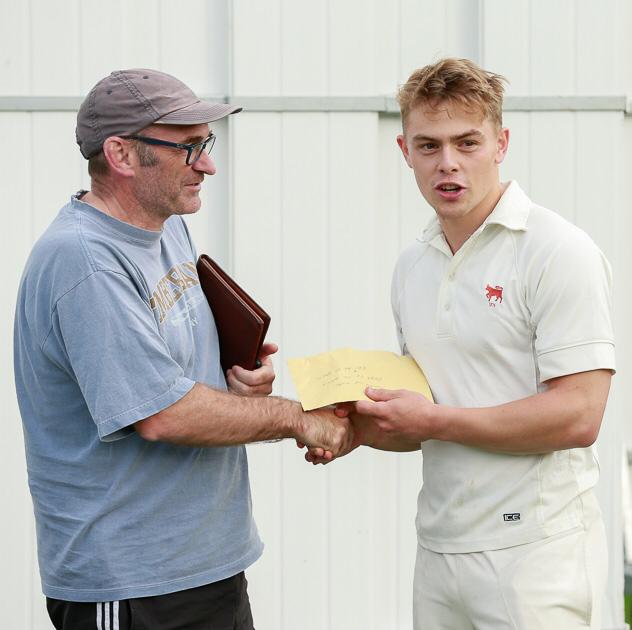 With Asher Abassi injured in the first innings, when Mehta was run out by Andrew Vincent to leave Phoenix nine down that was the clinching of the Tillain Cup for Clontarf,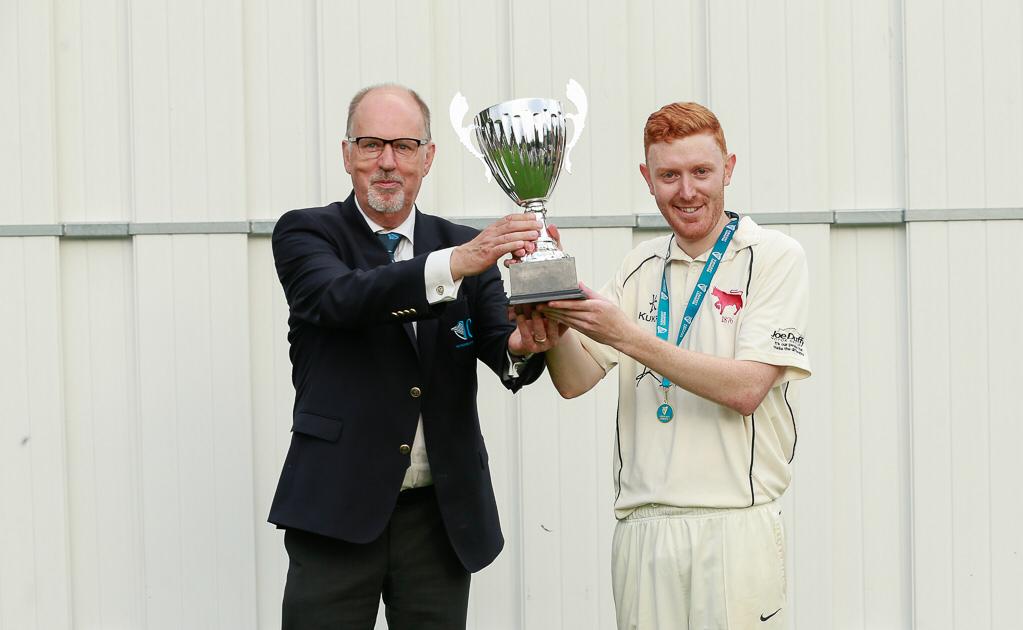 Vincent had earlier struck 36 off 38 deliveries with four boundaries as he made sure Clontarf got off to a good start despite the early loss of Ryan.
Anish Rana may have taken 3-23 for Phoenix as Clontarf lost four wickets for just one run, however Andrew Delany's 20, with the tail, ensured Clontarf made what turned out to be a winning 106/9 off their 20 overs.
Tillain Cup Final
Clontarf 2s v Phoenix 2s, Saturday August 24th, College Park, 20 overs
Clontarf 2s 106/9 (A Vincent 36, A Delany 20; A Rana 4-0-23-3, A Abassi 4-0-17-2)
Phoenix 2s 83/9 18.5 overs (N Naik 31, S Black 21; B McCabe 4-0-21-3, M Collier 4-0-22-3, P Ryan 4-1-11-2)
Clontarf 2s won by 23 runs