The rise of cricket in Dublin 15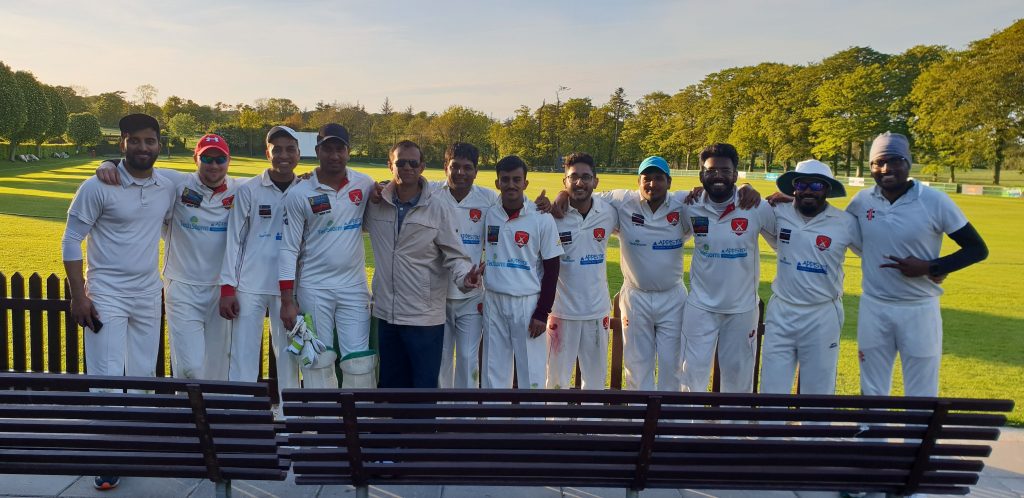 Cricket Leinster is proud as a Union to support the development of the game throughout the province. We know that without strong clubs, strong partnerships along with strong foundations, we could not achieve what we do.
Over the past fifteen years, we have supported the establishment of new clubs in Adamstown, Swords, Lucan, Carlow, Chapelizod, Castleknock, Slieve Bloom, Athlone, Kilkenny, Greystones, Clondalkin, Ring Commons, Dundalk and Ashbourne who should all be rightly proud of their work to continue to develop themselves to withstand these tricky times for the game on the island.
One such new club, based in the Dublin 15 area, Tyrrelstown CC are fully engaged with both Cricket Leinster and Fingal County Council with the hope they can develop into very strong members of the Union's development programme.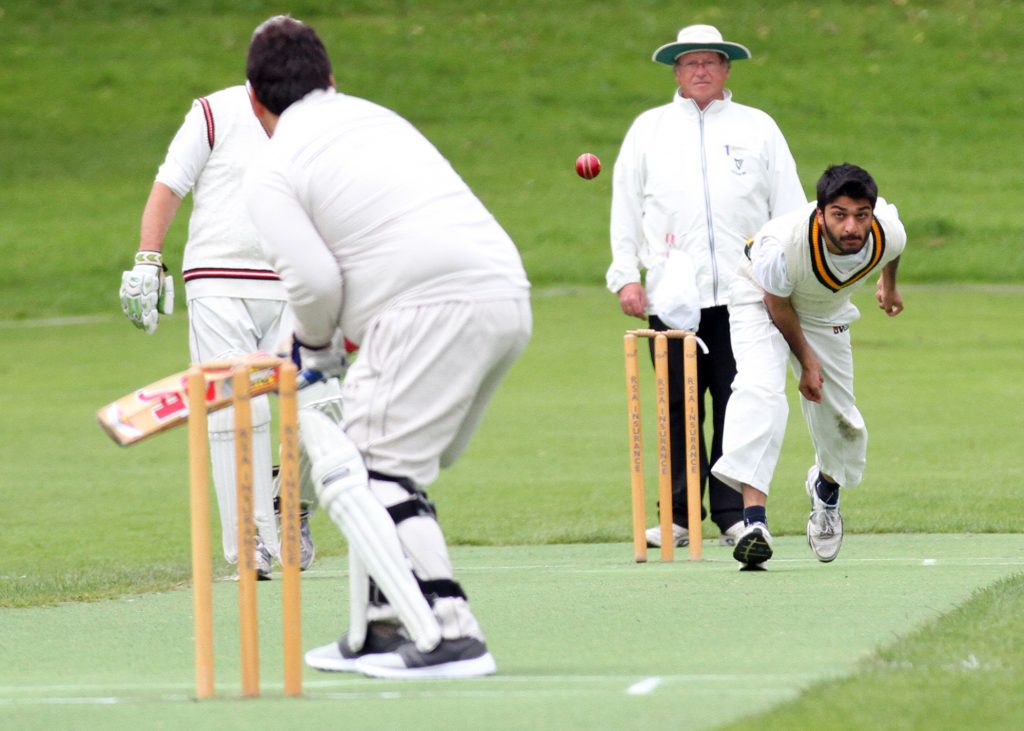 From having their new ground opened by An Taoiseach Leo Varadkar in March 2019 (the club formed initially in 2011), excellent progress, spearheaded by club chairman Kumar Varma Rudraraju, has been made in growing the club's participation in the Leinster leagues and we have no doubt their swift promotion (they currently field three men's teams) up the leagues will follow.
"Within a couple of years, we are trying to implement a planned developmental strategy to promote the game all around the local community, to have teams competing at youth level, an all-girls team, a Taverners social team and to spread the joy of playing this wonderful game of cricket."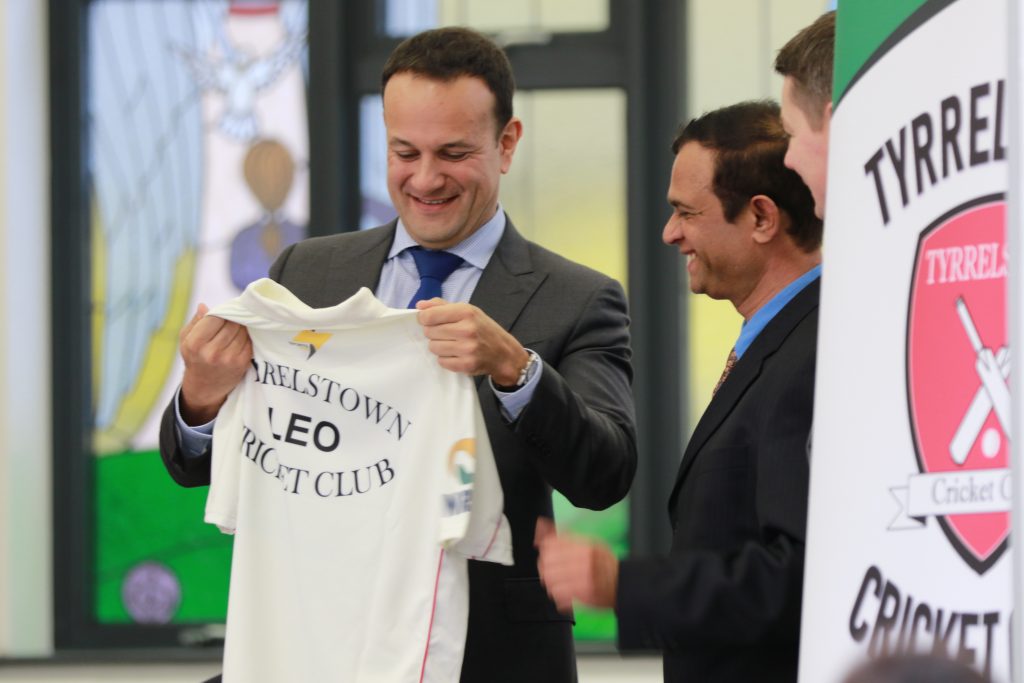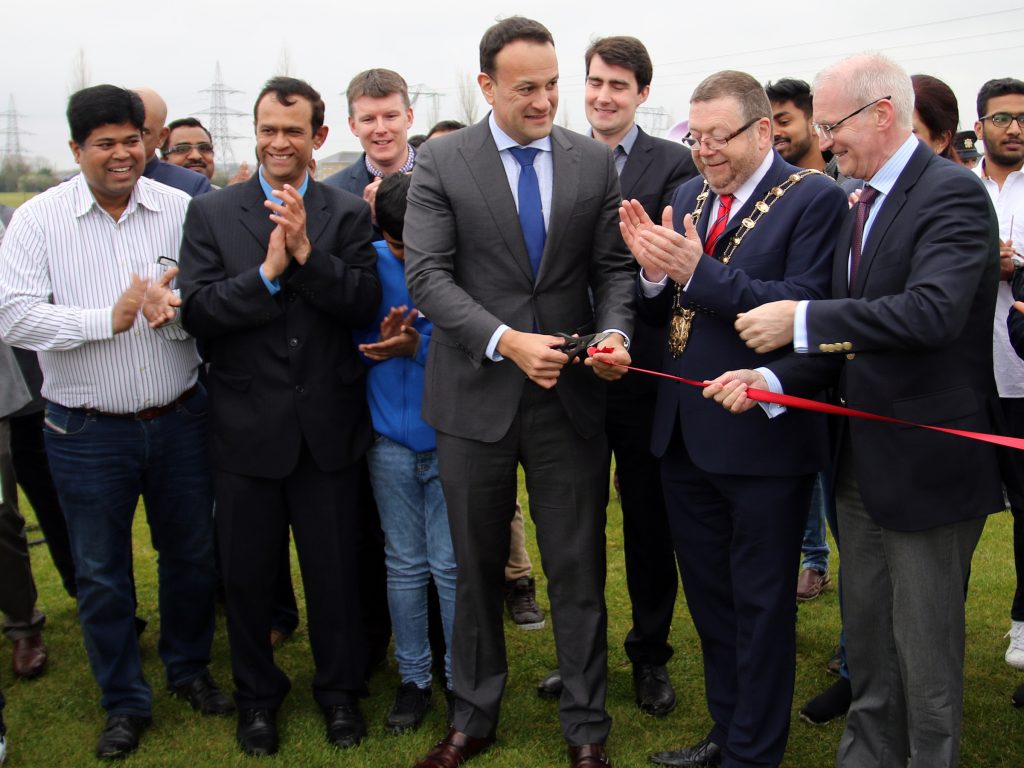 "As chairperson of the club I take great pride in what we have achieved so far in such a short period of time, and it is our main objective in 2020 to improve the playing and storage facilities and have the planned infrastructure to be placed at our club grounds."
It is also excellent to identify club member Srini Karpe who has been part of Cricket Leinster's efforts to expand the umpiring programme. Srini is regularly seen officiating in Premier league games each summer, bringing knowledge of how those clubs run, which will only support further Tryellstown's ambitious development plans.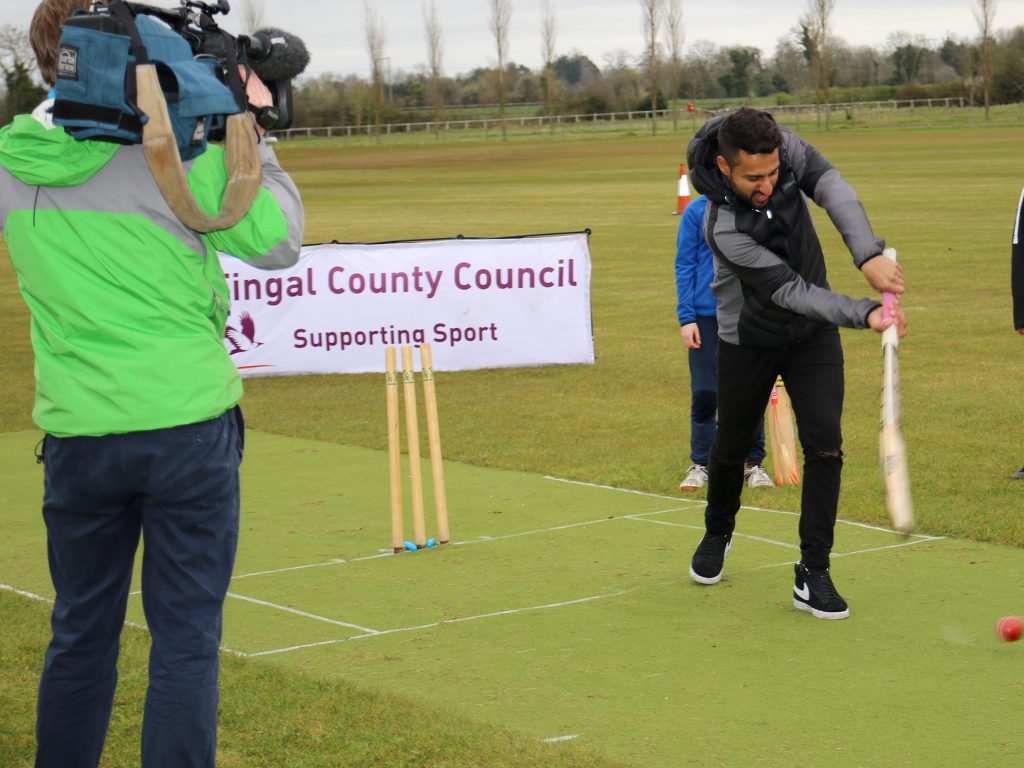 Cricket Leinster would like to acknowledge the assistance and support of Fingal County Council. The council has played a crucial role in supporting new clubs and cricket in the province. Without such forward-thinking councils, who seek to partner not just the union, but the local clubs, cricket in Leinster would be considerably weaker.
Fingal County Council Senior Sports Officer, Marion Brown, has been a strong advocate of the clubs themselves and developing cricket in Fingal. She added on behalf of the council: "We have been delighted to support these new cricket clubs in their quest to build and to attract new playing members from within the local community. Our Operations department has been very supportive in securing suitable green area sites (and maintaining these facilities throughout the year) for the club's use while we, here at the sports office, have been able to offer grants towards youth programmes and equipment annually. It has been very evident that Tyrrelstown CC has a great passion for the game and are willing to build their club even further in the coming years".
Brian O'Rourke, Cricket Development Manager for Fingal is pleased to see the support of the council adding "without their support and in particular Fingal's, we could not have been able to achieve all that we have in the past few years. It has been a proud achievement of the union, to have engaged the local council in our goal to make cricket available to all in Leinster no matter their race, religion, background or location. It is an ambitious goal, but with the passion, ambition, and drive of the clubs, backed by the council's, the progress made particularly in the Dublin 15 area has been most encouraging.
Recently the club produced an ambitious development plan that will concentrate on three main areas.
Social – Playing of the game, attracting volunteers, up-skilling club coaches and umpires.
Financial – Developing the economics of the club to ensure long term sustainability.
Infrastructural – Improving facilities both on and off the field.
The plan, which has gained the full support of Cricket Leinster and Fingal Co Co has been produced by the club committee and is measurable, realistic and achievable within a given time frame. The club is looking forward to working on this with all its members and volunteers offering support to the club in the coming years.
We know that 2020 is a very challenging year for all sports in Ireland, and without strong foundations, clubs may struggle. Tyrrelstown CC have strong plans in place, working with the local community, Cricket Leinster, and Fingal's newly appointed development coach Killian Molloy to create an even stronger engagement with the local educational establishments in Dublin 15.
Tyrrelstown CC is an ambitious club with passionate members and players.
They set the standard for others to follow and continue the rise of cricket in Dublin 15.
Brian O'Rourke