SPRINT COATINGS SENIOR CUP FINAL PREVIEW - 23.7
After a hectic week of knock-out cup cricket, the first final of the season will be fought out at Sydney Parade this evening. Pembroke were late starting their cup campaign, having played their first round tie just 11 days ago against YMCA, they beat Clontarf at home in the semi-final last Thursday and could possibly end up winning the competition without having to play a game outside their own home ground.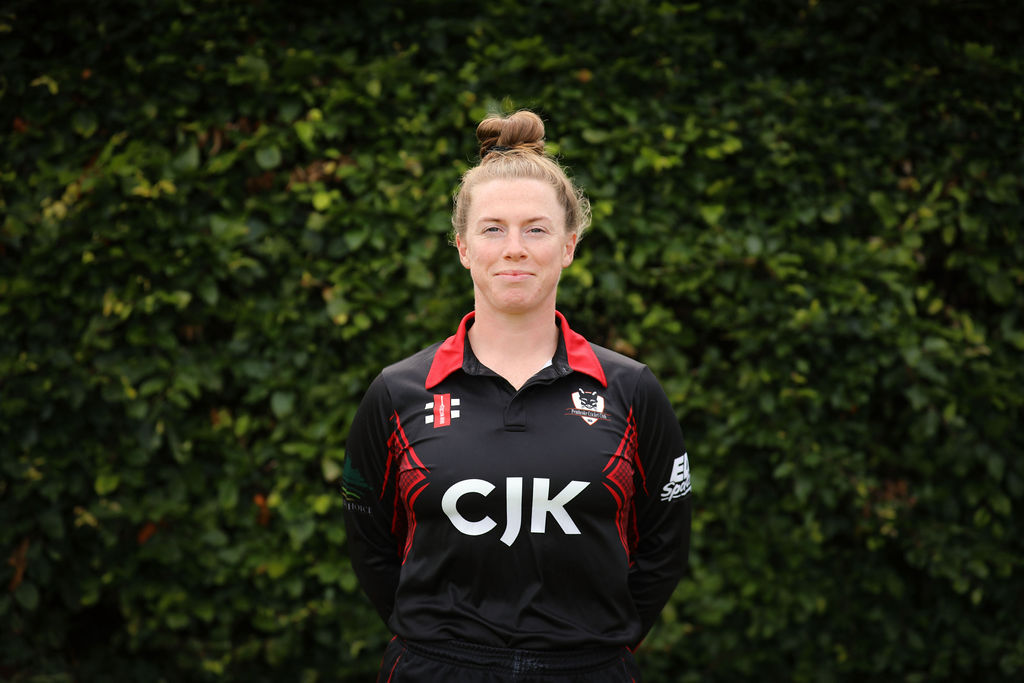 Merrion on the other hand did play their first round tie in the first week of the season, what seems like a distant memory of a 10-wicket blitzing of Malahide earned them a tie against Leinster. Without two of their current star international names, Leah Paul and Rebecca Stokell, former Irish top-order batter Cecelia Joyce stepped up to the plate and played one of the best innings you'd find all season to bring her side to a simply outstanding run chase and secure their place in this evening's tie.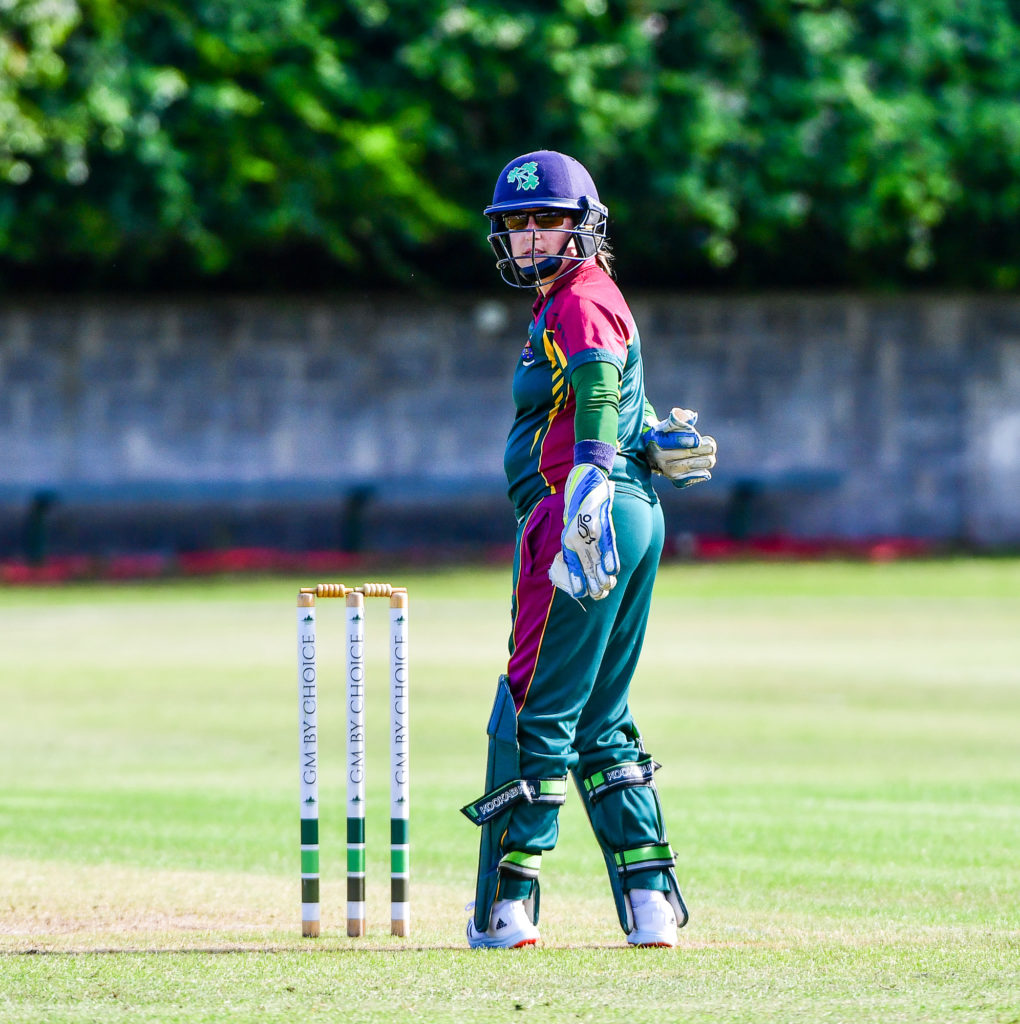 Ahead of the final, we've spoken to players from both sides to look ahead to the game and get their thoughts. Starting with Merrion, Celeste Raack was more than happy to chat to us and kicked off in a jubilant mood simply to be in the final;
"We're very excited to have made the cup final, especially under the circumstances that we won the semi with such a close win."
Speaking about the momentum they're carrying into the final tonight, Raack acknowledges their semi-final last week, but also references a tough week of cricket already for Merrion, with a league win and loss in the last couple of days meaning this evening is their third night on the field in a row:
"It's great to have played so well in the semi-final last week - but we've had to play 2 matches in 2 days this week prior to the final which hasn't been an ideal preparation. Nonetheless we've got plenty in the tank for tomorrow."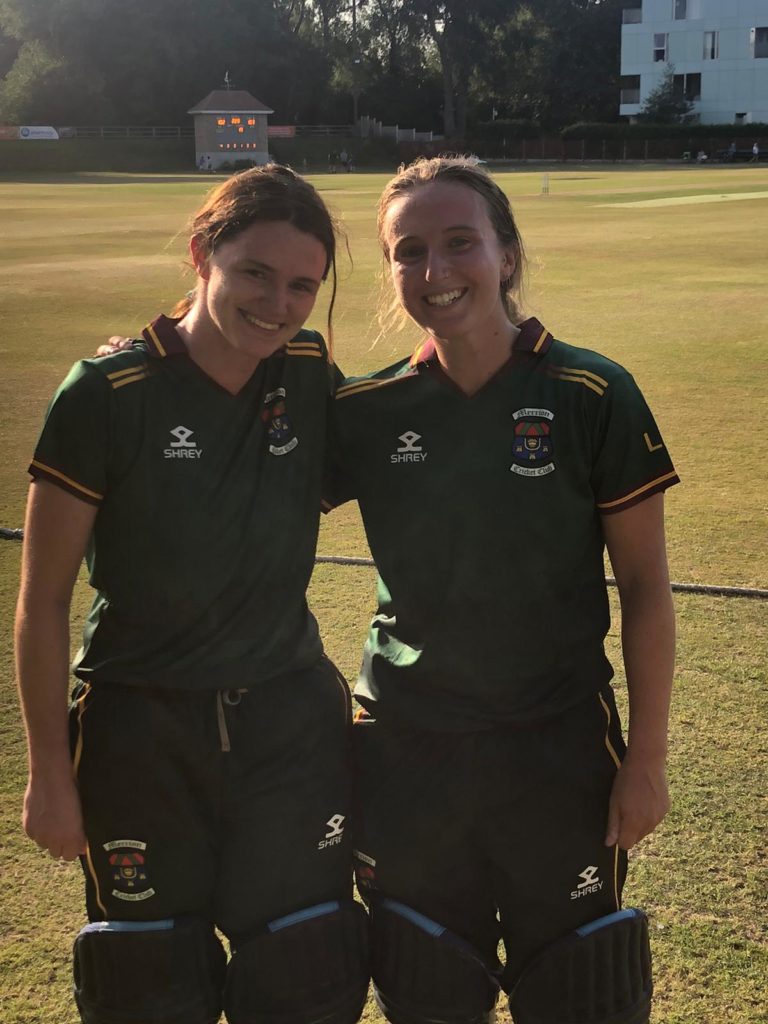 The Merrion batting line-up has been full of runs in the last week or so, with several match-winning knocks in the top order – Celeste points to some key players in Merrion's top 4 who have been excellent this season;
"Rach Delaney, Leah Paul and Cecelia Joyce are in great form at the moment and we're glad to be welcoming Rebecca Stokell back into the line-up."
Looking at their opposition, Merrion lost to Pembroke in the league in their last encounter, which will obviously be fresh in their minds, and Raack accepts that Merrion have several threats to deal with if they are going to overcome Pembroke;
"Pembroke are strong across the board. Orla Prendergast is a threat with bat and ball, Loulou Little scored 99 against us when we met Pembroke in the league and they've Shauna Kavanagh and Mary Waldron who are both in good form too."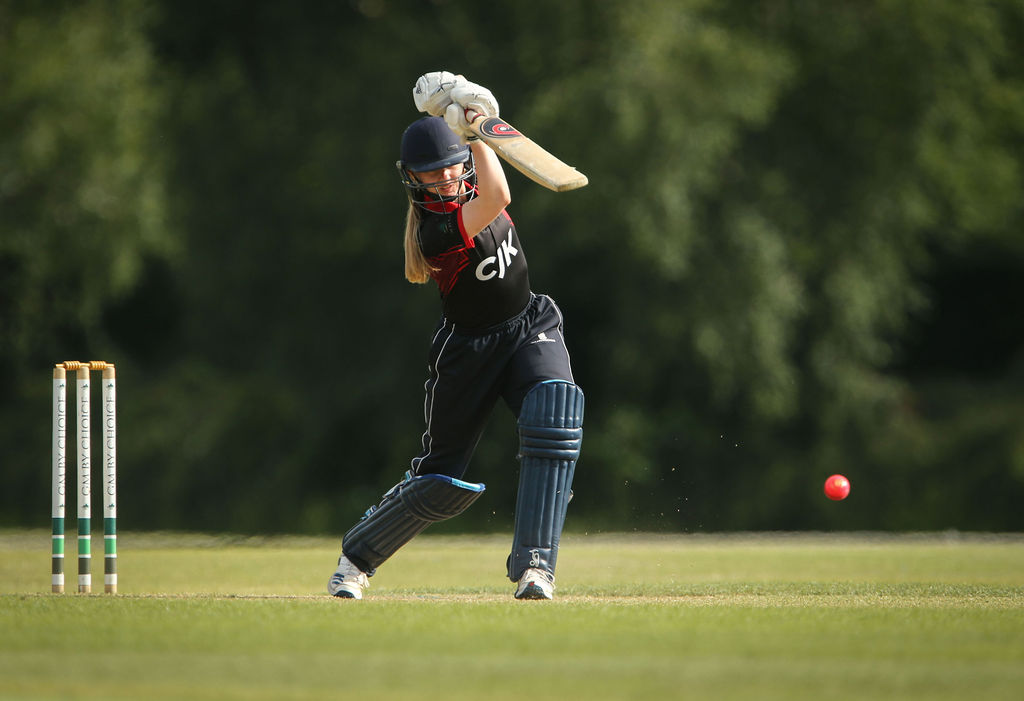 Pembroke's Orla Prendergast gave us insight from her side's perspective ahead of this evening's tie, and again they are bursting to get out on the field after a few years of not really threatening to win the Senior Cup;
"We are all extremely excited for the cup final. It's been a good few years now where we've failed to get through to the final, so to be able to compete in one again is so exciting. It's also definitely an added bonus to have it in Pembroke where there's always such a good atmosphere. We know Merrion are a very strong side and are looking forward to a competitive game."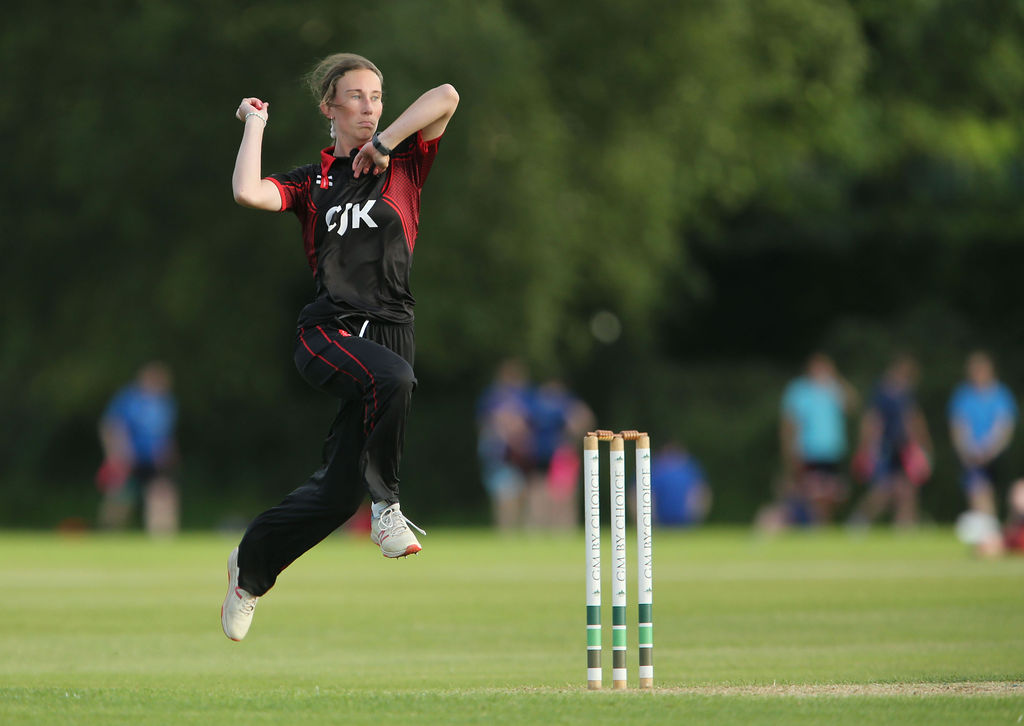 Looking at their path to the final, which includes winning their first round and semi-final ties both last week, Orla agrees that Pembroke are carrying some momentum, with their collective and individual performances alike;
"It's really helpful to have momentum on our side from the first two rounds. Our game against YM in the first round was close and nerve-wracking so hopefully the experiences we gained from that encounter will stand to us. The semi-final was another really good game for us with a few outstanding performances. Mary Waldron batted excellently and we are hoping she'll carry through that form to the final."
Pembroke have lots of players in excellent form, and the ever-modest Prendergast doesn't even need to mention herself to find no fewer than five players who have been in great form with bat and ball in the last few weeks;
"We have a lot of players who have been in form and putting in consistent performances each week. Both Mary Waldron and Loulou Little have been exceptional for us opening the batting, each scoring in the 90s on occasions. Shauna Kavanagh has also scored very valuable runs week in week out. With the ball, Hannah Little has been bowling very well up top and always setting off our bowling innings in the right direction. Anna Beale has been excellent with the ball as well, bowling consistently and taking wickets each game."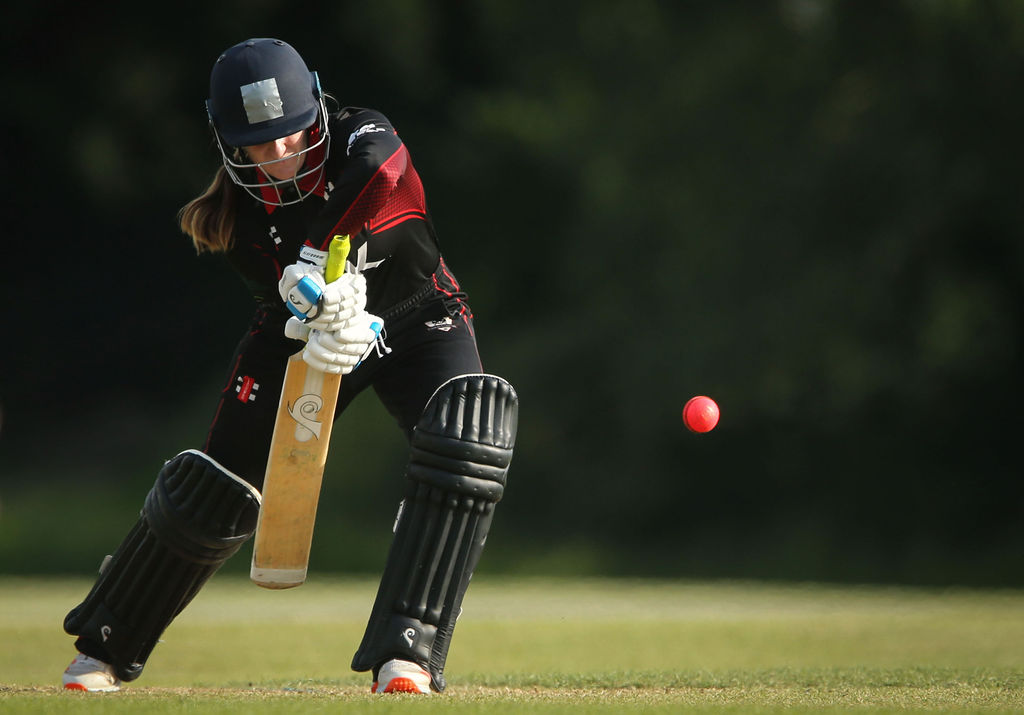 The two sides are naturally quite familiar with each other, both through playing a weight of club cricket against each other, as well as a number of the players being Super Series or International team-mates. Again Orla mentions a number of Merrion players who will be dangerous this evening;
"In relation to Merrion, we know they have an extremely strong team. We know their opening partnership of Leah Paul and Rebecca Stokell are very key wickets to take early. Rachel Delaney and Cecelia Joyce also pose a big threat with the bat so we will be watchful of them. Then with the ball, Niamh MacNulty and Celeste Raack look to have been bowling well so we'll be looking out for them. It's always a good game against Merrion so we're really looking forward to it."
From a neutral stand-point, it goes without saying almost that this is a game absolutely loaded with talent on both sides. Merrion have players in flying form at the moment, just two days ago Leah Paul and Rachel Delaney batted through their innings against Clontarf, both making unbeaten centuries, whilst Cecelia Joyce has also made two half-centuries in the last week. Coupled with their bowling, which has been excellently led at the top by Niamh MacNulty, along with no fewer than 4 spin options in the middle overs, they make-up an incredibly strong unit. Their starts with bat and ball will be crucial, Rebecca Stokell will look to get them off to a flying start, and her return is vital to their chances of winning.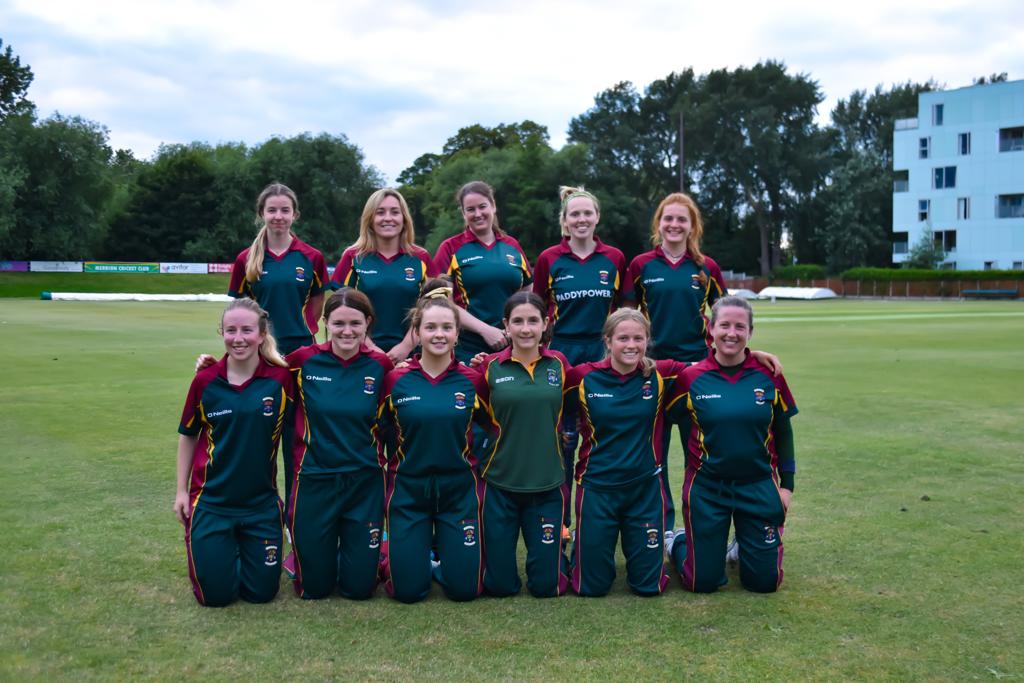 Pembroke meanwhile have been more settled, not having the same injury disruptions as Merrion in the last couple of weeks, with Mary Waldron's return at the top of the order adding more depth to the side. They have their boundary hitters in the form of Loulou Little and Orla Prendergast, who sit either side of Shauna Kavanagh in the batting order. Kavanagh's role has generally been to bat through the innings and it's that solid platform that she provides so well that will be crucial to Pembroke's batting innings this evening. If her wicket falls cheaply, Pembroke could struggle to build their innings, and as a result, she's vital to their cause.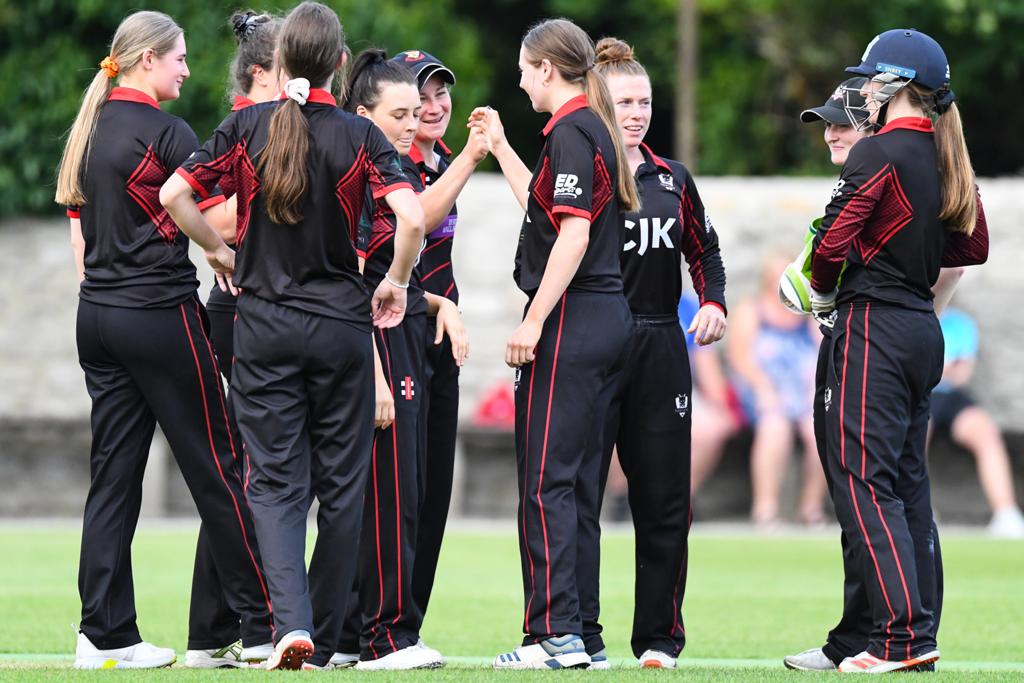 The toss could be important tonight, however looking back at the first two games, Pembroke have won both batting first and defending, whilst Merrion have bowled on both occasions and chased, whether that means we're set to see Pembroke bat first and Merrion chase who knows, but if it does pan out that Pembroke bat first, we're back to the old adage of the unstoppable force meeting an immovable object. Last time out in the league, Merrion's firepower couldn't force themselves over the line chasing Pembroke's total of 173. However cup finals can be different beasts, and one thing is for sure, we're in for a real cracker of a cup final this evening.
KEY BATTLE: Niamh MacNulty vs Loulou Little
SPRINT COATINGS SENIOR CUP FINAL
SYDNEY PARADE – 23rd JULY
MERRION VS PEMBROKE – 17:30