SPRINT COATINGS DIVISION 1 ROUNDUP
Last evening saw a full programme of fixtures in the Sprint Coatings Division 1 competition.
Leinster vs Clontarf
The Rathmines club batted first and made 98 all out. Top scorer was Sophie McMahon with 32 but scoring was a challenge in the face of an excellent all round bowling effort by Freya Sargent (1/13), Julie McNally (2/23), Sinead Thompson (1/19), Alice Walsh (1/8) and Christina Coulter-Reilly (2/6).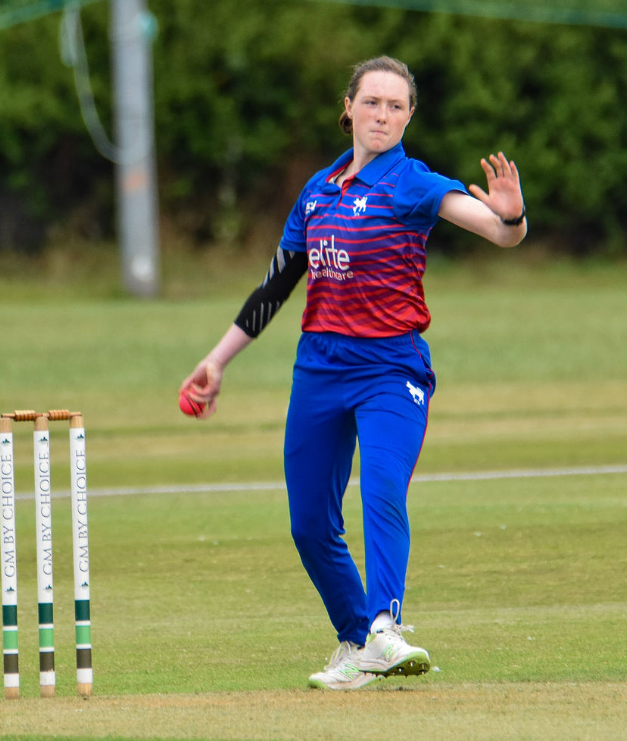 In reply the Clontarf batters also struggled against some excellent bowling, in particular Ava Canning with 4/10 off her 4 overs. A solid middle order effort, including Julie McNally with 23 and Alice Walsh with 14 off 13 balls, saw Clontarf over the line in the 18th over.
Leinster 98/10 (S MacMahon 32, J MacNally 2-23, Christina Coulter Reilly 2-6)
Clontarf 100/5 (J MacNally 23, A Canning 3-10)
Clontarf win by 5 wickets
Malahide vs Pembroke
Pembroke batted first here and found runs hard to come by. Mary Waldron (24) and Louise Little (19) put on 30 for the first wicket but excellent bowling from Arlene Kelly (2-9) and Lana Ryan (2-20) meant that the rest of the Pembroke innings struggled and they finished on 91/7 from their 20 overs.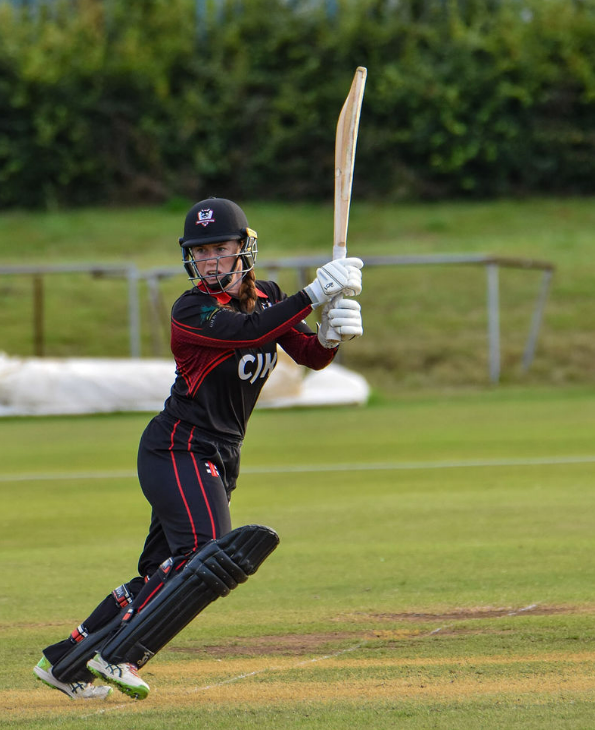 In reply Bella Armstrong was aggressive at the top of the order and her 37 off 27 balls set the platform needed. with Lana Ryan scoring 28 at a run a ball Malahide reached the target with more than 7 overs to spare.
Pembroke 91/7 (M Waldron 24, A Kelly 2-9, L Ryan 2-20)
Malahide 92/3 (B Armstrong 37, L Ryan 28*)
Malahide win by 7 wickets
Merrion vs Phoenix
Merrion batted first and an impressive innings of 89 off 71 for Annabel Squires set the tone for the evening. With Polly Inglis also making 40 the openers put on 87 for the first wicket. Good support from Ally Boucher (20) saw Merrion set an imposing 181/3 in 20 overs. Nevedha Saravanarajan took 2/22 in 4 overs.
The reply from Phoenix was focussed on occupying the crease and that objective was acheived as they batted the 20 overs making 75. Nevedha Saravanarajan was top scorer with a patient 12 off 28.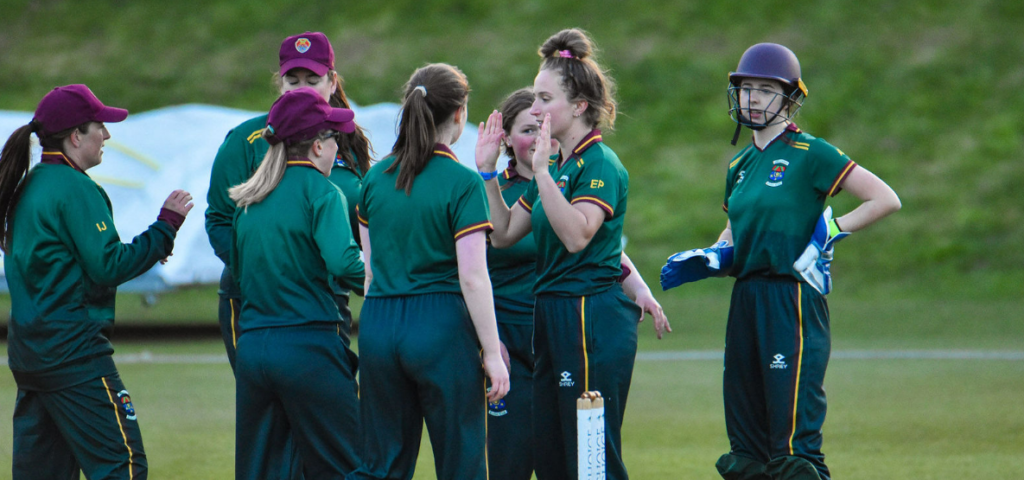 Merrion 181/3 (A Squires 89* P Inglis 40)
Phoenix 75/8 (N Saravanarajan 12, S Bhoja 2/23, S Stewart 2/12)
Merrion win by 106 runs
The Hills vs YMCA
YMCA batted first and as you would expect their innings was dominated by Gaby Lewis. She made 75 off 66 balls with the next highest score from Alice Tector with 25. Thirty six extras saw them up to 148 in 20 overs. Aimee Maguire took 2/22 including Lewis LBW.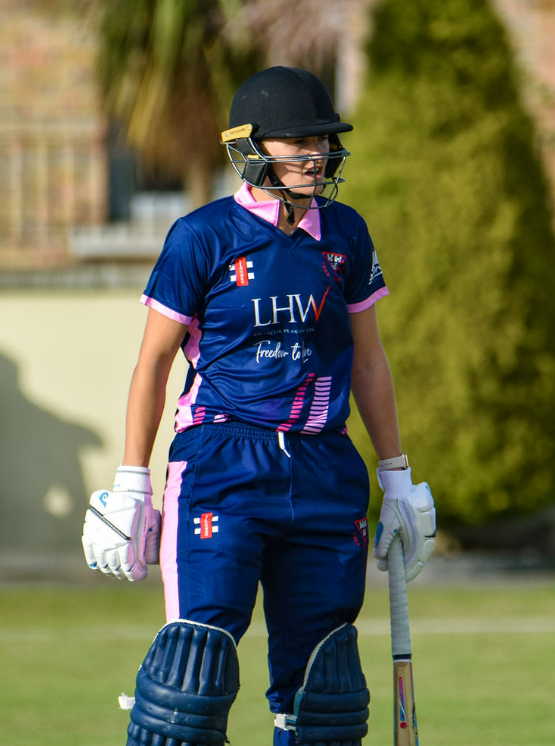 In reply The Hills were in the game all the way. Strong contributions from Mary Anne Musonda (51) and Rebecca Gough (19) and a brilliant not out effort from Tahlia Dunne (38 off 30) left The Hills needing 14 of the last over. A boundary first ball gave them hope but the experience of Robyn Lewis paid and The Hills were 4 runs short in a cracking finish.
YMCA 148/5 (G Lewis 75, A Maguire 2/22)
The Hills 144/5 (M Musonda 51, T Dunne 38*)
YMCA won by 4 runs
Next Thursday sees the first round of the Sprint Coatings Senior Cup, with four excellent match ups:
Merrion vs Leinster
Malahide vs Phoenix
YMCA vs Clontarf
Pembroke vs The Hills