POLLARD THE MAIN MAN AS BALBRIGGAN WIN LHK ALAN MURRAY CUP
A man of the match performance from Matthew Pollard was the highlight of the day as Balbriggan won their first Alan Murray Cup, which for the 2023 season was sponsored by LHK Group.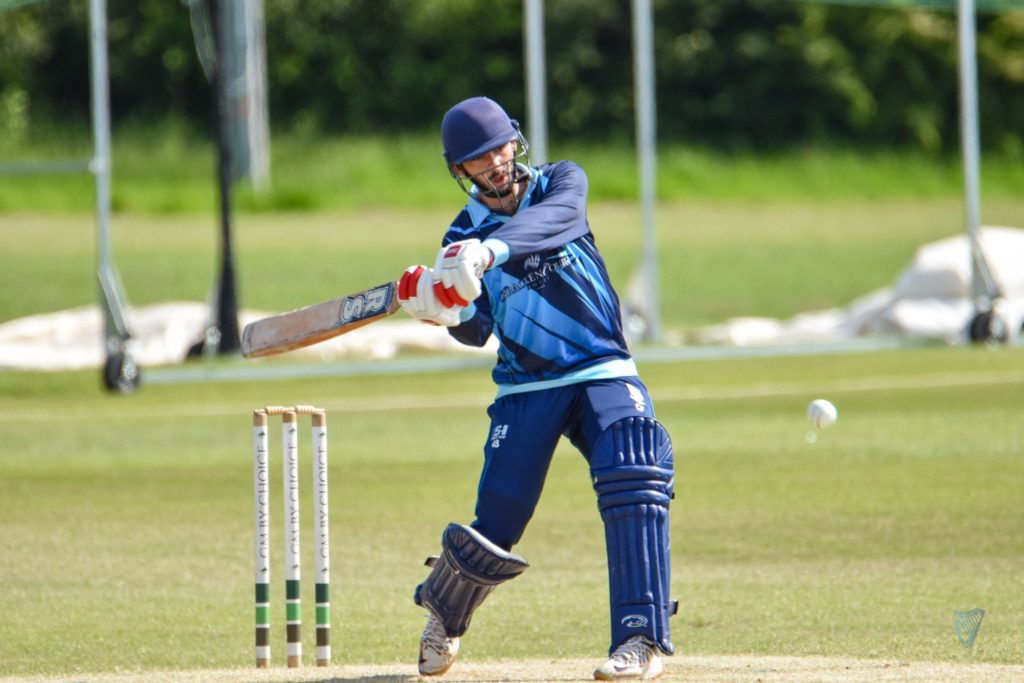 Batting first, Balbriggan lost Farooq Nasr and Connor Fletcher in the space of four balls, having made 8 and 42 respectively. The pair added 53 for the first wicket with Fletcher really looking to target the Power Play overs.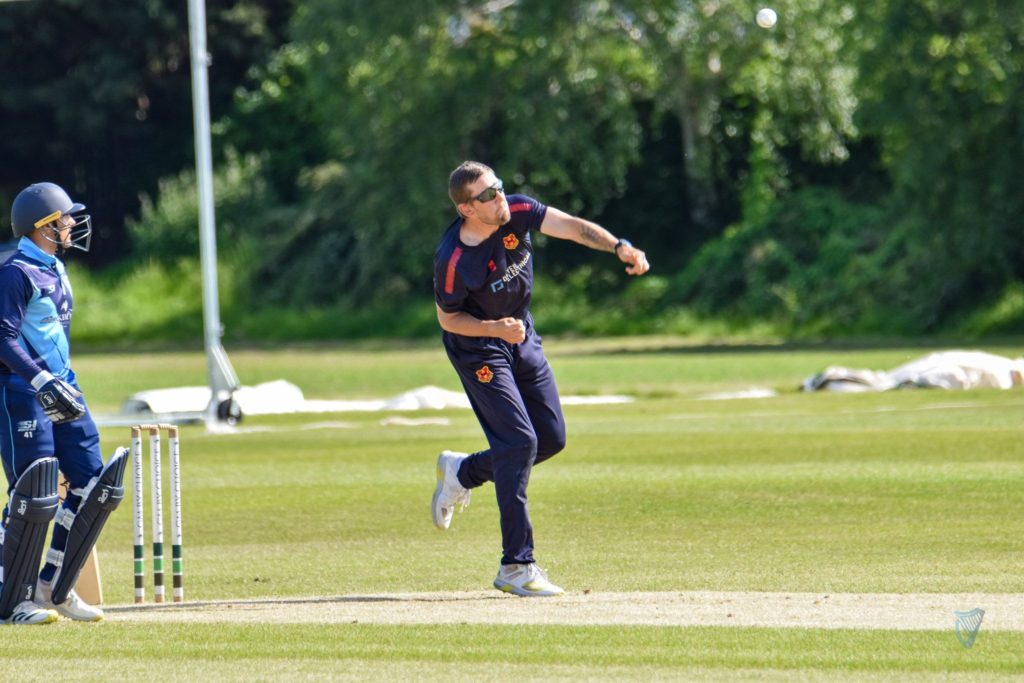 Good spells of bowling from Nicolaj Laegsgaard and Jonathan Tall, 2/24 and 2/21 respectively. Cameron Rowe steadied the ship, as he marshaled the middle overs making a just worse than run-a-ball 30, however his knock helped set up the innings for what would happen later on.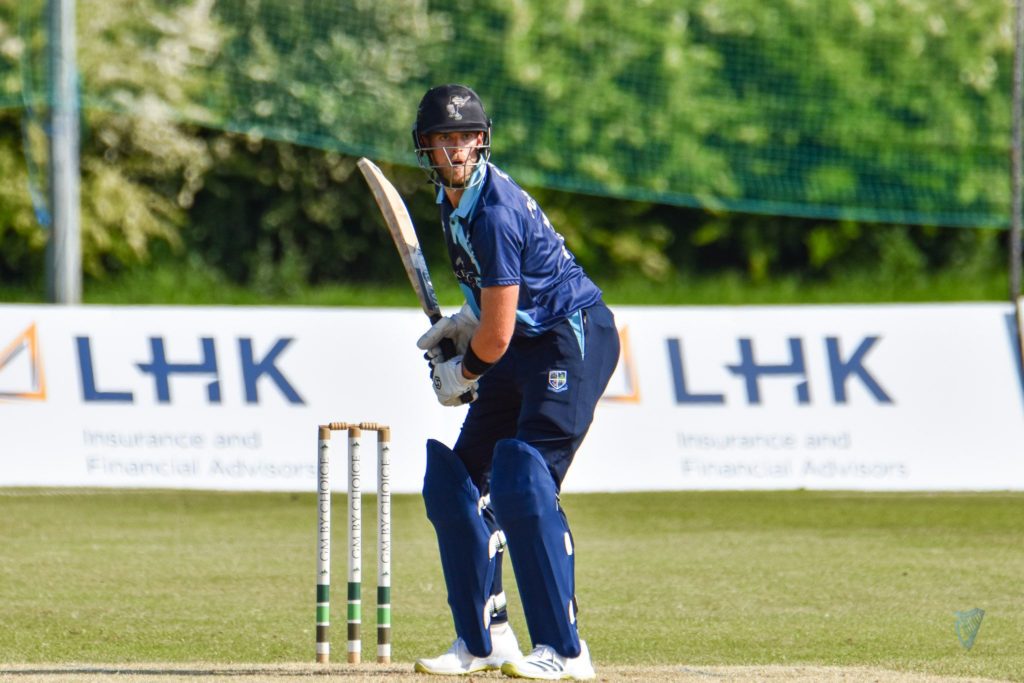 Enter Matthew Pollard for his first intervention of the game, he hit 5 towering sixes in his 22-ball 42 in assisting Balbriggan to a bigger total than they had initially looked like scoring, as they closed out the innings on 161/7.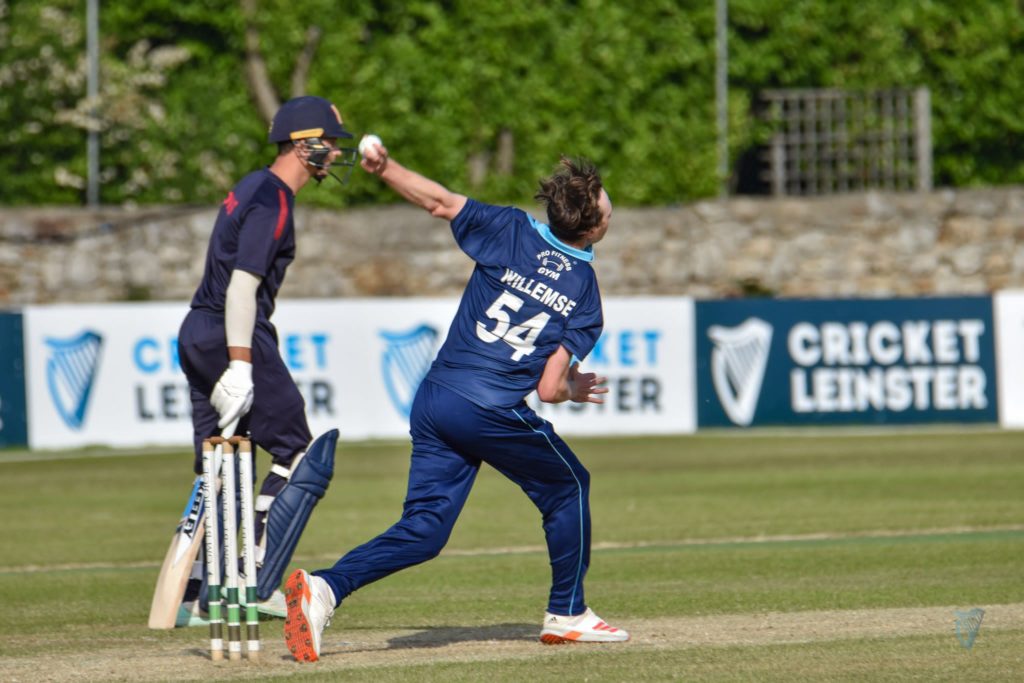 The Hills innings got off to the worst possible start, as Laegsgaard couldn't repeat his heroics from the semi-final, he became the first of Sam Willemse's three wickets, and doubtless the most important.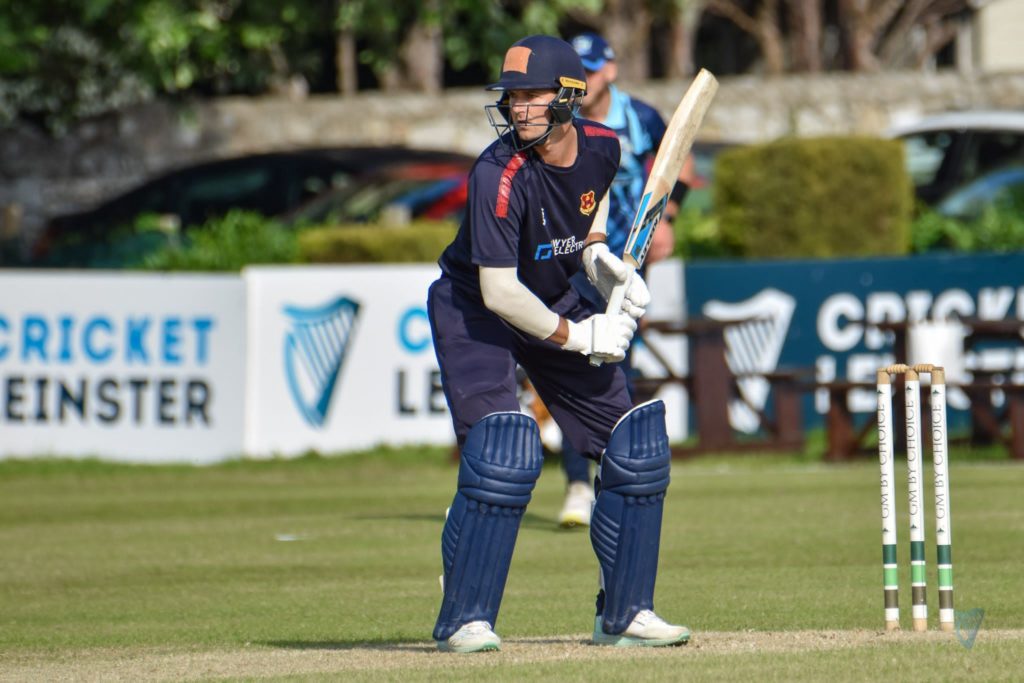 Cormac McLoughlin-Gavin and Murray Commins provided a flurry of boundaries, before Pollard again entered the scene, he had Commins caught at mid-off by Kashif Ali, to put Balbriggan right on top.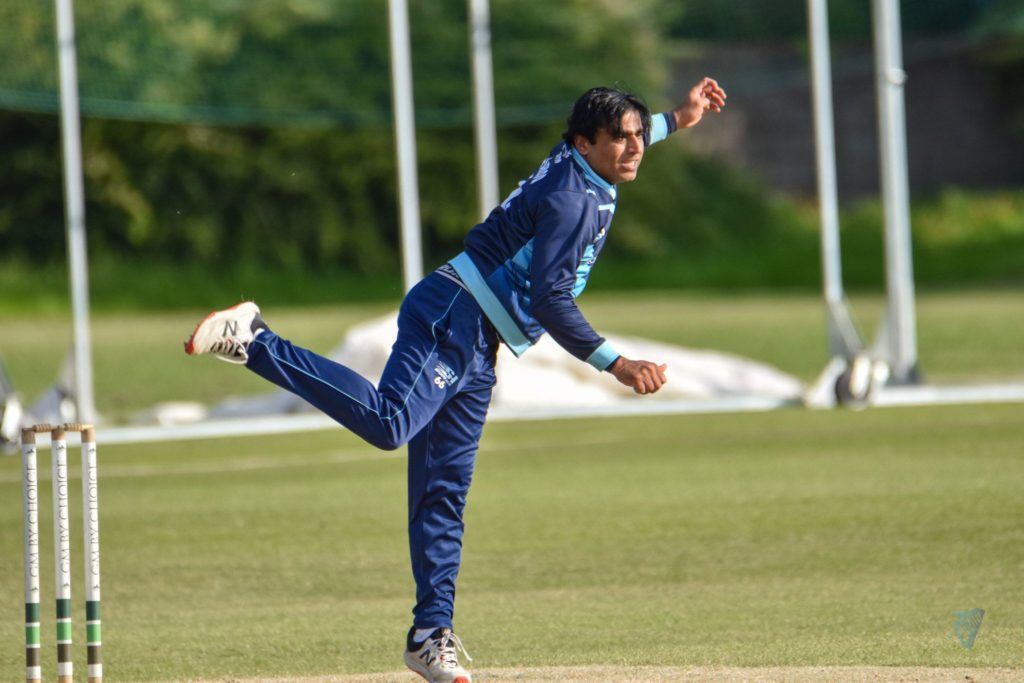 That position was further strengthened in the next over, as Willemse dismissed McLoughlin-Gavin and Nathan Rooney in consecutive deliveries. Mark Donegan became the first of Farooq Nasr's two wickets, The Hills were then 41/5 and the writing was firmly on the wall.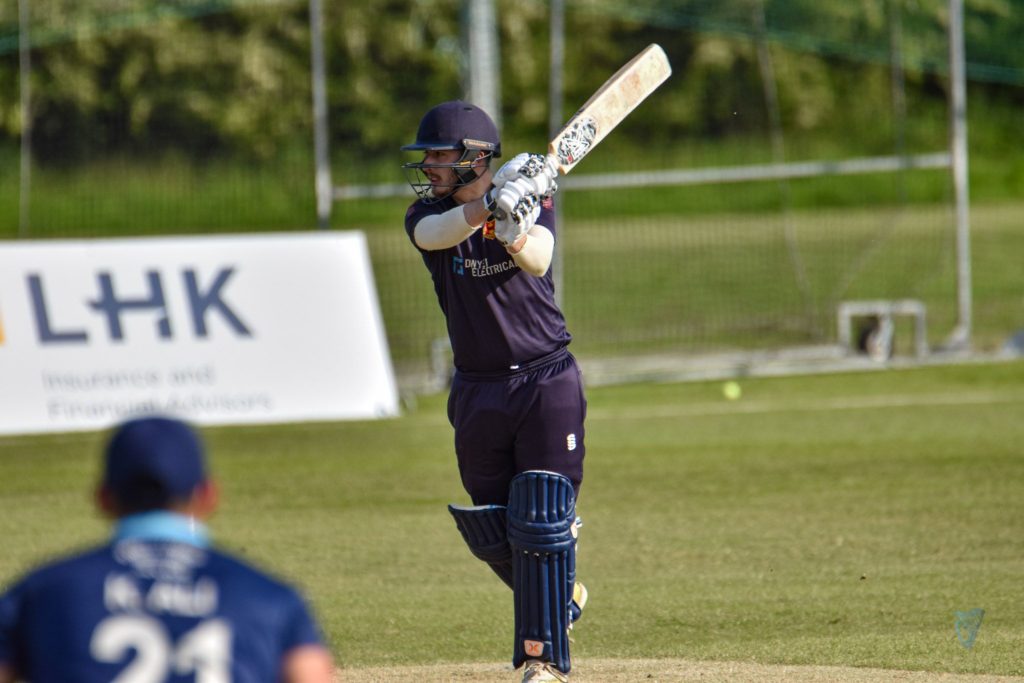 Nasr's spell finished with figures of 2/28, whilst fellow off-spinner Dylan Lues provided 2/14. Andrew Kavanagh was the man to provide the most resistance, making 34, before Pollard had the final say in the game, clean bowling The Hills' skipper to finish the game, as Balbriggan ran out 54 run winners.