OPEN COMPS: INDIVIDUAL AWARD WINNERS ANNOUNCED (2023)

With the conclusion of the IBI Corporate Finance Premier League & Championship last weekend, we can now confirm the individual award winners at this level.
All the awards (both individual and team) will be presented at the CL Awards Night & Gala Dinner on Friday 19th January in the Round Room at the Mansion House.
https://buytickets.at/cricketleinster/967229
Marchant Cup (Batting in Premier League)
Adam Rosslee (YMCA) has won the top-batting award in the Premier League and underpinned this achievement with a match winning knock last Saturday as YMCA defeated Malahide to become Premier League Champions for the seventh time:

Bruton Cup (Batting in the Championship)
The Bruton Cup for batting in the Championship goes to JJ Garth of Pembroke with club colleague Diarmaid Tucker In runner-up spot underpinning Pembroke's dominance of the Championship as 2023 Winners.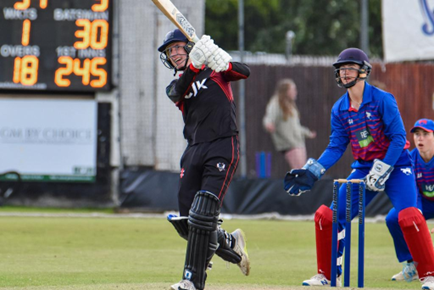 O'Grady Cup (Bowling in Premier League)
David Delany of Clontarf has added this prestigious trophy to the Marchant and Samuels Cups he secured in 2022 – with 29 wickets at just 11.79  apiece.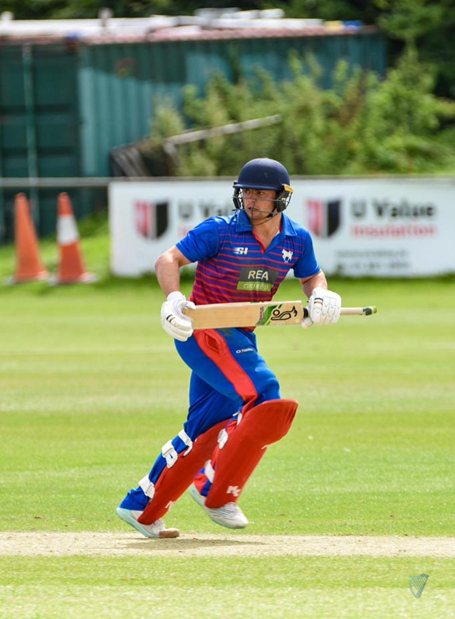 Dick Clarke Cup (Bowling in the Championship)
Amish Sidhu is confirmed as the leading bowler in the Championship with 32 wickets at just 9.25 per wicket. Sidhu's performances with the ball have been critical to his club's success this year in securing their place in the play-off match which takes place next Saturday (16th) in the Park.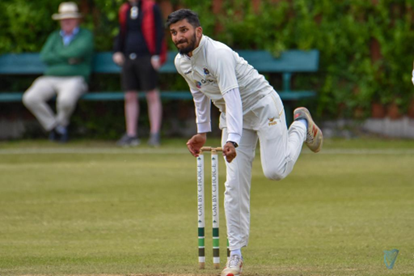 Hopkins Cup (Wicket-Keeping in Premier League)
Adam Rosslee (YMCA) has won the Premier League wicket-keeping trophy eclipsing the retiring Fintan McAllister in a head-to-head encounter at Claremont Road – Rosslee finished on 23 dismissals as the top keeper. Everyone across the province will also applaud Finto for a brilliant career and he goes out as a top performer and top man.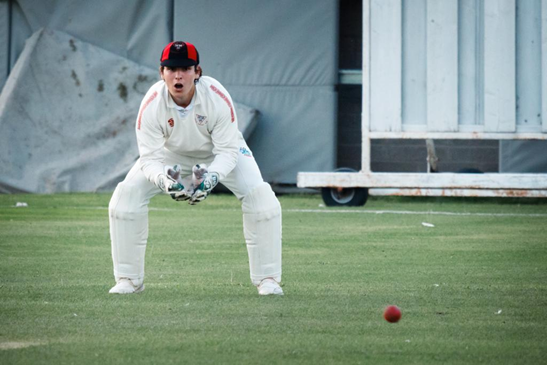 Satchwell Cup (Wicket-Keeping in the Championship)
Luke Whelan (North County) has won the Championship wicket-keeping Cup with 14 dismissals ahead of Neil Rock and Danny Hogan. A great achievement for the young keeper from Inch.

Samuels Cup (Premier League All-Rounder)
Having won this trophy last season, David Delany has retained the accolade of top all-rounder in Leinster for 2023. With 441 runs and 29 wickets, he finished 211 points ahead of Adam Rosslee in second place. An incredible achievement for the Clontarf all-rounder.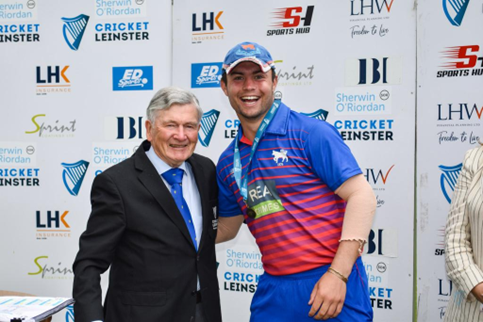 Championship All-Rounder
North County stalwart Eddie Richardson has been confirmed as the top all-rounder in the Championship for 2023 as he finished 195 points ahead of his closest challenger, Gavin Hoey of Pembroke who also finished the season strongly. Richardson accumulated 32 wickets and scored 377 runs – another dominant performance from the man from Inch.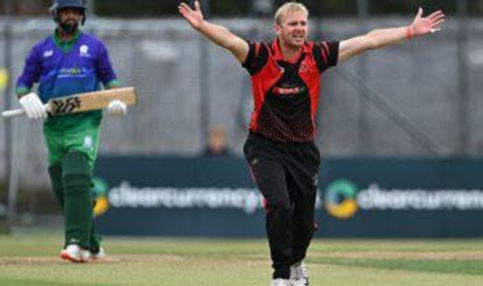 Solomons Cup (Premier League Fielding)
This trophy has been won by Balbriggan captain Greg Ford who finished 4 dismissals ahead of YM's captain Tim Tector.

Vincent Cup (Championship Fielding)
This trophy has been won by Terenure captain Dónal Lynch who has finished 6 catches ahead of his nearest rival (Paul Lawson of Pembroke) for the award.