LIGHTNING AT T20 FESTIVAL IN THE MARDYKE (6-8 JUNE)
The Sherwin O'Riordan sponsored Leinster Lightning have named their squad for the first IP20 Festival of the summer which takes place at The Mardyke over three days next week.
With six of the core squad unavailable, Leinster Lightning continue their 2023 season with a similar youthful squad to that which took the field for the recent IP50 match in Bready. The team will once again be captained by 20-year old Tim Tector from YMCA who will be playing in only his 13th List A T20 fixture when he leads the Lightning against the Northern Knights on Tuesday next, 6th June (3.30pm start).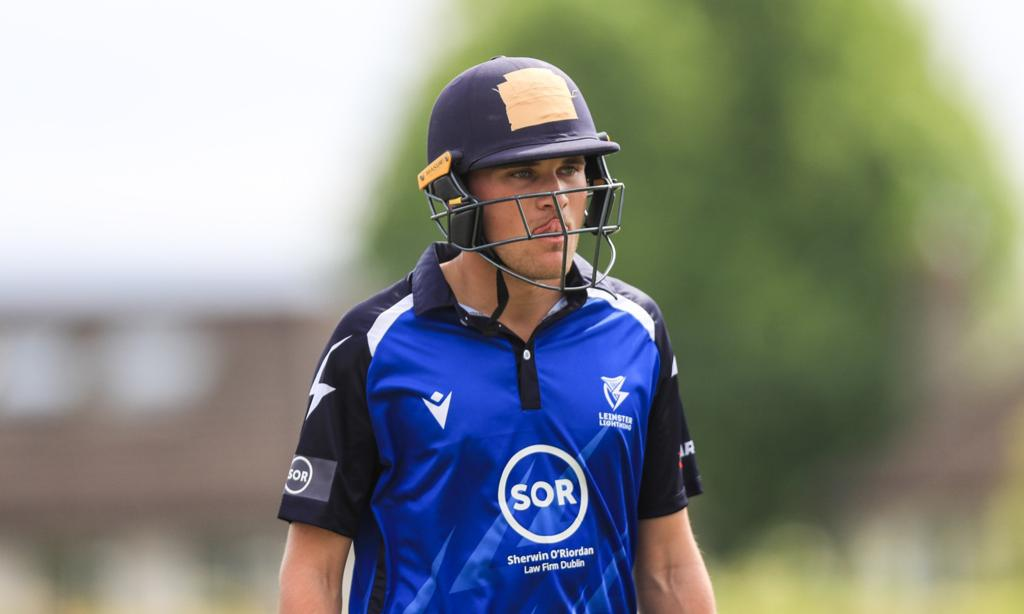 The average age of the selected squad is just 23, 5 of whom participated in the recent CL Under 23 District competition.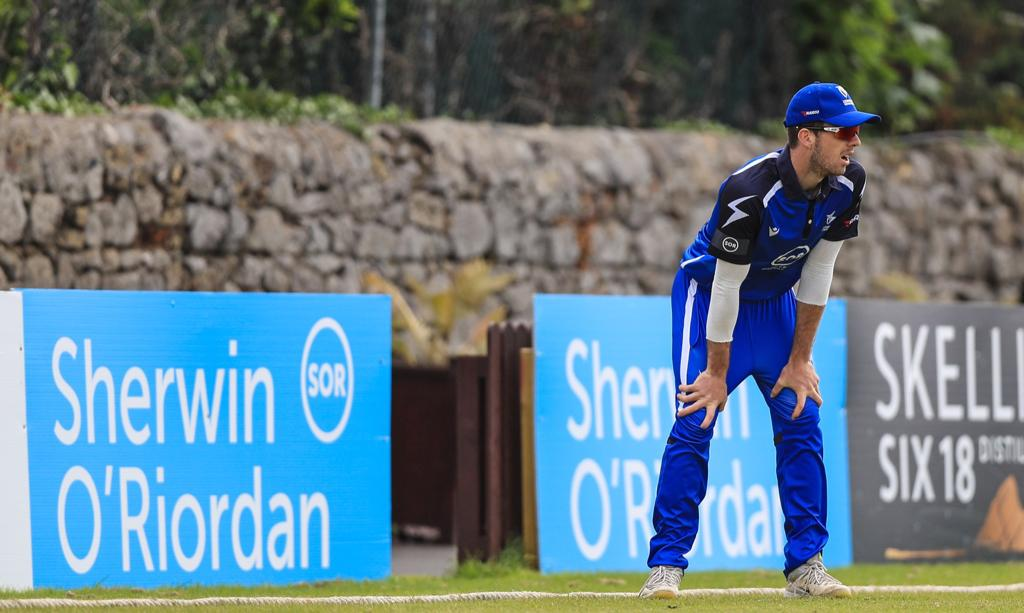 Amish Sidhu returns to the squad having recovered from a recent injury and having played for his club (Phoenix CC) at the weekend. With the change in format, both Seamus Lynch and Joey Carroll come into the squad replacing Cormac McLoughlin-Gavin and Jack Tector from the recent IP50s.
In all, there are 9 clubs represented in the 13-man squad (including 4 from YM, 2 from Pembroke).
Leinster Lightning Squad for IP20 Festival (6/7/8 June, Mardyke, Cork)
Sponsored by Sherwin O'Riordan Solicitors (https://sor-solicitors.ie)
Tim Tector (YMCA), Captain
Amish Sidhu (Phoenix)
Adam Rosslee (YMCA)
Greg Ford (Balbriggan)
Sam Harbinson (Merrion)
Mark Donegan (The Hills)
Seamus Lynch (Terenure)
Gavin Hoey (Pembroke)
Barry McCarthy (Pembroke)
Fionn Hand (Clontarf)
Joey Carroll (Leinster)
Reuben Wilson (YMCA)
Mikey O'Reilly (YMCA)
The three IP20 fixtures for the Sherwin O'Riordan sponsored Leinster Lightning this week are as follows:
Tuesday 6 June: Leinster Lightning v Northern Knights (3.30pm, Mardyke)
Wednesday 7 June: Leinster Lightning v North West Warriors (11.00am, Mardyke)
Thursday 8 June: Munster Reds v Leinster Lightning (3.30pm, Mardyke)
Our thanks to Sherwin O'Riordan Solicitors for their sponsorship support and to Munster Cricket for hosting the Festival. Thanks also to Cork County CC as the host club.