Honours Even on Day One of the Hundred Blast League
Sunday was a day of new formats, new beginnings and a fresh approach to women's cricket within Cricket Leinster. The Hundred Blast League was introduced to keep women and girls aged 17 to 21 playing cricket and to eventually attract new girls to the game.
The emphasis was to be on enjoyment and participation and the first day certainly delivered on both. There was a great crowd in attendance and the new format kept them on the edge of their seats throughout the day.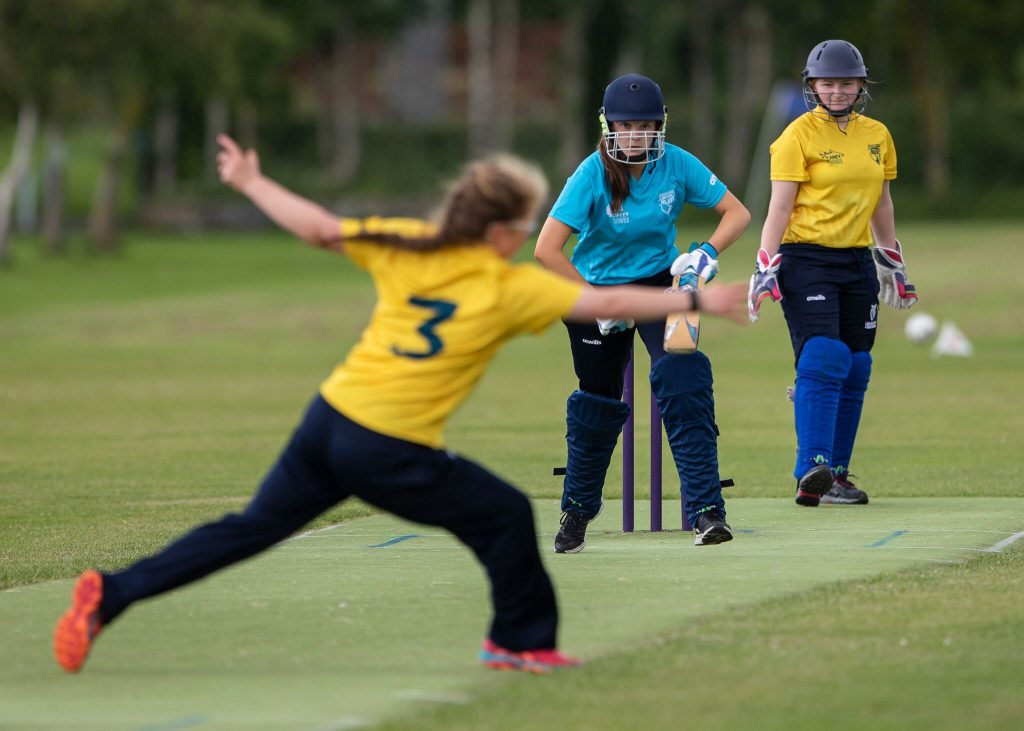 33 players from 8 different clubs in Leinster province competed in three 100-Ball games, played in the beautiful Ringcommons Cricket Club. Game One saw the Boyne Crusaders defeat the Liffey Hawks in a low scoring game, but the next two games proved that players needed the first game to get used to the new format and the final two games saw nearly 400 runs being scored with wins for the Slaney Sharks and the Liffey Hawks, meaning every team ended up winning one game.
The new 100-ball format was a huge success and was the perfect fit for this group of players. Some of the highlights of the new format include each batter facing a free hit on their first ball, one 3 minute time-out per innings, free-hits for wides and no-balls and having to get to the wicket within 30 seconds.
There are no overs, so bowlers bowl in blocks of 5 balls, with ends switching every 10 balls. Credit must go to Prashant Tiwari and fellow umpire and Cricket Leinster president Peter Thew, for embracing the new format and being patient with players and organisers throughout.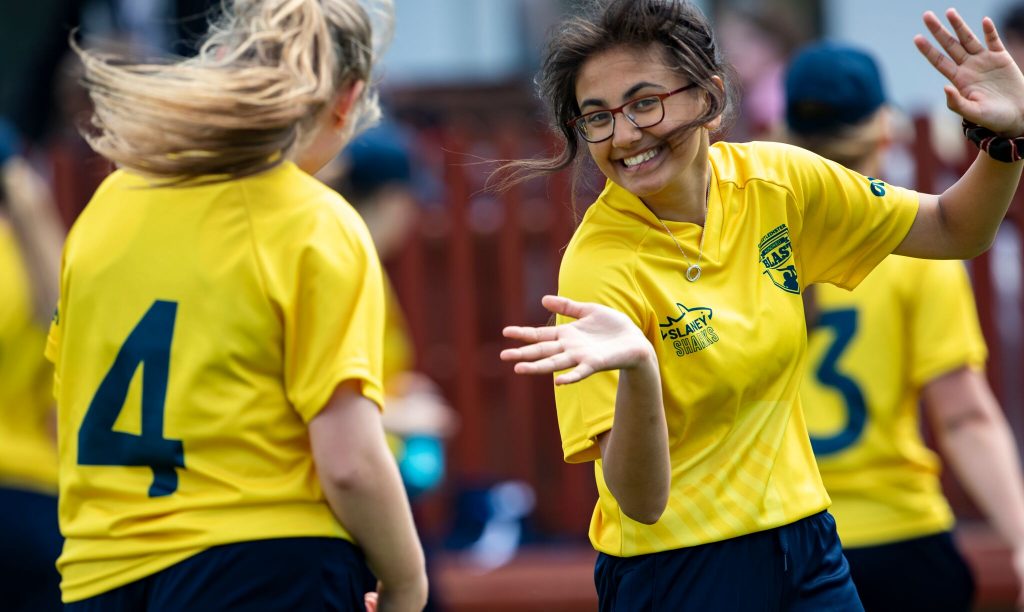 Thanks must go to Johnny White of Ringcommons CC who was very kind to host the games and made everyone feel so welcome. Thanks also to Caoimhe O'Brien and Andrew Mooney who kept score.
Cricket Leinster is delighted to be investing in the HBL as a key strategic initiative to foster and encourage increased female participation and enjoyment of the sport - all the team gear, clothing and equipment has been funded through CL resources and we are delighted with how the concept has been embraced by our clubs.
Special thanks to Rob and Sue O'Connor for their innovation, dedication, commitment and follow-through on the HBL - the start of a brilliant new concept for Women's & Girls cricket with the potential for wider application.
The competition returns on July 20th in Knockharley Cricket Club. First game at 11am. We encourage everyone to come along to see how the new format works and support the players.
For scorecards of each game visit our twitter profile at www.twitter.com/cricketleinster, or on our facebook page.