HALVERSTOWN: 135 NOT OUT
In the 2020 season Halverstown Cricket Club will be celebrating the 135th season of its existence with a return to Division 12 of the Leinster Cricket League, following their promotion this season. Founded in 1885, Halverstown is unusual for a rural cricket team in that it has been in continuous existence since its foundation, turning out to play every season. Although it has moved home a few times, it has always been based little more than a stone's throw from Kilcullen in County Kildare. Its local roots go deep; indeed, earlier this year it was contacted by Lena Curran living in Australia who supplied a photograph of the team from 1919 which her grandfather captained. Responses since by descendants of these players have filled out a number of the names of those who are featured.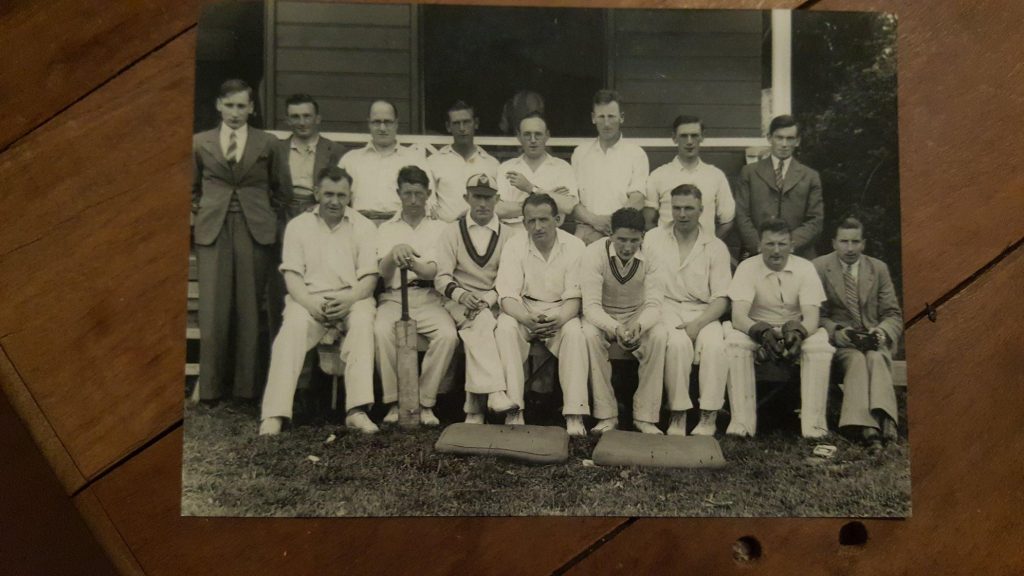 Halverstown plays on the grounds of the beautiful Harristown Estate in Brannockstown, now the home of current League team captain Hubert Beaumont and which once belonged to the famed La Touche family. Harristown previously had its own cricket team which played where the team does now and Club Chairman Tim Ronaldson, whose farmlands border those of Harristown, still has his father's "HCC" cap from those days.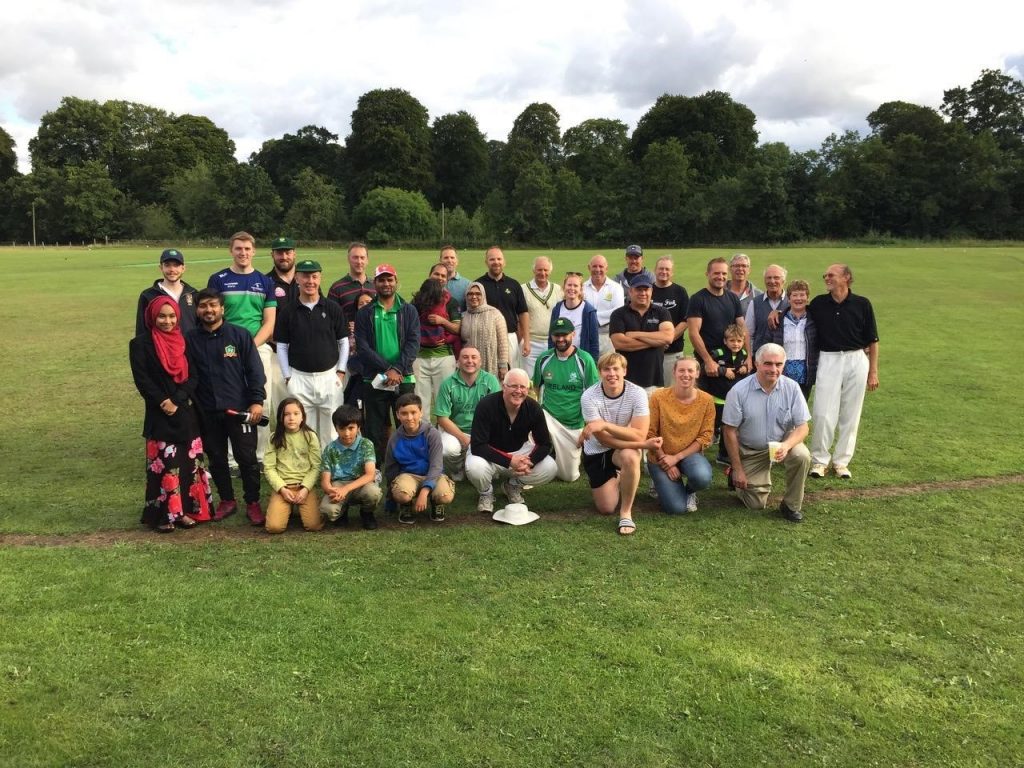 Today Halverstown has two teams. The League team comfortably won Division 13 in 2017 following an amazing season but was relegated from Division 12, rather unluckily it must be said in 2018, having lost some of it's top players. Despite relegation, Halverstown had 3 players in the 2018 Division Team of the Season (Richard Greene, Umer Naru and Hubert Beaumont) and in John Threadgold had a bowler who set a new record for wickets taken. 2019 has been a particularly successful season for the team, comfortably taking the runners-up spot and being the only team to defeat the Division Champions, Leinster. There has been a real sense of purpose about them this season with a close-knit group of players who have worked really hard as a team to deservedly win promotion.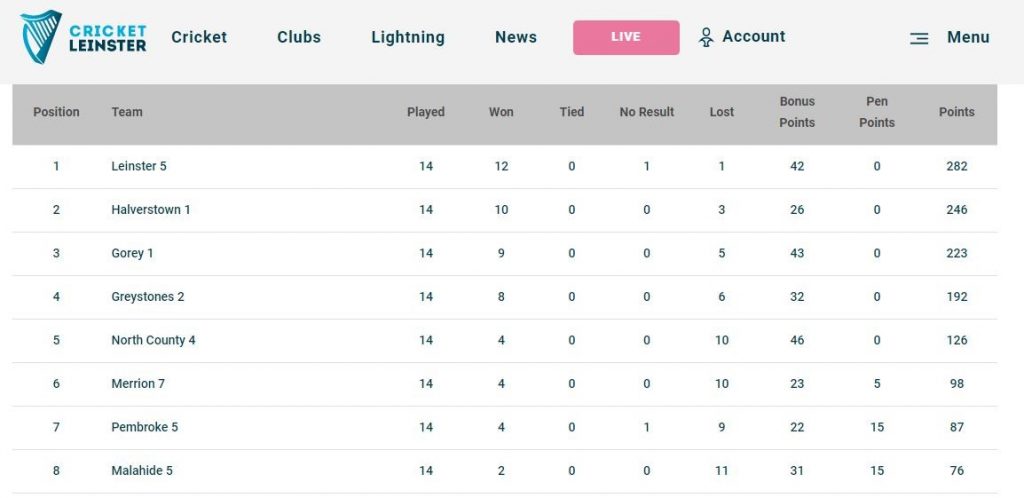 Halverstown also has a social team, Halverstown Oaks. The Oaks team has been steadily re-building its player base and expanding its fixture list after a few lean years. The numbers have grown significantly this season, giving captain Des Drumm the confidence to increase the number the fixture list in order to cater for the numbers and provide games at all levels of ability. Such is the tremendous enthusiasm of the new recruits that the fixture list will be expanded further still in 2020.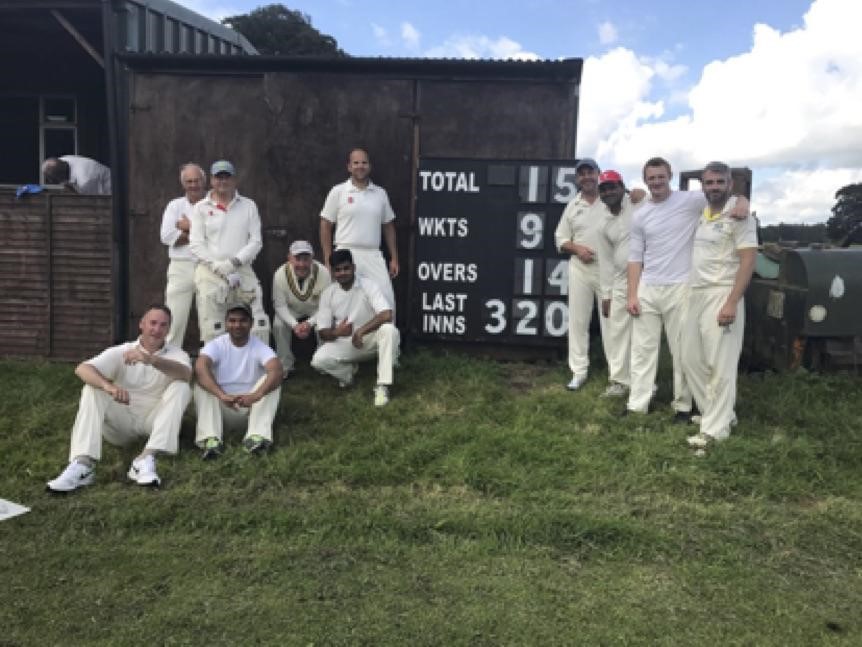 Halverstown has survived because of its local roots and in the past has had a small number of local families to thank for that, such as the Greenes and the Grays. Its history is also part of the glue that holds the team together: players are conscious of that history and the need to keep the club going to pass it on to another generation of cricketers. It is blessed with an active committee, loyal team members and, very importantly, a beautiful and historic cricket ground.