Gorey CC's History of Youth Cricket
School Coaching in the Gorey Region has proved very beneficial for Gorey Cricket Club since its inception in 2016. With the support of Sports Active Wexford, Herbie Honohan has coordinated cricket in the schools in the Wexford county. This work has been overseen by Cricket Leinster's Brian O' Rourke, up to December last year and will now been overseen by Naomi Scott-Hayward in the new role of South Leinster Development Manager. Most pupils have been introduced to cricket where no contemporary tradition existed before. Parents who have played the game were few and most of those involved were with their school teams based in Dublin.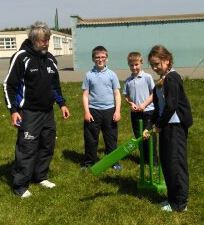 Herbie managed to create an atmosphere of blitheness within the schools by nurturing the seed, in the hope it would take root at home, focusing on the Fundamentals of the game. To date a staggering 900 pupils have played cricket, across the length & breath of Co. Wexford despite strong competition from other high-profile sports i.e. GAA, Rugby & Soccer as well as the growing emergence of Hockey. Cricket comes naturally to most athletic kids even the 'reserved' children have grown in confidence with their fledging skills.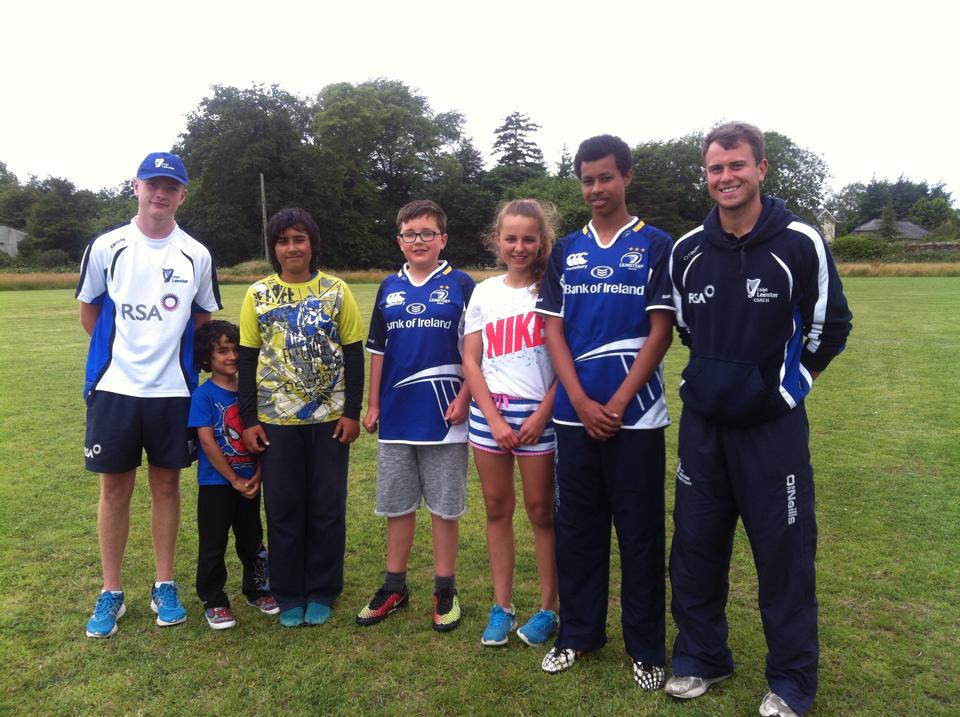 The Annual Trent Johnston Cup Competition is a one-day event held in June comprising of Schools available to enter. Those who have participated include Riverchapel NS, Ballaghkeen NS, Gorey Central (Inaugural winners), Kilanerin & Kilnamanagh NS. Each School had a minimum of 15 players with Kilnamanagh bringing their full complement of 23 pupils (the entire school) some ranging as young as 7 years of age. Amazingly they won it in 2017, albeit with one exceptional player Naomi Walsh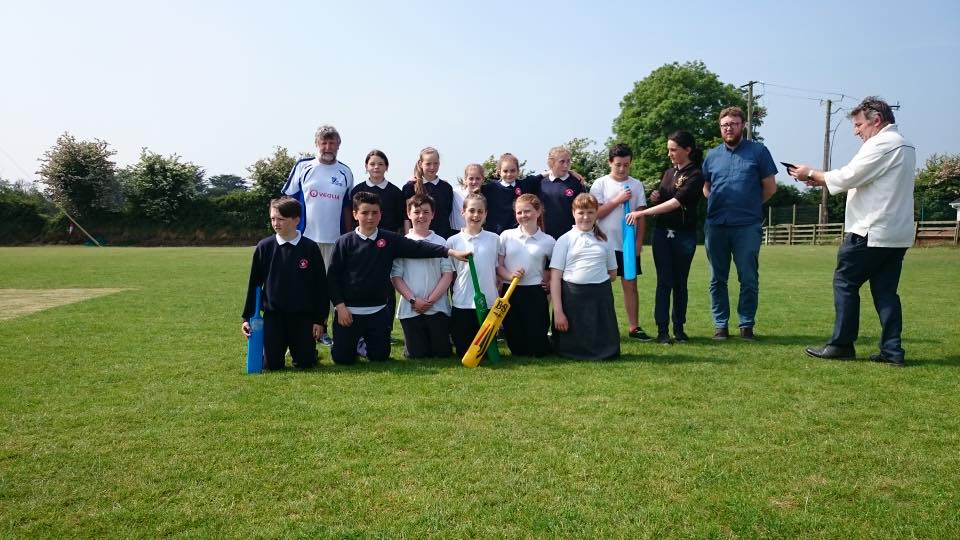 Schools not mentioned who have cricket introduced are Craanford, Gorey Educate Together, Barntown, Kilmore, New Ross, Gael Scoil, Enniscorthy, Bunclody & Bunscoil, Loreto Gorey. Expressions of interest from surrounding schools include Ballycanew, Camolin & Ballyduff. Great satisfaction recently was had when Bunscoil Loreto represented Wexford County participating in the Marley Park All-Girls Competition organised by our current CL Coordinator Naomi Scott Hayward. Gratitude to all the coaches who have made this possible, Peter Hudson, Mark Leonard, Chris Sheeran, Vincent Murphy, Anslem Diaz but especially Herbie who is chiefly responsible for the renaissance of cricket in Wexford. Numbers are progressively increasing, schools actively participating, Principals readily acquiescing but in reality, coaches are difficult to find and to commit during daytime hours. Whilst many have expressed a keen interest in Cricket, only two Clubs in Wexford exist. Ideally, if Schools could incorporate cricket during playtime, with more clubs established in the four big districts of Wexford as well as Secondary Schools participation the game can truly thrive.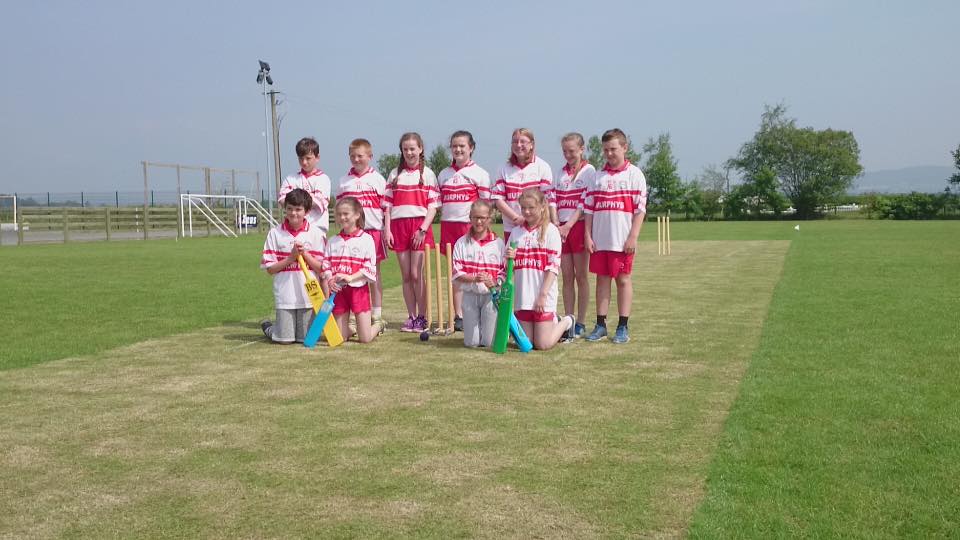 Cricket Leinster are presently celebrating 100 years of existence, historical records have shown cricket been first introduced in Wexford back in 1833, Lord Courtown created a cricket ground in the late 1840s and the game was the most popular sport in Ireland up to WWII in 1939. Michael Cusack, one of the founders of the GAA and its first President in 1884 was a keen cricketer who wanted the sport to come under the umbrella of Gaelic Games (Paul Rouse, Author) evidence states that the 'Celts' played a similar type game called 'Catty' hence the name Kilkenny Cats. Crioc, Gooly, Crios, Obair (Over), Bheal (Bail), Caithim (To Bowl) and other Gaelic names became part of what we use today. Catty became a forerunner of rounders; baseball & some say cricket. Most parishes had teams competing prior to the 1940s, interesting too that the Shillelagh is officially recognised as the first cricket bat recorded in the Museum at Lord's, the home of modern-day cricket. In hindsight, the seed has always been part of the Irish culture, so deeply rooted all things must come to the soul from its roots, where it was initially planted.