Cricket Leinster successful in Sports Capital Grant application
Cricket Leinster has been awarded a Sports Capital Grant as part of the latest funding round which was focused on equipment only.
We have been awarded a regional grant of €56,800 which will be complemented by our own funding and will be primarily focused on ground, coaching and event equipment for the benefit of our clubs and schools as we look to develop and expand the game further throughout the province.
The grant will also enable us to help more clubs develop and to allow greater accessibility to the sport for first-time players.
Only 13% of cricket players are women. The acquisition of this equipment will help us to reach out, further developing Women's & Girls cricket across Leinster.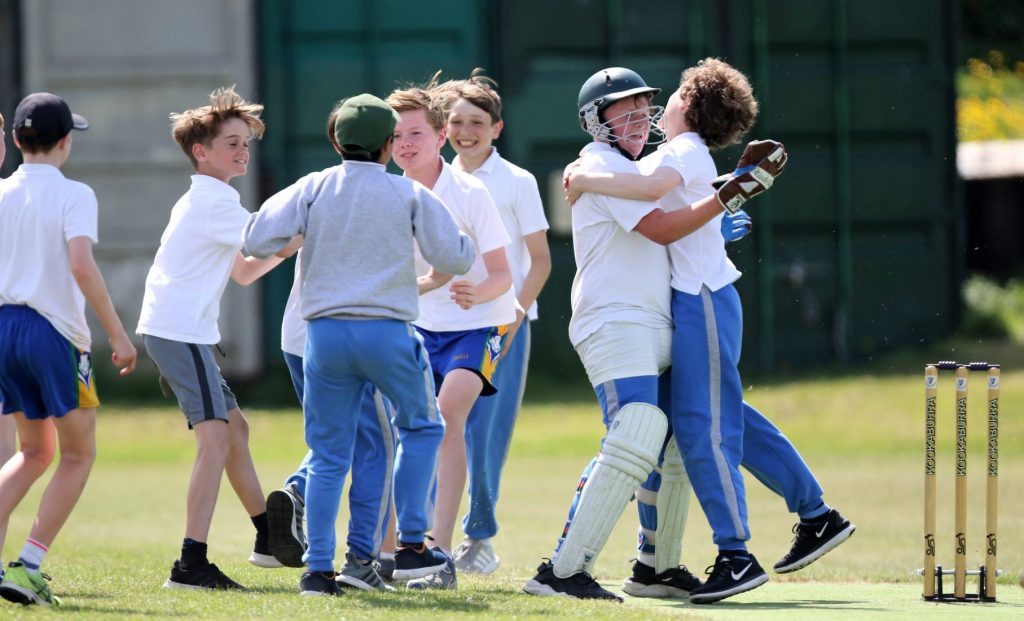 Furthermore, cricket is a multicultural sport with 70% of participants from non-Irish origin. The equipment will therefore be used by new schools and clubs with the ability to introduce the game to new participants. As a result, underrepresented groups, such as 'New Irish' and female players, will be given increased opportunities to play cricket.
We will shortly publish further details on what equipment we intend to purchase and how clubs and schools can benefit from this process - in summary, the focus of our grant application was as follows:
Club Development Starter Kits (a range of coaching equipment that will be distributed to clubs and schools to allow increased participation).
Club Ground Improvement Kit (a range of grounds equipment that will be made available to clubs and schools to allow them to develop their facilities and attract more players).
Temporary Dressing Room & Match Support Facilities (a range of facilities to allow clubs to host events and marquee matches in order to raise interest and participation).
Child Safeguarding (a transport solution to allow Cricket Leinster to best provide for the safety of our youth and development squads as they travel to matches and training).
Cricket Leinster would like to thank all those who managed and supported our grant application process in particular Kevin Gallagher supported by the expertise of 2into3 Limited and Minister Josepha Madigan T.D.