CL NATIONAL PROGRAMME COORDINATORS - 2023
Cricket Leinster is inviting applications for two important development roles as CL National Programme Coordinators for the 2023 season.
As many people will know, we piloted similar roles in a very successful way during last season so we are looking to build on that success by expanding the early age programmes to more clubs across the province (including clubs which currently have no youth programmes).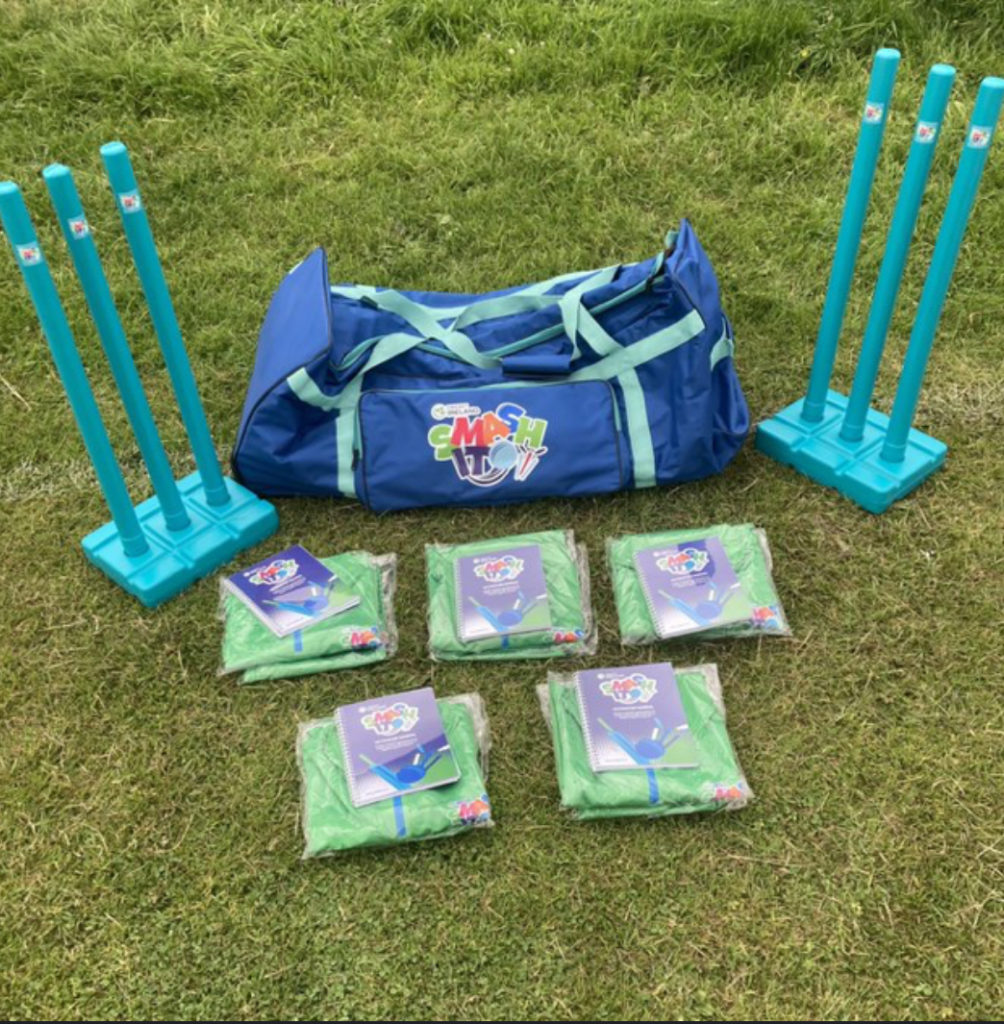 These roles will be ideal for anyone who already works (or has worked) within a club setting in a coaching capacity and has some means of own transport.
Each role will be for a defined contract period of circa 4 months (paid monthly in arrears) over the late Spring/Summer period and will include full induction training and support. The roles will also include some administrative reporting work as required.
As you would expect, we are looking for energetic, well organised and proactive applicants who have good interpersonal skills and are willing to work in a flexible manner which dovetails with the requirements of our member clubs.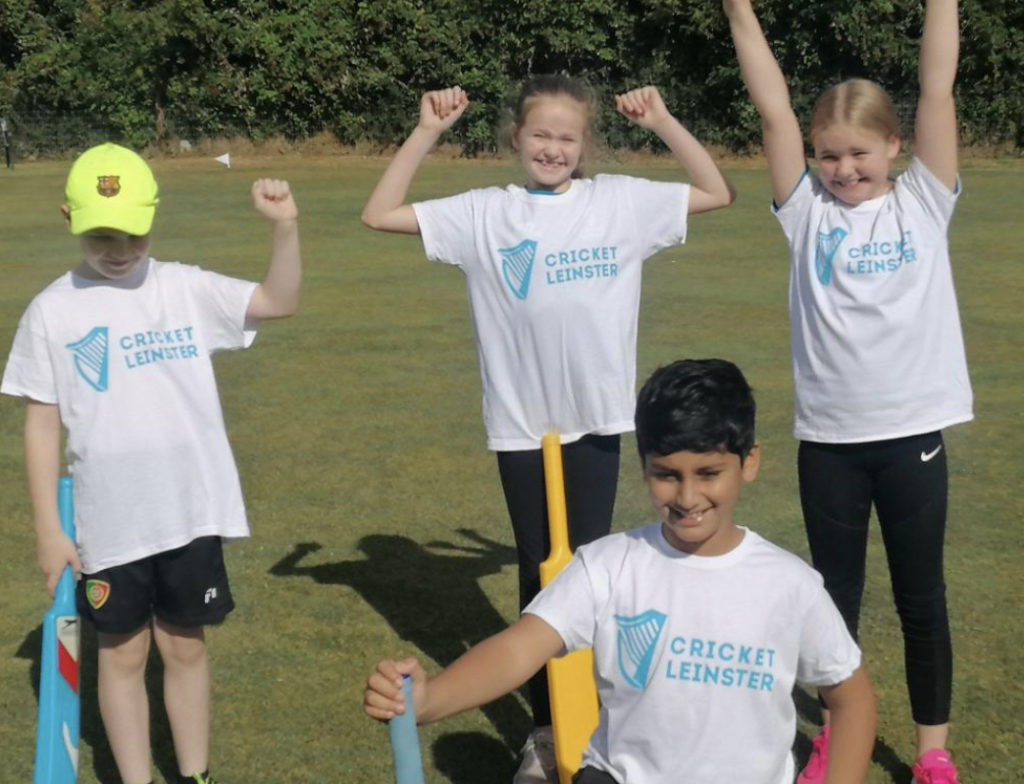 As CL National Programme Coordinators, the successful candidates will be accountable for supporting clubs across the province in the implementation of the Smash-It and It's Wicket programmes.
The Smash-It programme is intended for boys and girls (aged 5-9 years) and is about kids being active, making friends and having fun. It is typically delivered over 6 – 8 sessions and all participating clubs receive full training, resources and programme logistics. All participating kids receive a 'Smash It' t-shirt, backpack, bat and ball which are distributed from a central source.
The It's Wicket programme is intended for girls (aged 9-13 years) who want to be part of an inclusive club, have fun and feel empowered by playing sport. The programme introduces girls to cricket through skill-based activities and games. The programme is made up of 6 flexible sessions that clubs can run in a format that best suits with full training, resources and programme logistics provided. All participants receive an It's Wicket! t-shirt, backpack, bat and ball which is also distributed via a central source.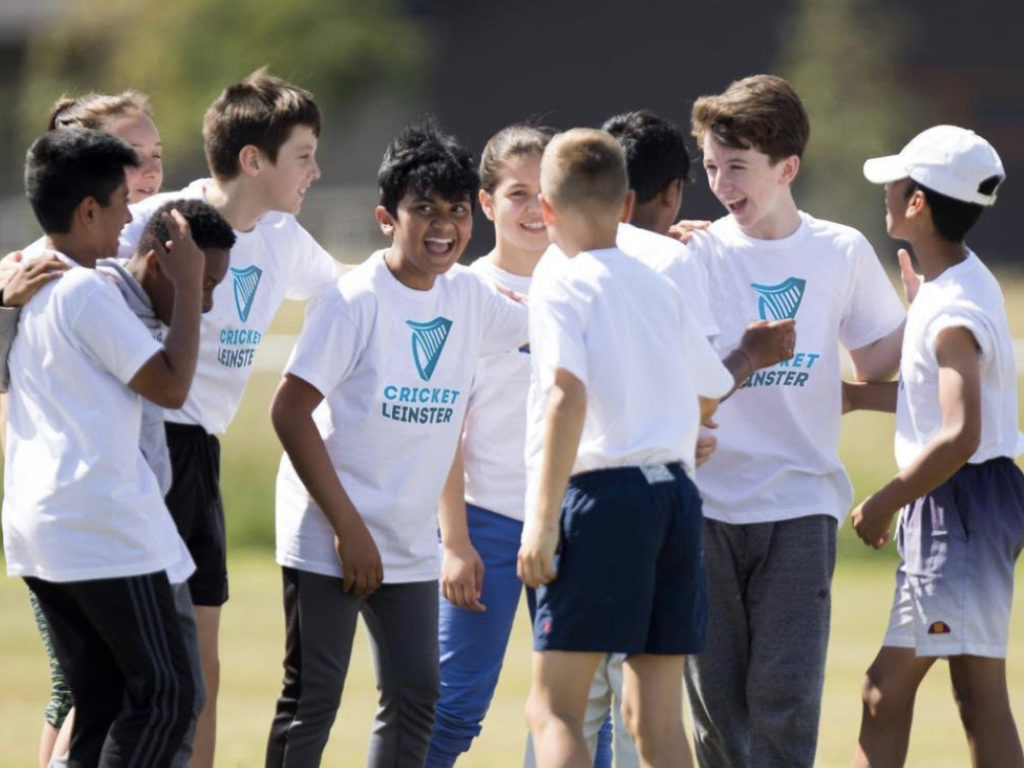 Both of these programmes are national initiatives which are being run in each area by the local Provincial Union - so here in the Cricket Leinster region, we are looking to appoint two CL Coordinators to work with and support clubs throughout the summer in providing one or both of these programmes in club grounds.
If you are interested in being part of our team in one of these exciting development roles, please send a short letter of application to us by 5.00pm on Friday 24th March.
All applications to be sent to:
safeguarding@cricketleinster.ie
Garda Vetting is a pre-requisite for these roles.