CL launches New Girls Academy in South Africa
Cricket Leinster is delighted to announce the launch of a new Girls Academy which will be based in Cape Town, South Africa starting in April 2019.
The establishment of this Academy is in line with our Strategic Plan (2019-21) to grow and develop female cricket throughout the province with a focus on both performance and participation.

This Academy is designed to build upon the 'South African Exchange Programme' (SAEP) with 18 girls being part of this first intake in April which will be under the supervision of Shandre Fritz, Andrie Steyn, Ezzy Van Aswegen, Ilona Philander, Ashley Fernandez and Stephen Jones in a 10-day programme.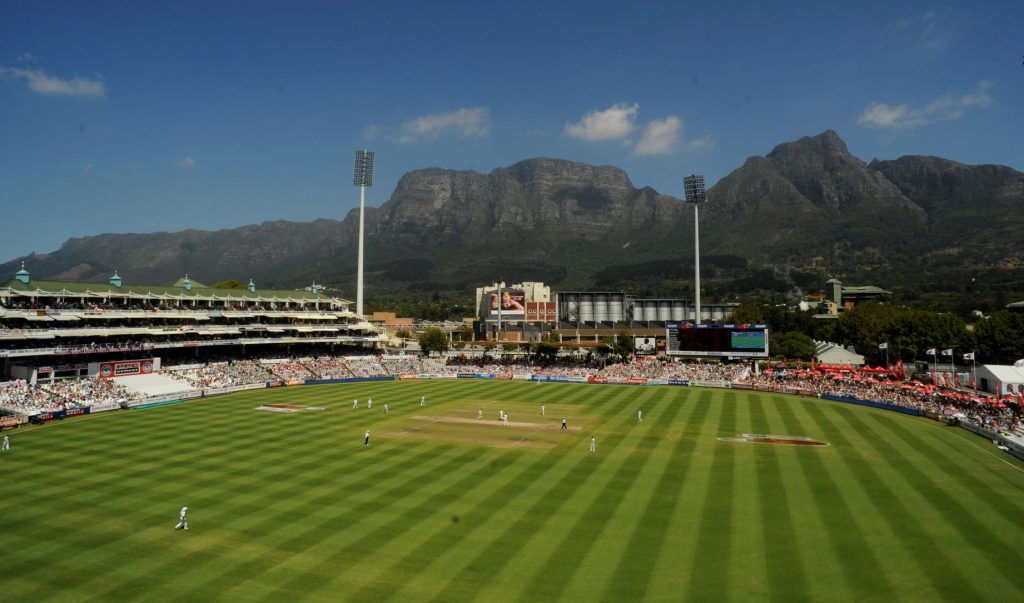 Fritz, a very well known former international cricketer and full-time coach at the University of Western Cape is looking forward to leading the sessions for the visiting Irish girls;
'The UWC coaching staff are looking forward to working with the Leinster girls who arrive in Cape Town in April. We believe the 10 days spent with the girls will be of benefit to the Irish girls' overall cricket development. Training and playing cricket in South African conditions is very different to those in Ireland and can at times be extremely challenging. This experience will give the squad an upper hand playing in these or similar conditions in the future. The emphasis on fitness and conditioning is a cornerstone of playing the game in South Africa and how the Leinster girls manage this aspect coming out of their winter will be interesting to observe. We hope this camp will be the start of a strong bond between our two organisations and we look forward to working together for years to come'.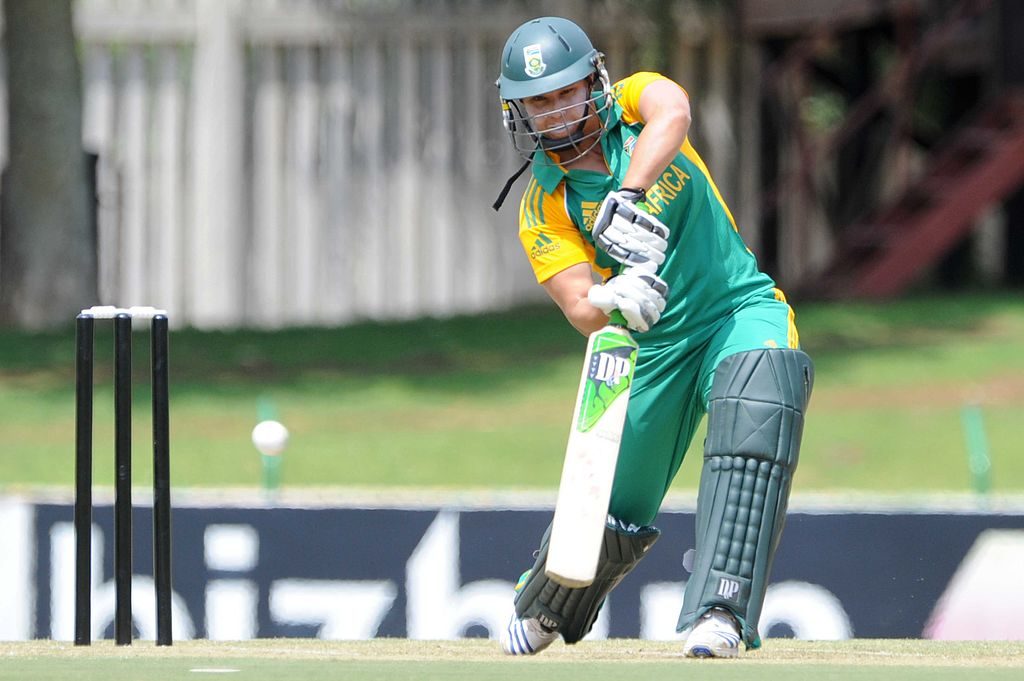 This first group will move on towards representing Cricket Leinster through an extensive CLY Girls Summer Programme.
Philip Smith, Cricket Leinster GM is delighted to support the successful launch of the Girls SA Academy and welcomed the continued efforts of all on the Youth Development team in making this happen;
"Congratulations go to everyone involved in helping launch this Academy for our Girls' teams. It is another exciting development for Cricket in Leinster. The establishment of this Academy is strategically important to us and I welcome the intention for it to become an annual opportunity like SAEP, for Girls in Leinster."

Brían O'Rourke, the North Leinster Development Manager, was quick to praise the launch of the Academy, but to acknowledge the work of those involved to help;

"I am proud that we have added this Academy to our portfolio of opportunities at CLY. Can I thank all those involved, in particular Nic Kock from the University of Western Cape for their support in making this a reality. Further, can I wish all those attending in April, not just a successful tour, but a life-changing one and to witness first-hand one of the most beautiful and picturesque cities in the world.".

2019 South African Girls Academy Participants

Aoife Brennan, Molly Butler, Christina Coulter-Reilly (Clontarf), Anna Beale (Pembroke), Orla Bagnall, Jenny Sparrow (Leinster), Sarah Brophy, Sarah Condron, Maria O'Halloran (Malahide), Mya Naughton (Merrion), Jane Maguire, Cliodhna O'Riordan (The Hills), Sarah Forbes, Enya Mak, Kate Mc Evoy, Vanshika Shukla, Roisin Staunton & Molly Streek (all YMCA)


Tour Management:
Rob O'Connor
Naomi Scott Hayward

Day 2 – Sample activities planned.
07:30 Breakfast
08:30 Beach run (2 km) followed by stretches (Muizenberg beach)
10:00 Transfer to Muizenberg High School – change into cricket clothes
10:30 S&C Dynamic Warm up
11:00 Fielding / conditioning / throwing technique session Net Session – Batting orientation in South African conditions
12:30 S & C Cool down and Yoga
13:00 Lunch
14:30 Change at Guest House and transfer to Hout Bay
16:00 Seal Island Boat trip
17:30 Hout Bay Harbour Market and dinner
19:30 Return to Guest House