Brothers in arms
There are four Delany brothers – Eoghan, Niall, Andrew and David – in the Clontarf team to play Balbriggan this weekend. It's the first time that's happened, and it set us thinking had there ever been such a quartet of brothers in a senior game.
In memory, there have been plenty of trios – Armstrongs at Rush, Dwyers and Clintons at The Hills, Tuckers and Byrnes at Pembroke and Leinster, Hoeys and Clarkes at CYM, Priors at Old Belvedere. Going back a bit further, there were three Carrolls at Clontarf, three O'Briens in Malahide, three Curleys at Merrion and three O'Riordans at Belvo.
I hope my North County friends forgive me, but until someone produces a definitive family tree of Fingal cricket I'll never get my head around the Mooneys, Rooneys, Garrys and Murphys. At least five of the Balbriggan Harpers played senior, but not all at the same club or the same time.
Three of Irish cricket's Royal Families have each fielded four siblings in the same senior game. Johnny Joyce had stopped playing senior for Merrion by the time his younger brothers came along, and Ed didn't play much after he was capped, went to Trinity and then on to Lord's. But when Dom made his senior debut in 1996 he had Gus, Ed and Damien in the team with him, and the four turned out together about a dozen times until 1999.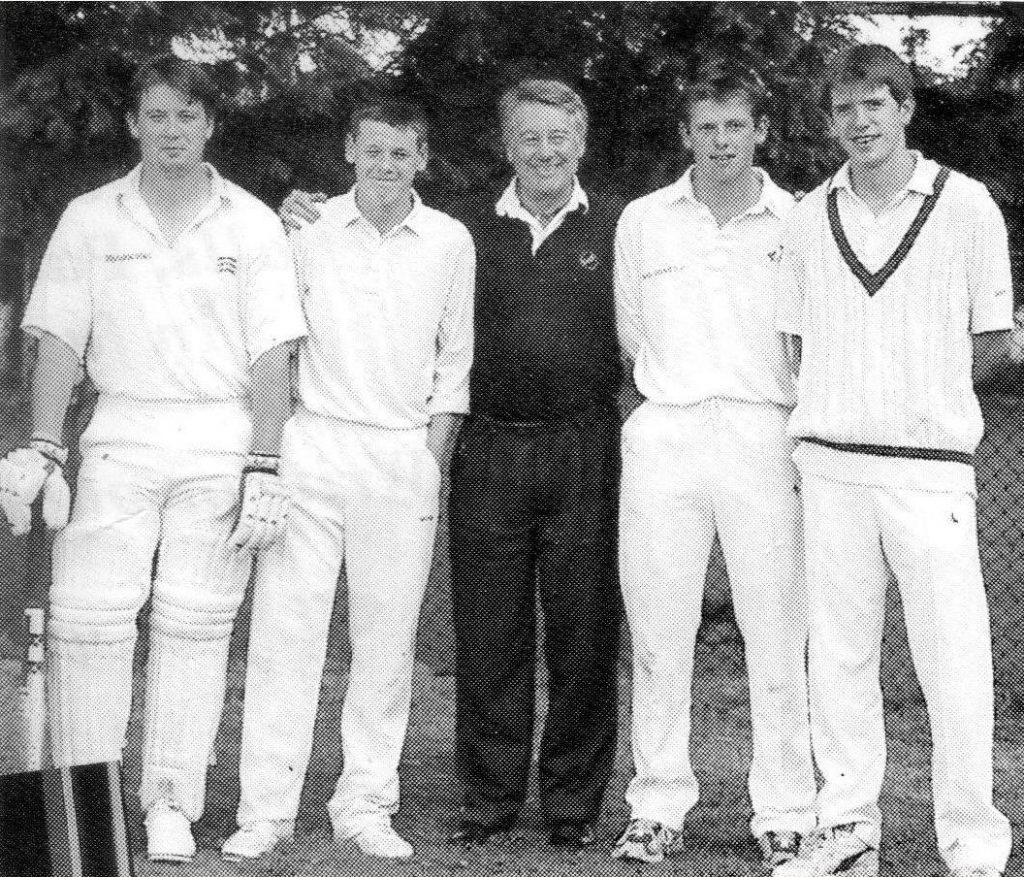 Niall, Ger and Paul O'Brien were well established in the Railway Union 1st XI by the time Kevin made his debut in 2000, and they played together several times that year.
Paul didn't play in 2001, but Conor nipped in for one of his rare senior games to complete another O'Brien quartet that season.
But the Supreme Brotherhood was that of the Quinns who regularly featured four brothers together for Phoenix from the 30s to the 50s. All four were internationals – Gerry, Paddy, Kevin and Frank – with the latter the most capped with 12, and the only one to score a century for Ireland. Kevin also won caps at rugby.
A fifth Quinn, Brendan, played alongside them for many years but he was unrelated.
So, this weekend, the Delanys are joining three illustrious clans at the top of the table. If anyone knows of any other quartets – or even quintets – I'd love to hear about them.