BRILLIANT BOWLING SEES BROKE GO BACK-TO-BACK
For the second season in succession, Pembroke were the successful side in the Sprint Coatings Minor Cup (for teams in Division 3) as a consummate bowling performance saw them run out 42 run winners against Clontarf.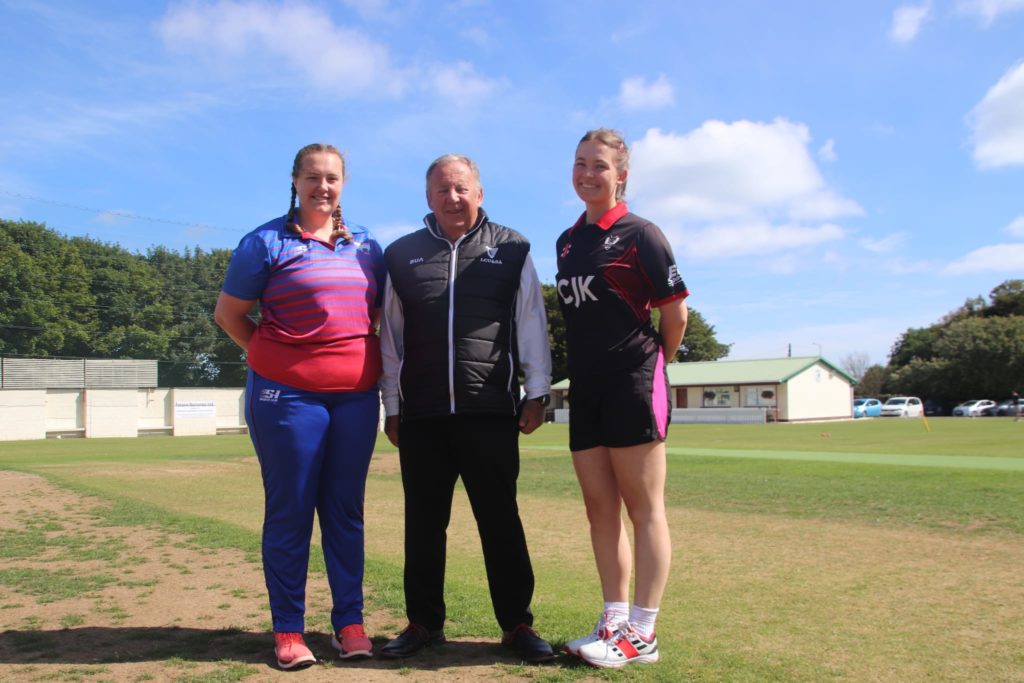 'Broke skipper Anna Beale won the toss and gleefully informed her team that they would bat first. Everything went according to their script for the first 13 overs, as Nicky Bell and Lucy Robinson successfully navigated spells from Genevieve Morrissey, Lucy Webster, Lisa Coulter and Sarah O'Reilly in moving the score to 77, Lucy O'Toole then entered the attack and clean bowled Bell with her first delivery for 35.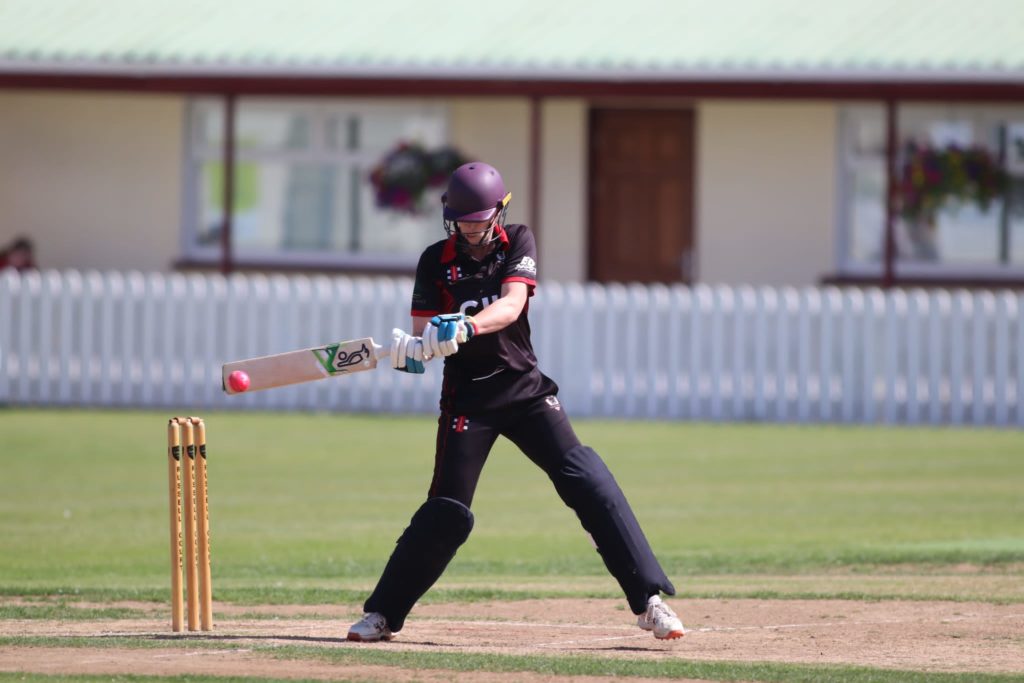 That wicket allowed Clontarf to squeeze in the field, and Laura Granger accounted for Lainey Martin without scoring, Anna Beale for just four, and Kimli McDonald for 2 with her excellent spell gleaning 3/23. In the midst of this, Lucy Robinson was horribly unfortunate to be run out backing up after a McDonald straight drive cannoned straight into the stumps.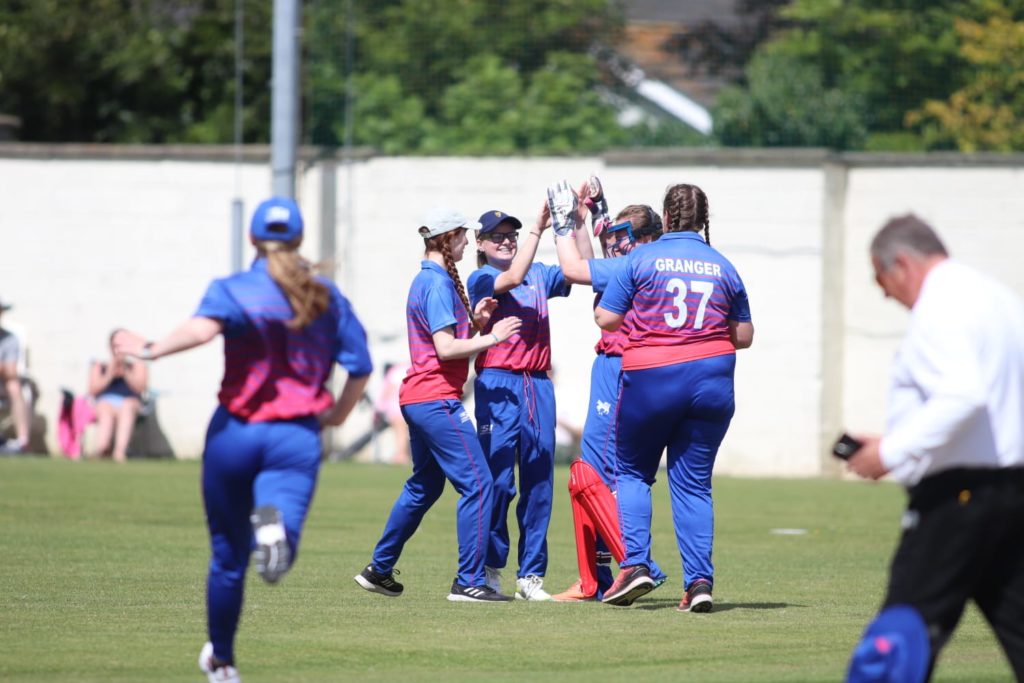 Pembroke were 103/5 with just 9 balls remaining in the innings, however Pippa Guy wasn't going to allow the innings to peter out, she struck four boundaries in an 8-ball 19 in boosting the score to 120/5, a target which they would have been confident to have a good chance of defending.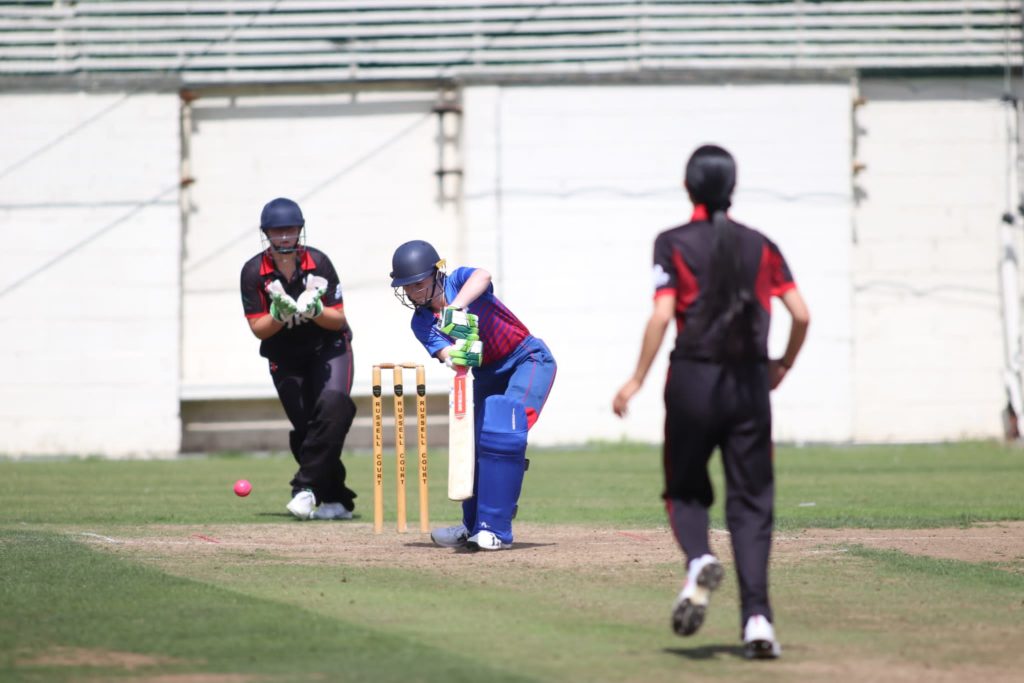 Clontarf's chase started badly, losing Moya Kernan in the first over, however Hollie Erskine and Genevieve Morrissey added 43 for the second wicket as they recovered to get through the opening spells. Lainey Martin then entered the attack in tandem with leg-spinner Lucy Robinson, and the pair wreaked havoc.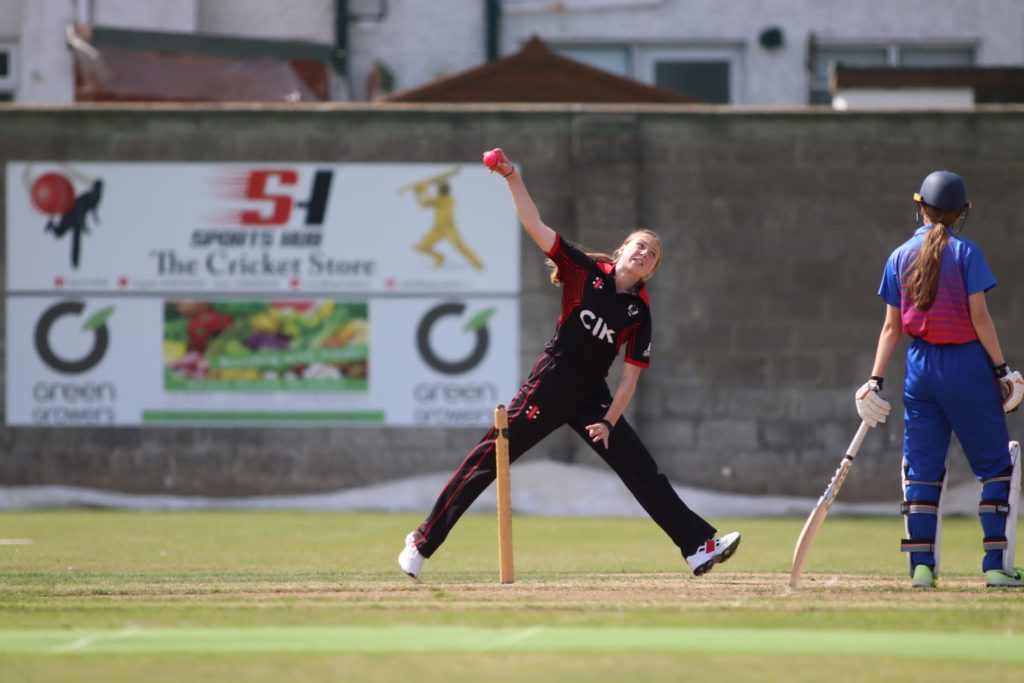 Firstly, Martin bowled Morrissey for 19, followed in the next over by Robinson seeing Laura Granger stumped having hit her first ball to the boundary, and next ball dismissing Caitlin Gray caught at cover, when Martin then pinned Erskine LBW for 26 the Castle Avenue side were 50/5 and the winning line seemed to have run off into the distance.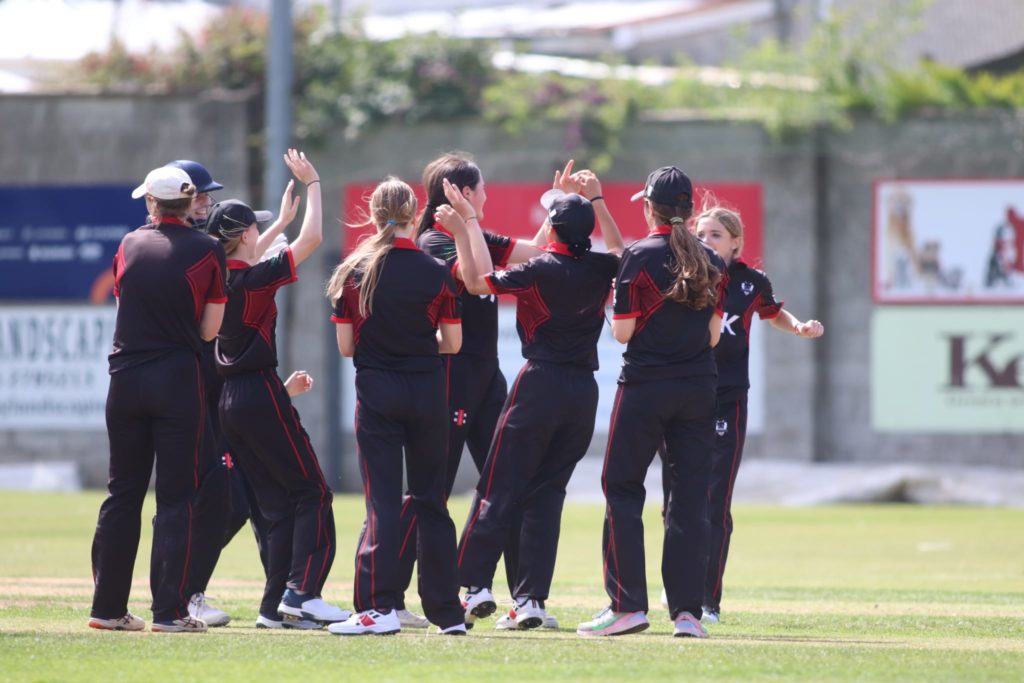 When Martin had completed her four over spell of 2/10, Jessica Robinson replaced her and did an excellent job in her place, dismissing Lucy Webster and Lucy O'Toole in a three over spell which saw her finish with excellent figures of 2/6, whilst at the other end, Lucy Robinson's five overs saw her finish with 2/20. Kimli McDonald was the other successful bowler as she finished with figures of 2/23 from her 5.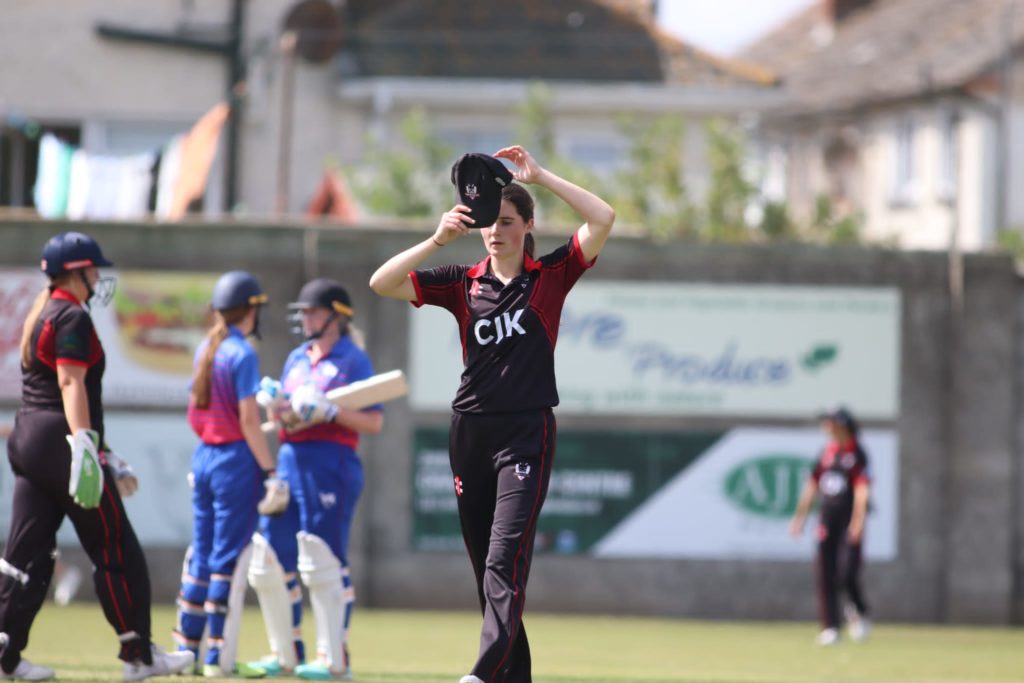 The Clontarf innings closed with them 78/8, a credit to Pembroke's bowlers to keep the scoring rate below four an over throughout the innings as they ran out 42 run winners and were crowned Sprint Coatings Minor Cup Champions for the second successive year.